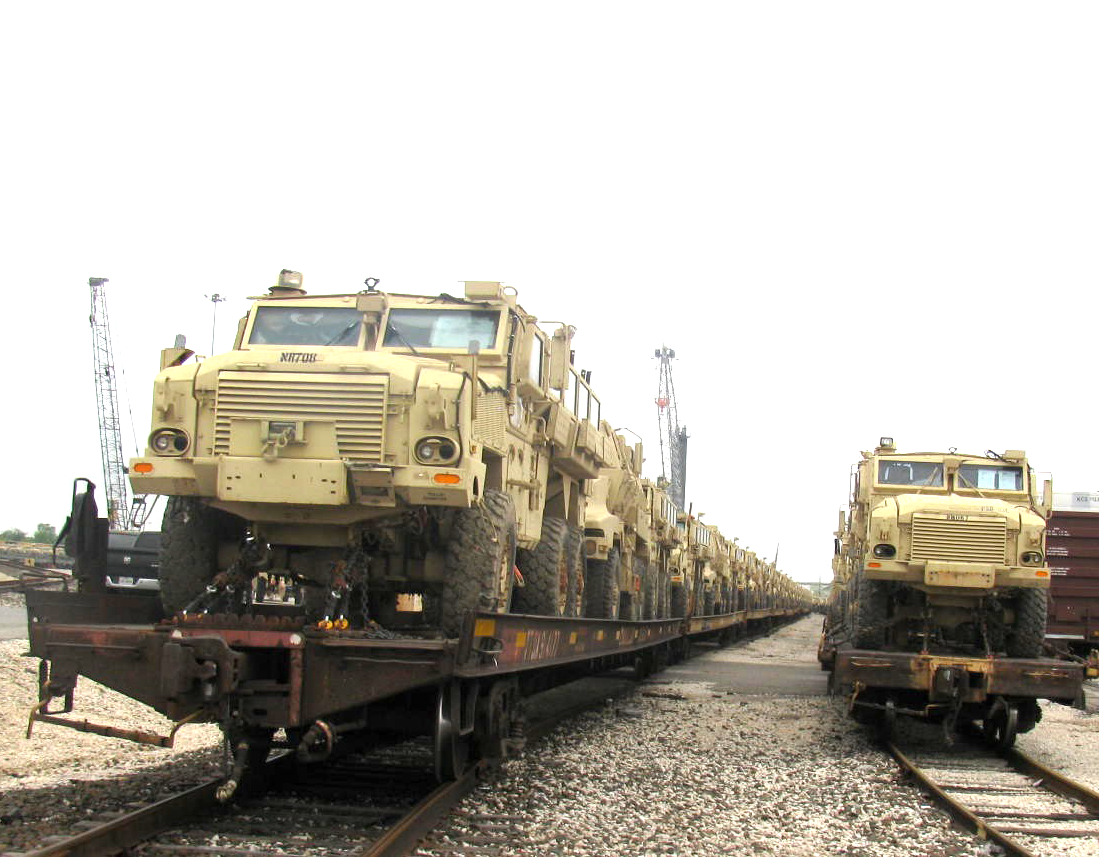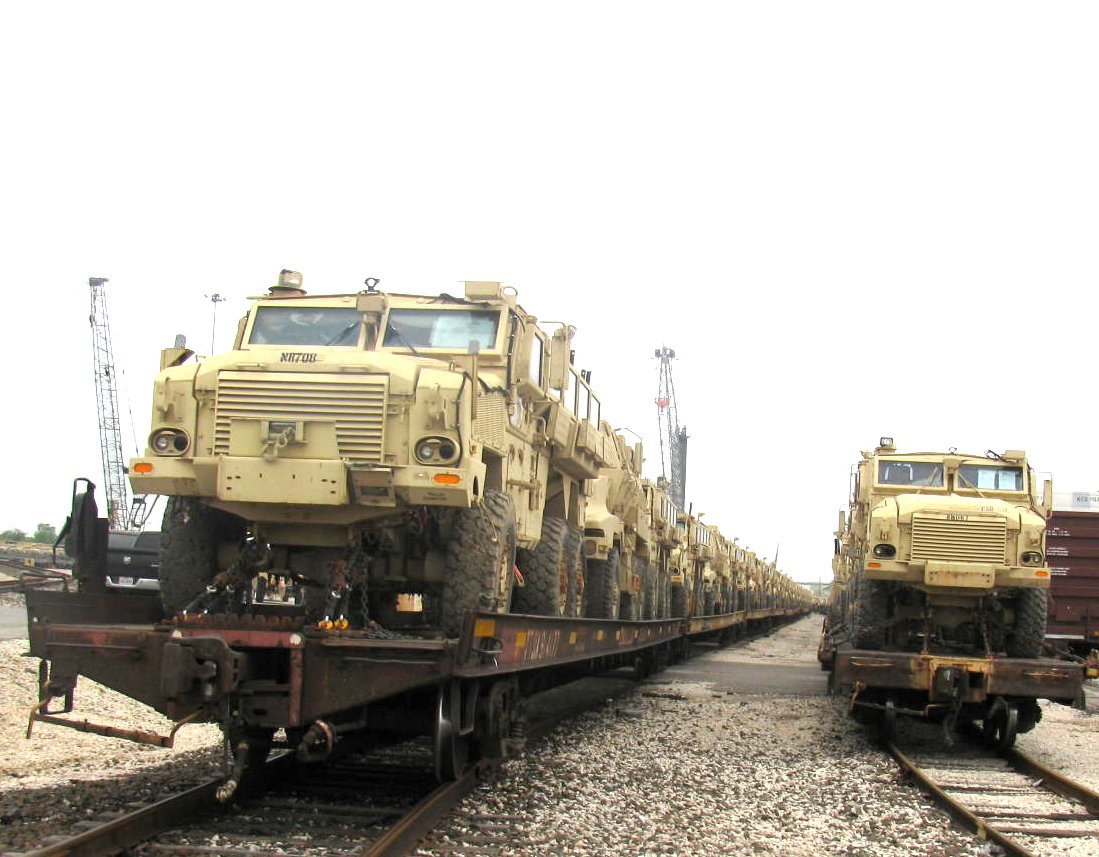 The first shipment of Mine Resistant Ambush Protected (MRAP) vehicles from the United States arrived at the port of Alexandria to be delivered to the Egyptian military, the US Embassy in Cairo said in a statement on Thursday.
Although the statement did not disclose the number of vehicles that was delivered, a total of 762 will be transferred to Egypt from the US in the coming period.
The MRAPs are specifically designed to protect soldiers from explosions from Improvised Explosive Devices (IEDs), landmines, and from other types of attacks. "This new capability will be used to combat terrorism and promote stability in the region," the US Embassy said.
The heavily armored vehicles were originally designed to support US military operations in Afghanistan and provide increased levels of protection to solders, according to the statement.
The U.S. Embassy Senior Defense Official in Cairo, Major General Charles Hooper, stated that the transfer of the vehicles to the Egyptian military reflects the "continuing strong relationship" between the two countries.
"The delivery of these MRAPs to Egypt provides a crucial capability needed during these times of regional instability and is part of the continuing strong relationship between the U.S. and Egypt."
The US is giving Egypt the armored vehicles free of charge as part of the US Department of Defense's Excess Defense Articles grant program.
Since the late 1970s, the US has provided Egypt with significant military and economic assistance as "an investment in regional stability," built on sustaining the 1979 Egyptian-Israeli peace treaty, according to a report by the Congressional Research Service prepared for US Congress members. Between 1948 to 2015, Egypt received a total of USD 76 billion in foreign aid, including military aid worth USD 1.3 billion a year since 1987.
Also, since 2011, the US government has provided Egypt with more than USD 6.4 billion in military aid, used by the Egyptian government to purchase F-16 jets, Apache helicopters, tanks, explosives, and police equipment.
---
Subscribe to our newsletter
---