A girl stands in the morning line at AHLC displaying beautifully braided hair
Over the course of the past five years, the international community has turned its attention to the Syrian refugee crisis, which has been escalating until it reached its peak in 2015. In the meantime, however, the African war-torn countries have neither come any closer to peaceful resolutions, nor have the African refugees found true sanctuary in the neighboring countries.
Despite the long presence of the African refugee community in Egypt, the majority still find themselves unwelcome and ill-treated. According to the UNHCR's latest figures, Egypt today is home to over 42,000 African refugees and asylum seekers from Sudan, Ethiopia and Somalia alone, while other UN figures rise to at least 125,000 to include African refugees and asylum seekers from other countries.
Among the limited efforts exerted to assist Egypt's African refugees and reduce their suffering is the African Hope Learning Center (AHLC) in Cairo's Maadi.
On an annual basis, AHLC hosts up to 500 students and teachers from over 14 African countries including North and South Sudan, Congo, Eritrea, Ethiopia, Somalia, Nigeria, Cameroon, Ghana, Burundi, Uganda, Angola, Liberia and Kenya. "Most of our children have lost at least one of their parents and other family members," reads the AHLC website.
Due to many paperwork requirements the refugees cannot meet, in addition to the overcrowded classes of the Egyptian schools, many refugee children stand very slim chances at getting an education in Egypt.
However, to both the students and teachers, AHLC is more than just a school. "Most of the time, the teacher plays both roles of teaching and parenting," comments Sohair, a teacher at AHLC.
"[The students'] behavior and characters change by time," says Bryan, another one of AHLC's teachers. "They become more sociable and involved."
"Some of them when they first join the school, they act violently due to the violence they experienced at their homelands and in their current homes," adds Sohair. "They improve through counseling and learning. They become more peaceful and self-confident."
Unlike those at other schools, teachers at AHLC constantly surround their students with love affection, understanding and patience.
"I feel proud working here because one day I was just like these kids; I felt lost, insecure and needed help," expresses Sohair. "I can relate to what they are going through and I feel that it's my duty to help them get better."
"I'm passionate about kids and I have always wanted to be working in philanthropy and I feel that working in AHLC is aligned with my goal in life," says Bryan.
According to many AHLC students, when they are in school, they feel the peace they miss outside. They feel safe and secure, as well as welcomed, unlike the street, where they feel like unwanted strangers who are different and unaccepted.
Take a closer look at the daily interactions between AHLC's students and teachers: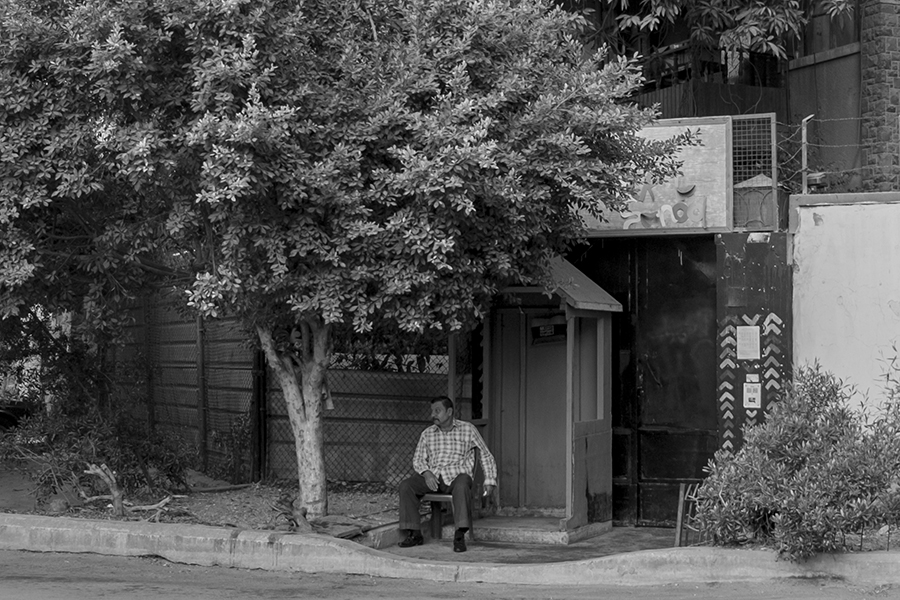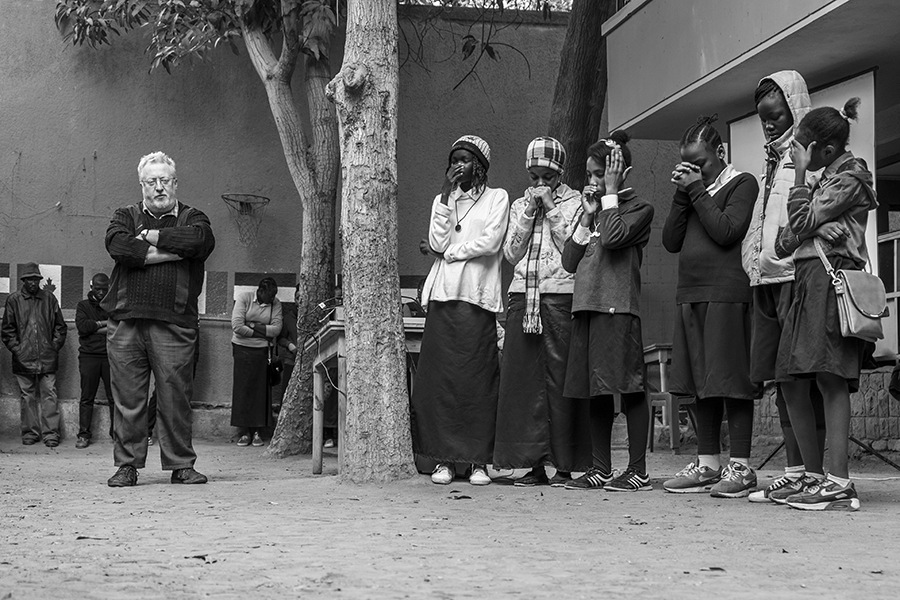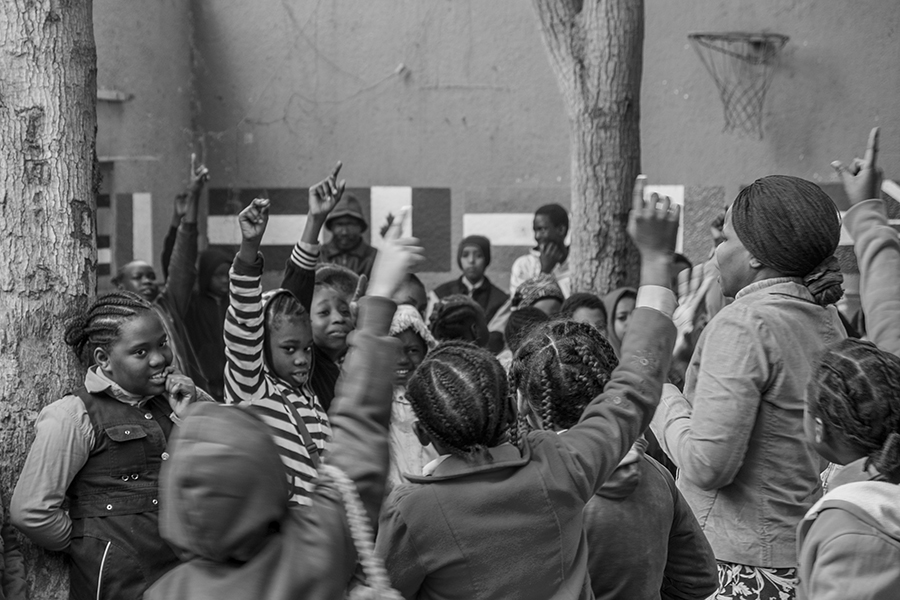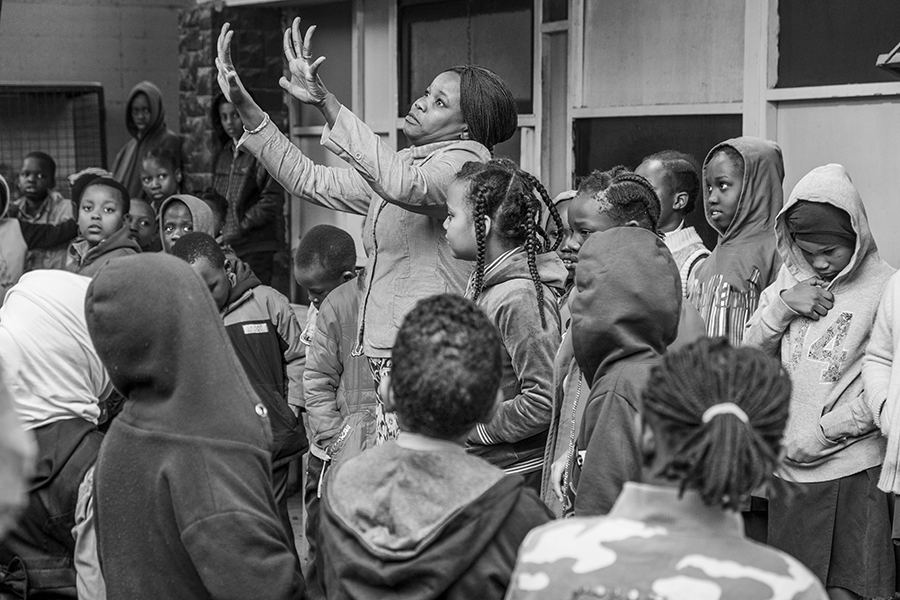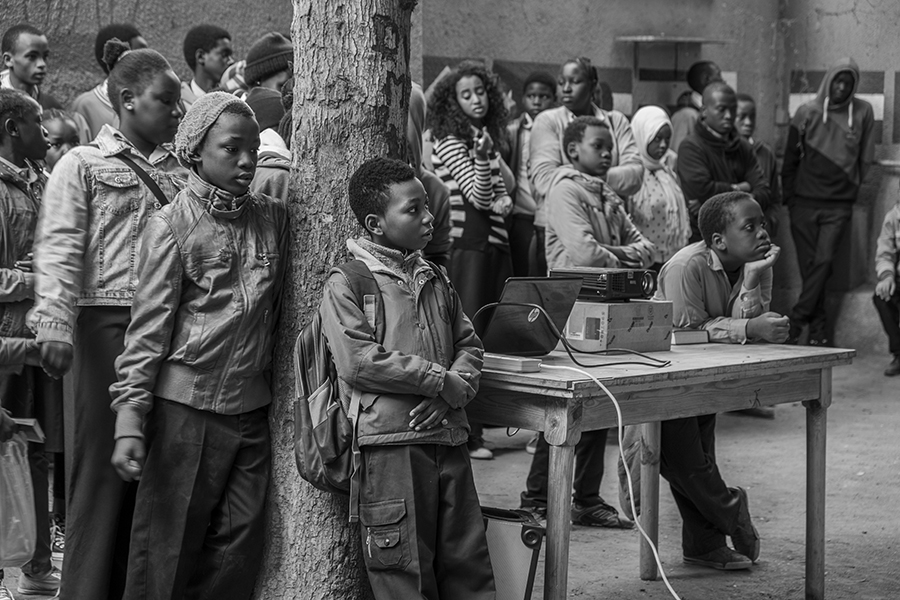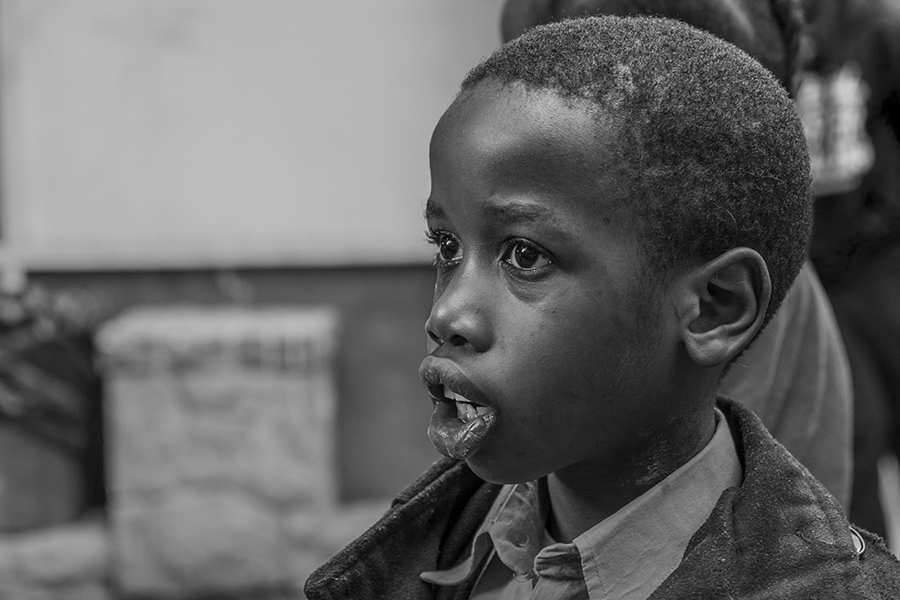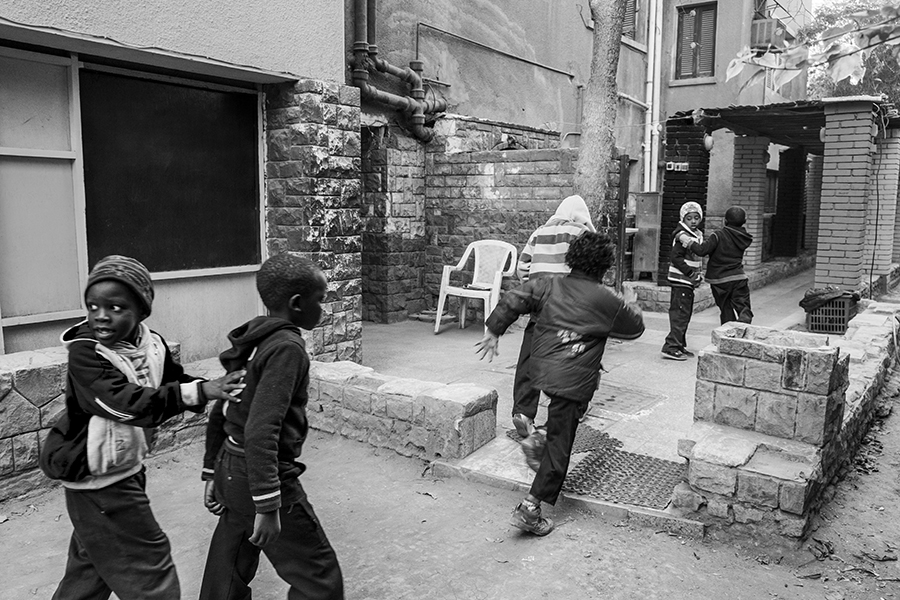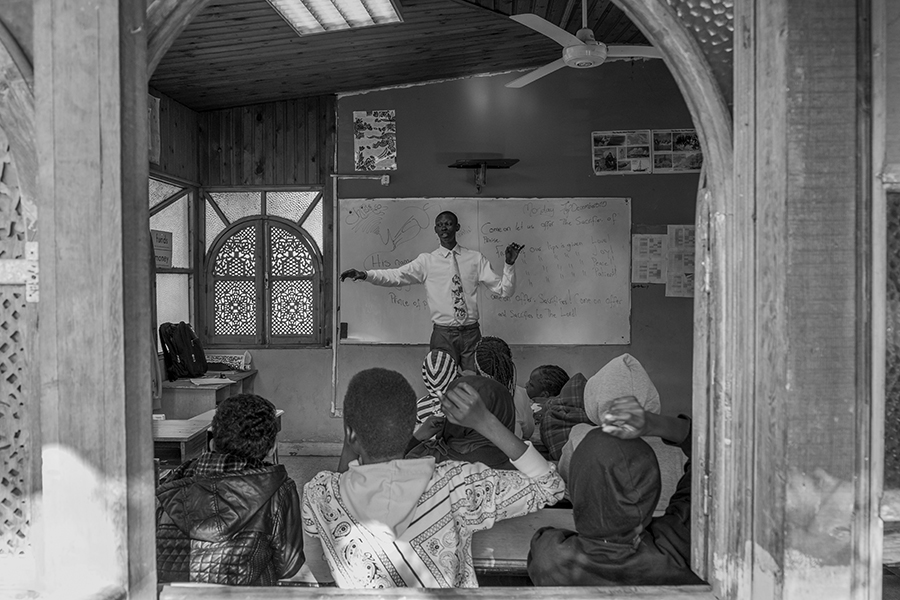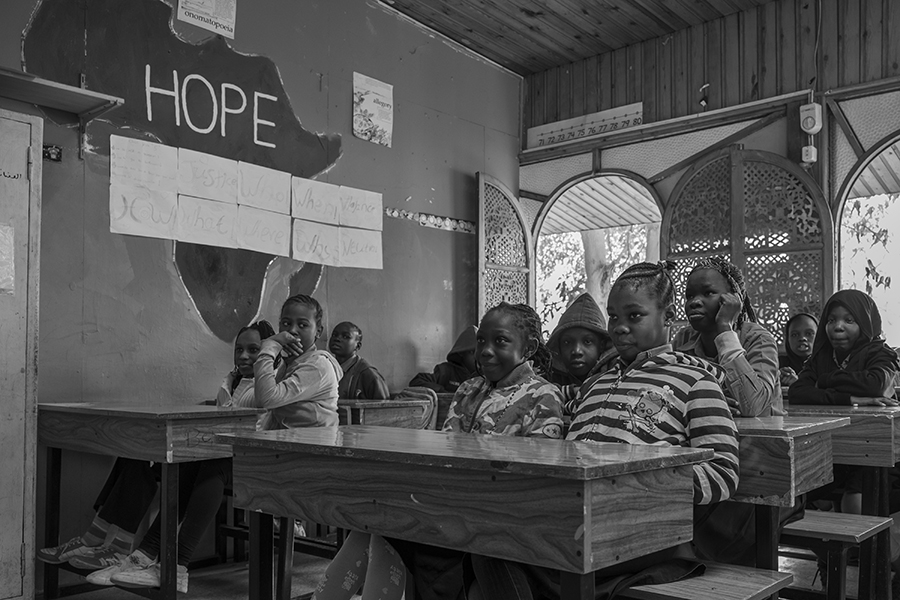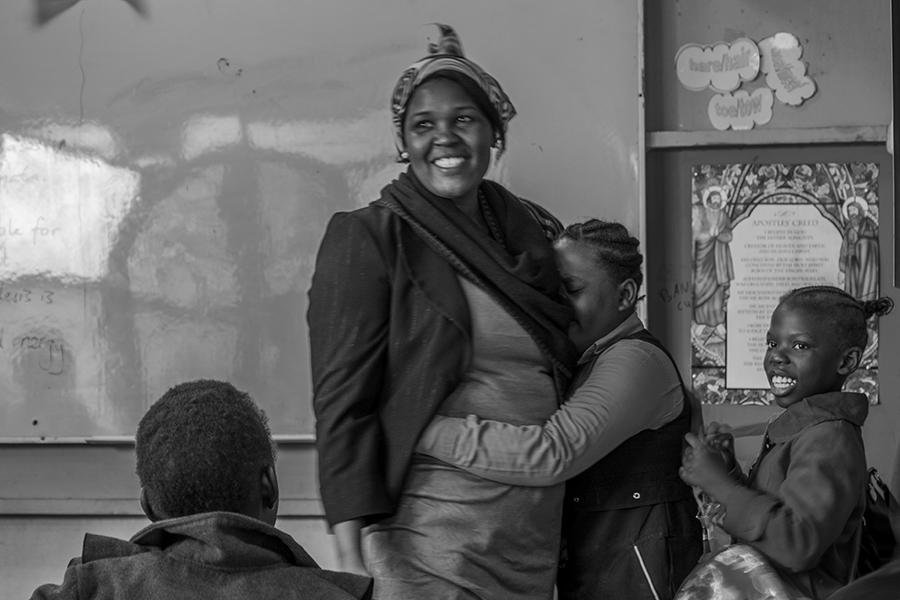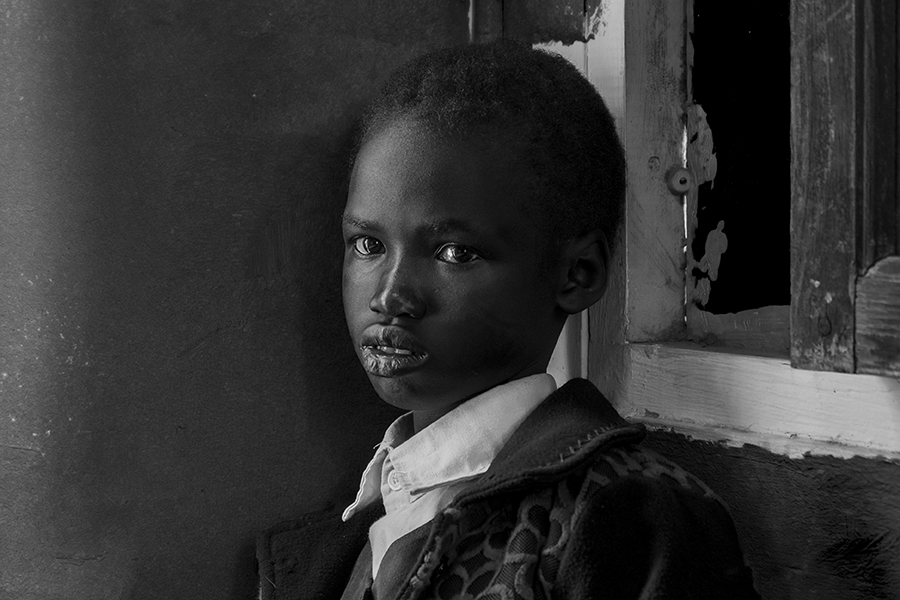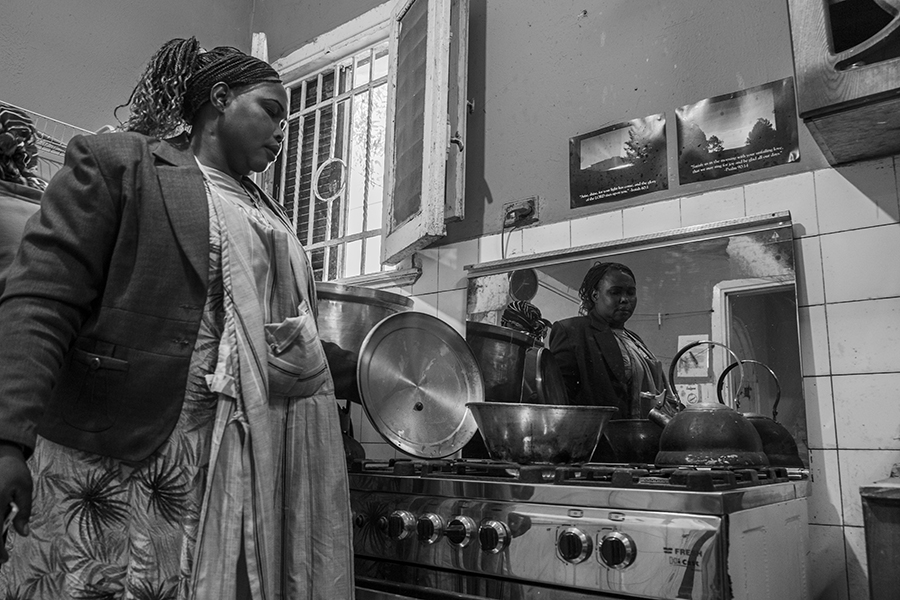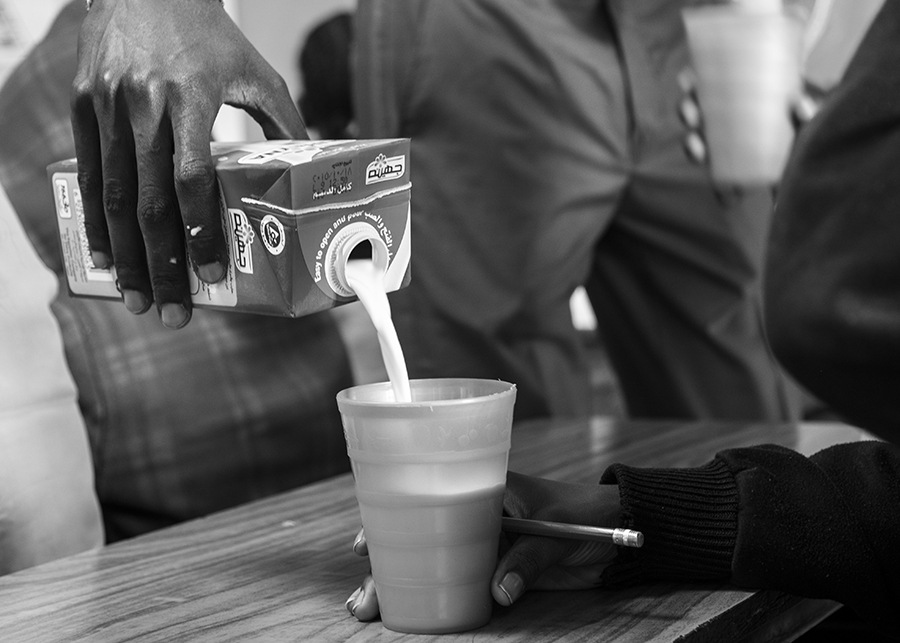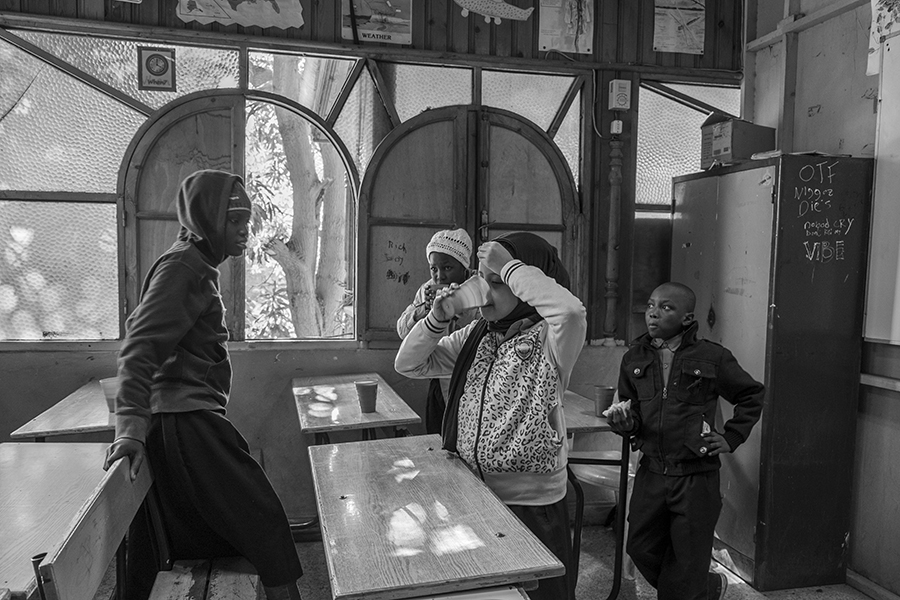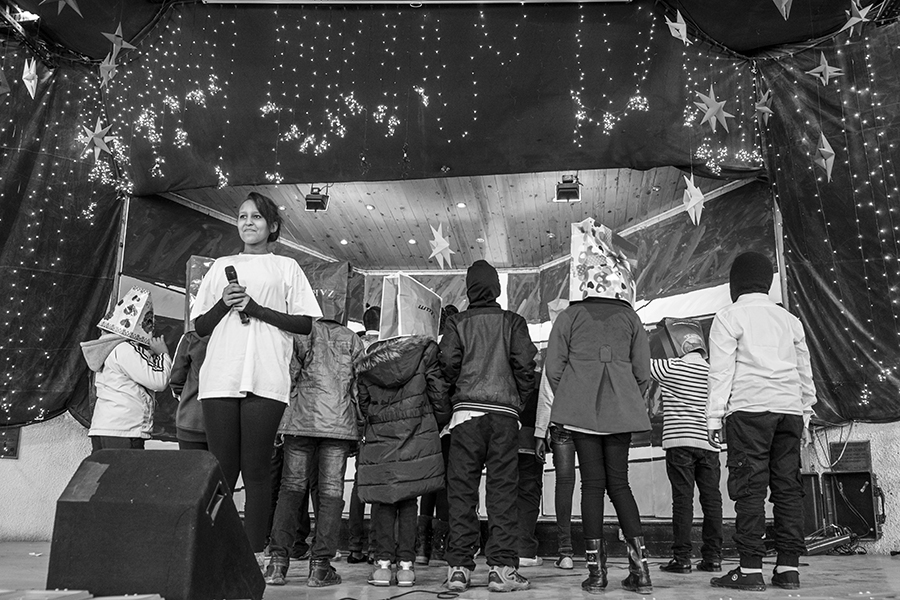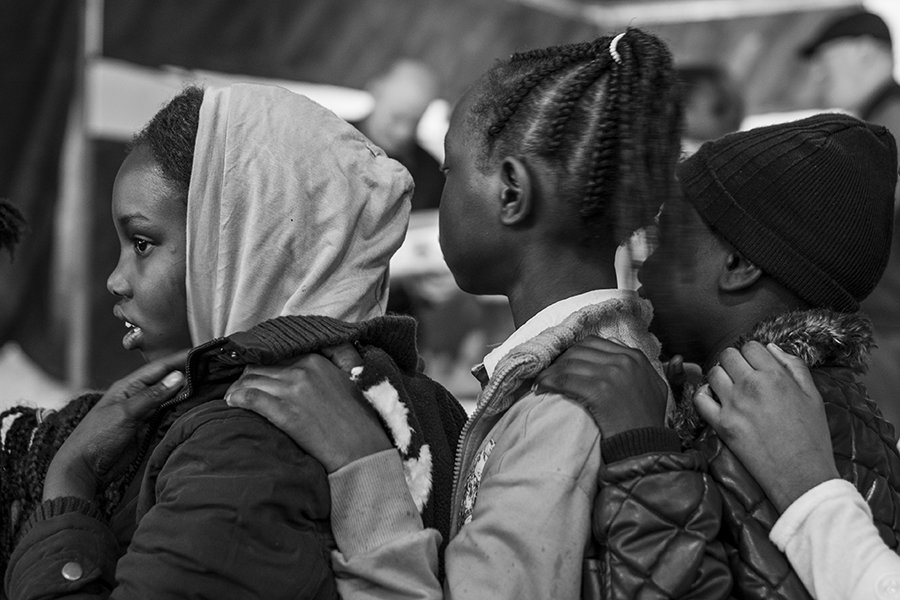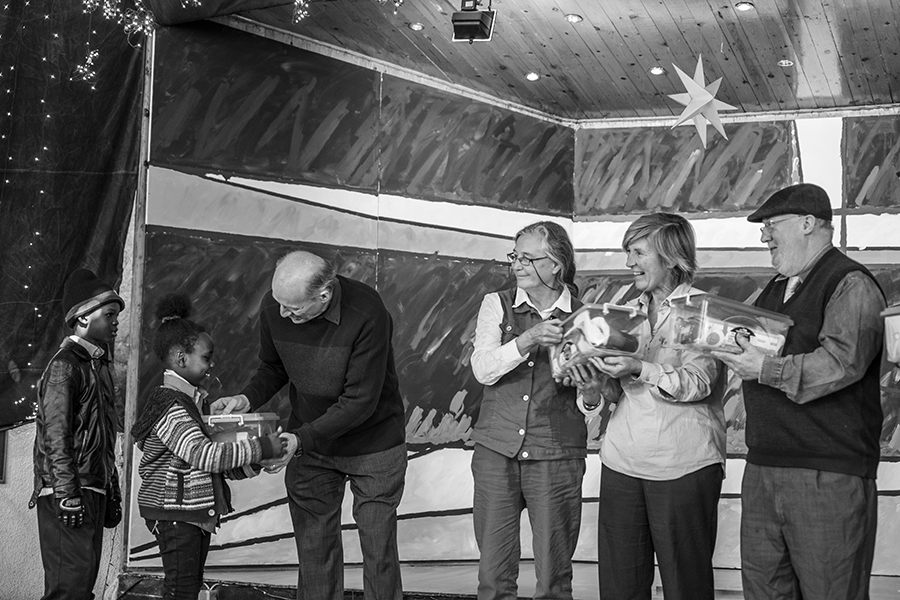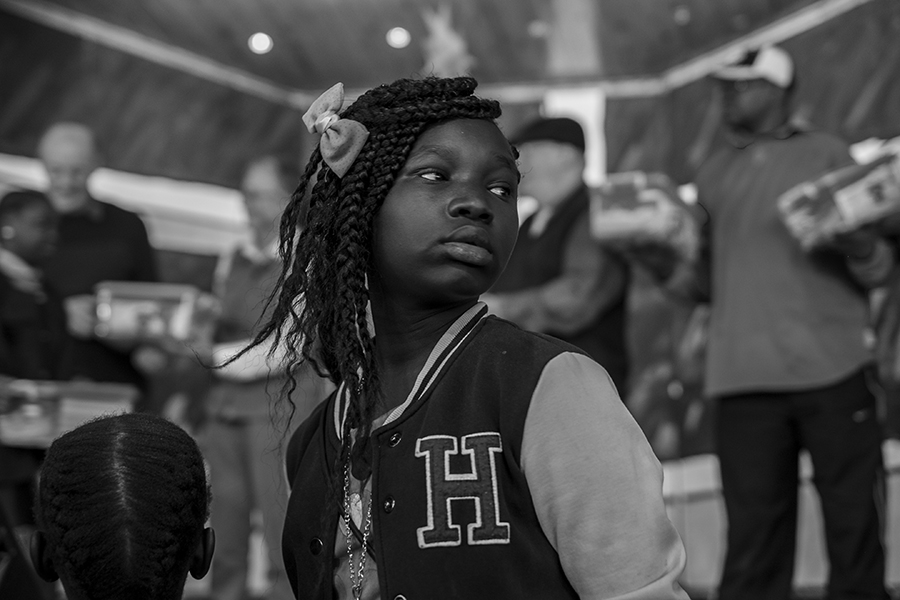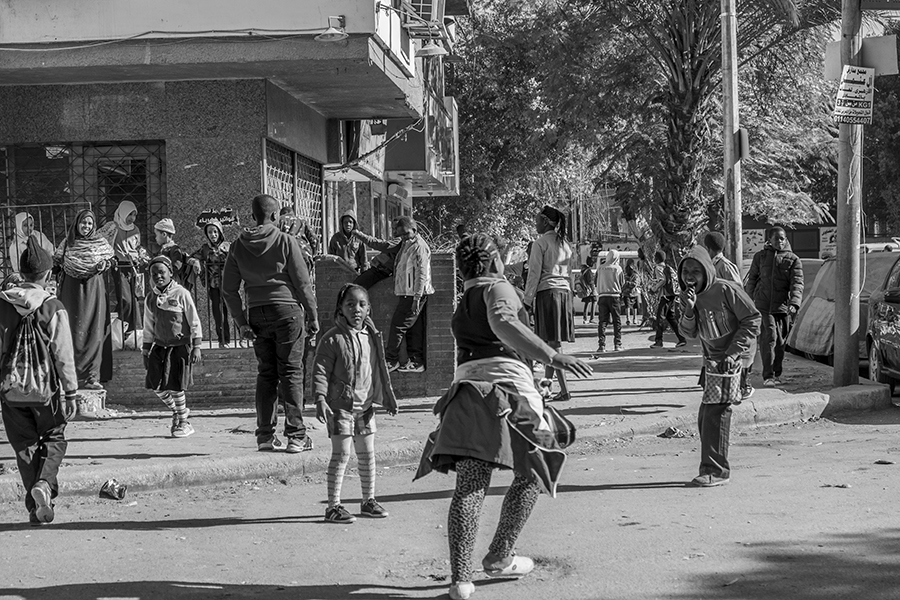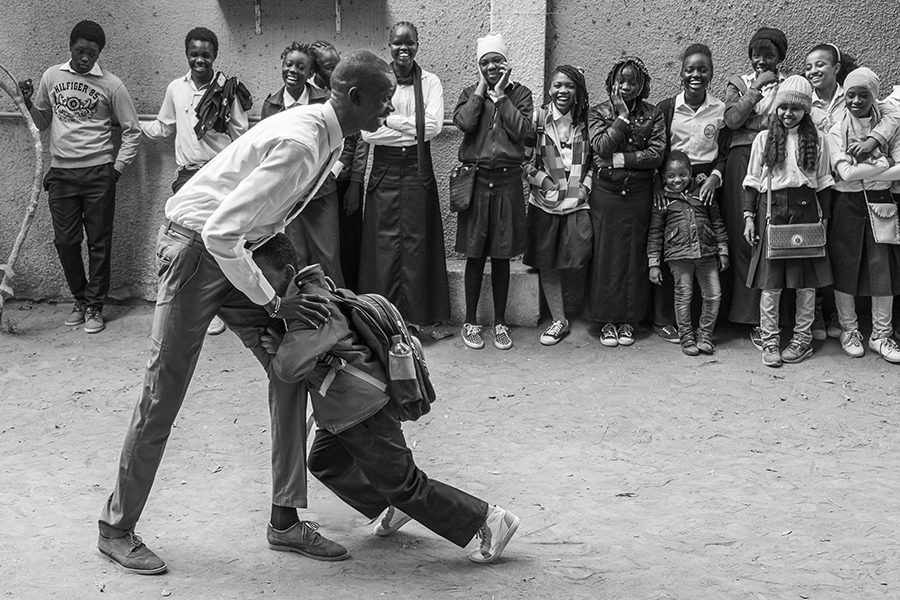 Despite the immense devotion and passion – which are the primary drivers for the entire staff of teachers and volunteers – AHLC's dependence on donations places a constantly financial struggle before the school administrators.
Help keep AHLC running by donating, or learn more by visiting their Facebook page.