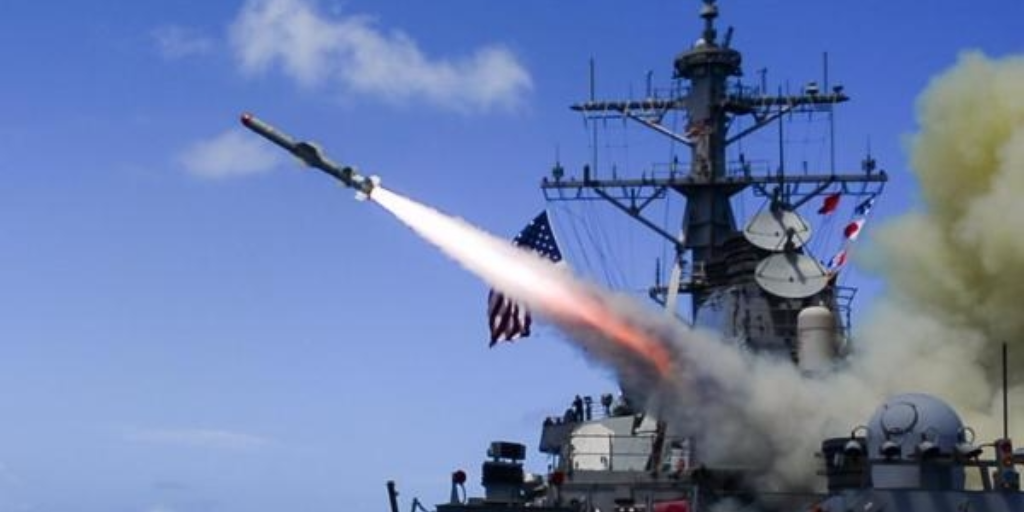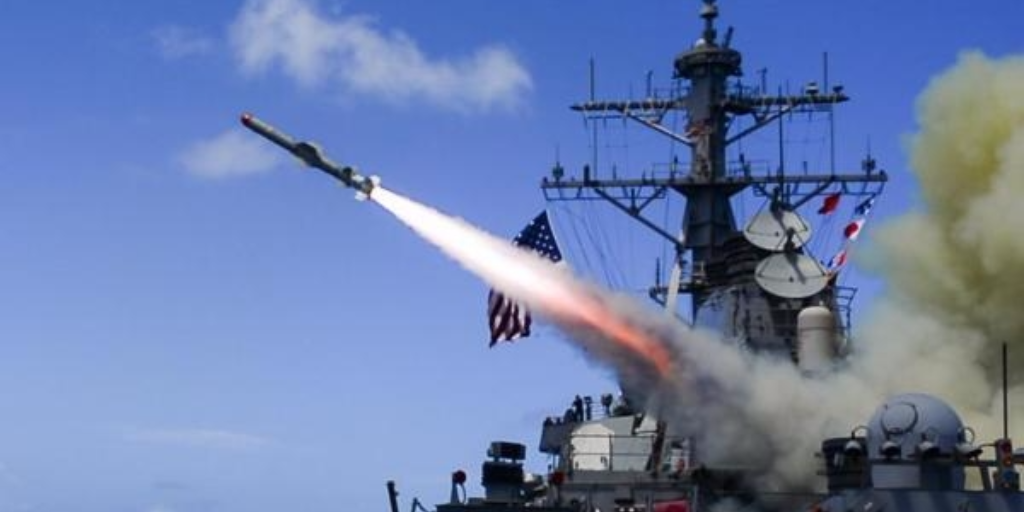 The US State Department has approved a request by Egypt to purchase 20 Harpoon Block II encapsulated missiles for submarines as well as related equipment and training, the Defense Security Cooperation Agency announced in a statement.
In addition to the Harpoon missiles, the proposed sale, worth approximately USD 143 million, includes two encapsulated harpoon certification training vehicles, technical assistance, personnel training and logistics support provided by the US.
The missiles will be used by Egypt's new Type 209 submarines, built by the German company ThyssenKrupp Marine Systems, according to military intelligence and analysis website IHS Jane's 30.
"The proposed sale of these submarine-launched missiles will support the Egyptian Navy's Type 209 submarines, increasing its anti-surface warfare and maritime security capabilities," reads the statement from the Defense Security Cooperation Agency, which is part of the US Department of Defense.
The prime contractor for the sale would be Boeing. If the sale is concluded, the implementation of it would require annual trips by representatives of the US government and Boeing to Egypt over a period of about five years for oversight and technical reviews.
"This proposed sale will contribute to the foreign policy and national security of the United States by helping to improve the security of a strategic partner that has been and continues to be an important force for political stability and economic progress in the Middle East," the agency said.
Egypt has previously purchased Harpoon Block II missiles. The request for the new batch of missiles by the Egyptian government was initially presented in 2009.
Since 2011, the US government has provided Egypt with more than USD 6.4 billion in military aid, used by the Egyptian government to purchase F-16 jets, Apache helicopters, tanks, explosives, and police equipment.
The most recent delivery of military equipment to Egypt by the US was the first batch of 762 mine resistant vehicles.
---
Subscribe to our newsletter
---