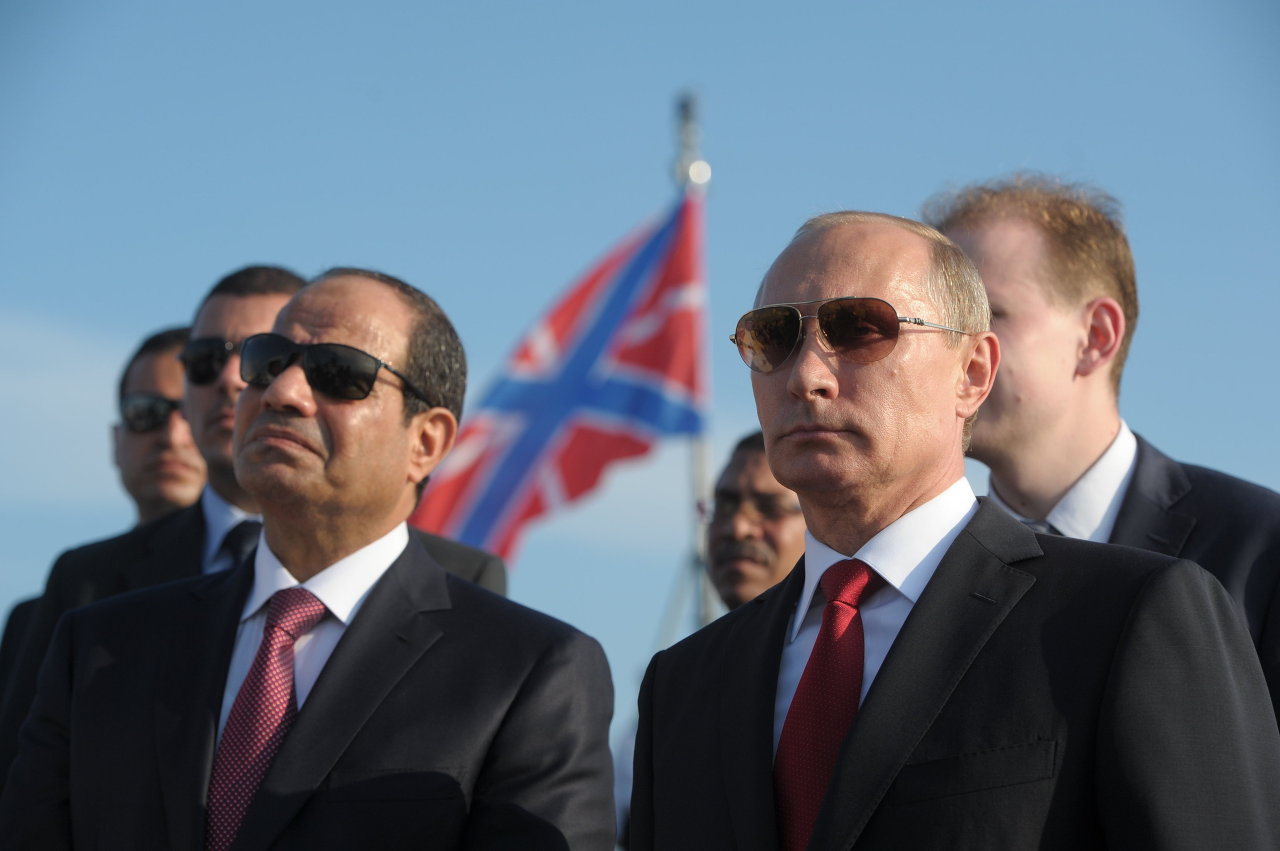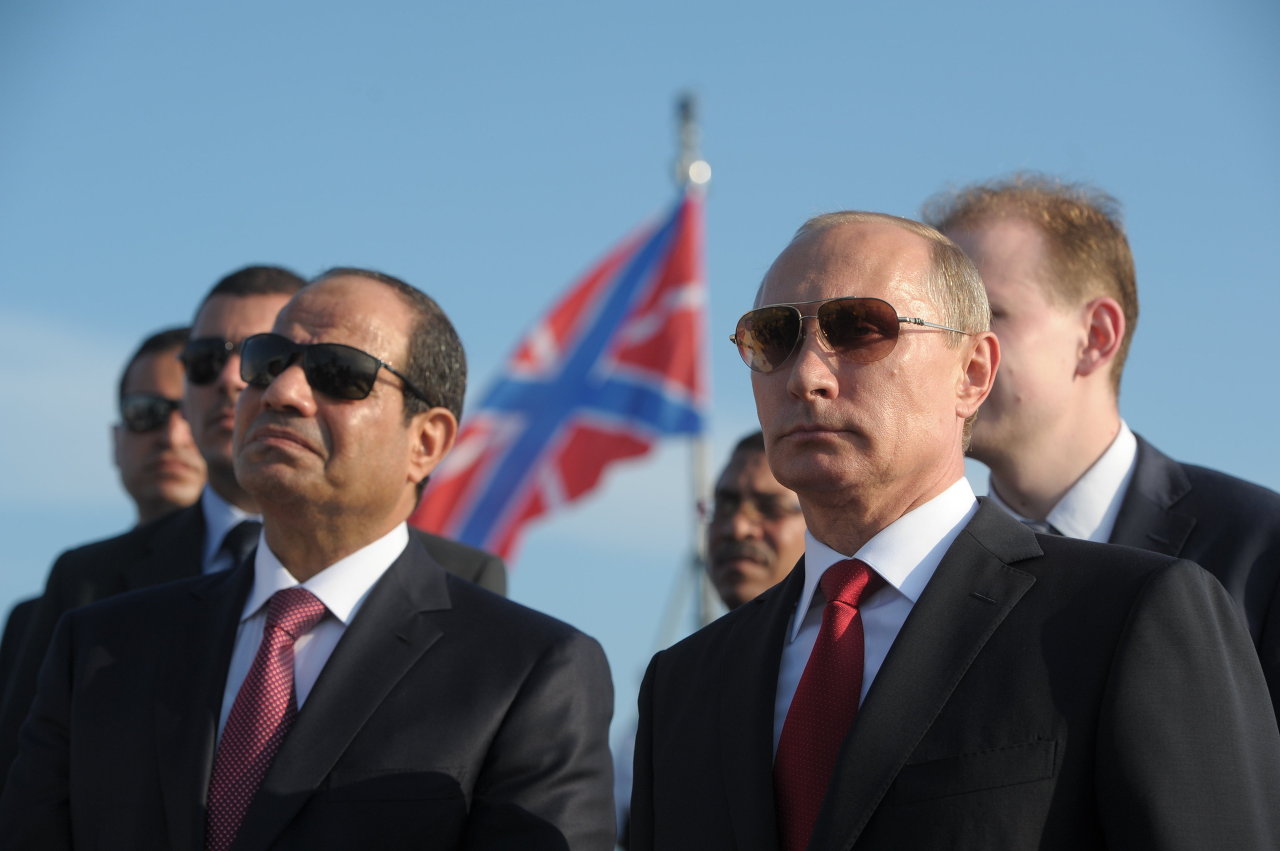 Egypt's President Abdel Fattah al-Sisi issued a decree Thursday authorizing a loan agreement with Russia worth $US 25 billion to finance the construction of a highly-anticipated nuclear power plant in Egypt's north.
Plans for Russia to construct the plant were first announced during a visit by Russian President Vladimir Putin to Egypt in February 2015. The two countries signed the official agreement to build the plant in November that year.
According to the new loan agreement, which was announced in Egypt's official gazette, Egypt will pay an interest rate of three percent per year.
"The loan will be used by the Egyptian side for a period of 13 years between 2016-2028 … the Egyptian side will repay loan amounts used over 22 years in 43 installments," the gazette continued, according to Reuters.
The power plant will be built in Dabaa, located west of the northern city of Alexandria, which Egypt has been considering for a nuclear site for about three decades. The construction of the plant is expected to be completed in 2022, with the first of its four reactors set to start energy production in 2024.
The plant will create 20,000 new jobs during the 10-year construction period, while 4,000 additional individuals will work in the operation and maintenance of the nuclear reactors when finished. According to Rosatom Corporation, Russia's national nuclear corporation which will work on building the plant, the plant will be operated by Egyptians.
With a population of over 90 million people, Egypt has enormous energy needs and has been intending to diversify its energy sources, with solar energy high on the list. Egypt aims to build solar power plants and wind energy facilities within the coming years, with a total capacity of 4,300 megawatts.
Officials have announced setting a goal of using renewable energy sources to cover 20 percent of Egypt's power needs by 2022.
---
Subscribe to our newsletter
---