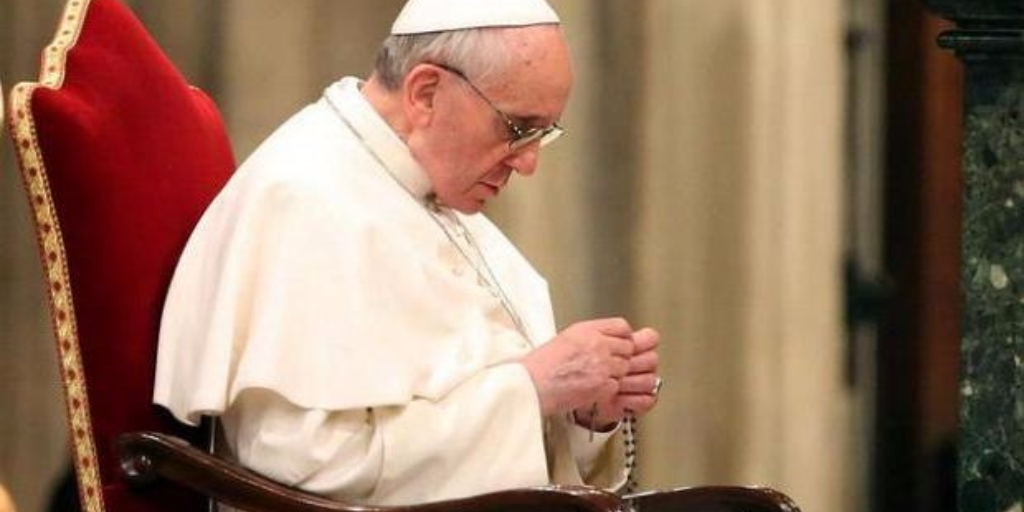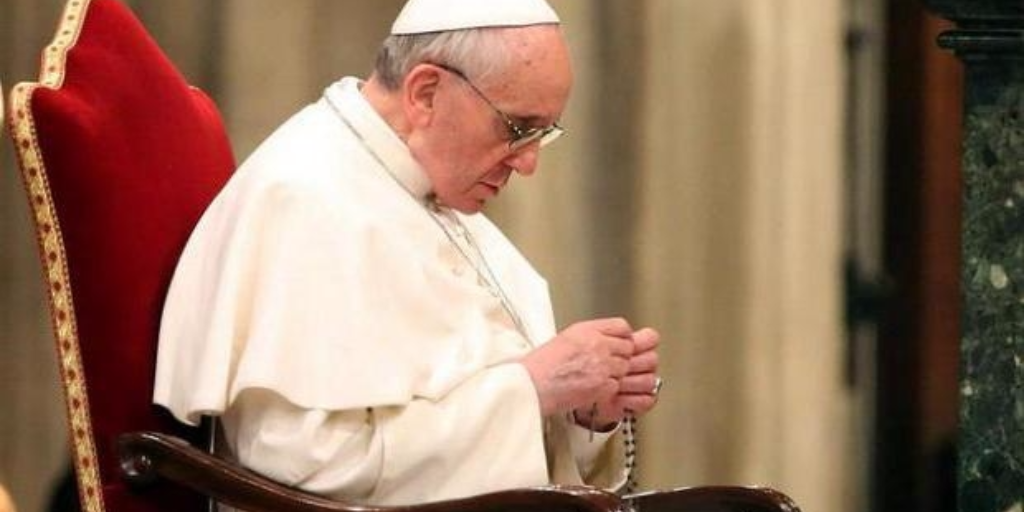 Pope Francis offered his solidarity and prayers to the families of the victims of EgyptAir flight MS804, which crashed in the Mediterranean sea early on Thursday morning, the Catholic News Agency reported.
"Having learned with sadness of the tragic crash of the Egyptian passenger airliner, Pope Francis wishes to assure you of his prayers and solidarity at this difficult time," read a telegram from Vatican secretary of state Cardinal Pietro Parolin to Egyptian President Abdel Fattah Al-Sisi.
It went on to say that the Pope "commends the souls of the deceased of various nationalities to the mercy of the Almighty."
"Upon the relatives of the passengers and all those involved in the search and rescue efforts, His Holiness invokes the divine blessings of strength and peace," the telegram said.
Meanwhile, French aviation investigators have begun questioning ground staff at the Charles-de-Gaulle airport who were directly or indirectly linked to flight MS804, according to a judicial official speaking to AFP. The investigators are also examining the plane's passenger list and crew in order to determine if they have criminal records or connections to terror lists.
Flight MS804 vanished at 2:30AM Cairo time on Thursday approximately three and a half hours after taking off from Paris. The plane, of the Airbus 320 model, was carrying passengers from 12 different countries, including 30 Egyptians and 15 French nationals.
The plane remained missing for more than 24 hours before parts of its wreckage were discovered by the Egyptian military hundreds of kilometers off the coast of Alexandria.
---
Subscribe to our newsletter
---