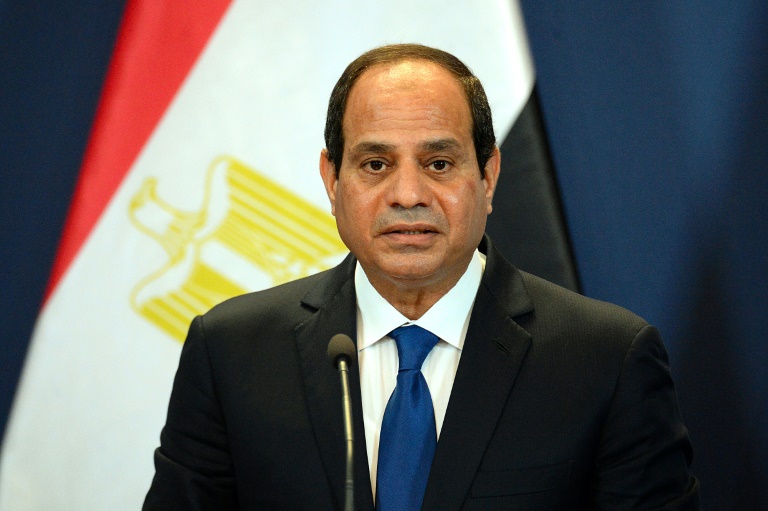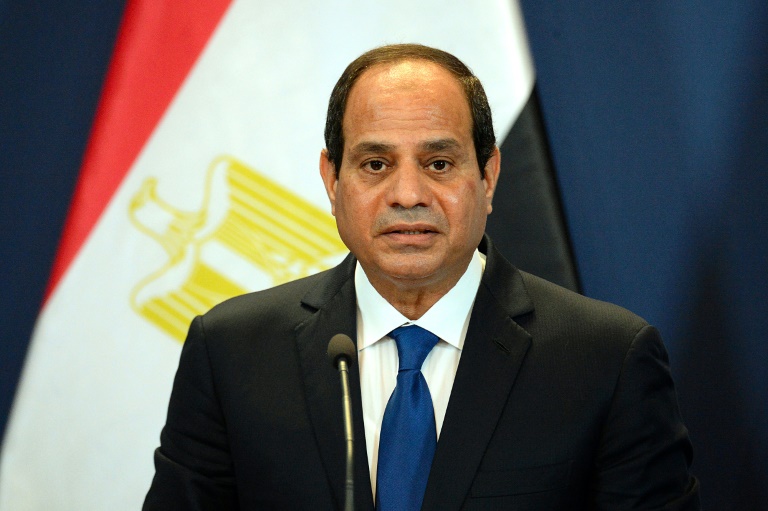 Egypt's President ordered state institutions on Thursday to take the necessary measures to maintain order and restore properties after attacks on Christians in Minya, Upper Egypt, and to bring the perpetrators to justice.
Meanwhile, Egypt's Prime Minister said that no criminals would "escape without punishment", adding that the violence was "regrettable."
Coptic Orthodox Pope Tawadros II said on Thursday he is following up closely on the events that took place in Minya where a group of Muslims attacked Christians and stripped a Coptic woman naked.
The attacks occurred on May 20 following rumours that the woman's  son had an affair with a Muslim woman, according to the local church and witnesses.
The Christian man fled the Karam village with his wife and children after he received threats, while his parents filed a complaint on May 19 to security officials reporting those threats, according to the local Coptic Orthodox church's statement on Wednesday.
One day later, a group of 300 armed individuals attacked seven houses where Christians reside, looting them and setting them ablaze, causing an estimated loss of EGP 350,000, and stripped the mother naked out on the street, the local church said.
President Sisi directed Minya's governor to coordinate with the armed forces to repair and restore damaged properties within a month.
In a statement issued on Thursday, Pope Tawadros II called for calm and restraint to keep the peace and avoid sedition and said he was closely following up on the issue with political authorities and security officials.
Security forces arrested five men in connection with the attacks on May 20. The Coptic families' Defence lawyer Ehab Ramzy said that arrest warrants were issued for 18 others. The prosecution has commenced its investigation with the suspects.
The Christian woman, Soaad, accused three men of attacking her and stripping her naked in front of her home.
Researcher Ishak Ibrahim of the Egyptian Initiative for Personal Rights (EIPR) told Aswat Masriya that sexually assaulting women in the context of sectarian incidents is "not new" in Egyptian society, adding that similar incidents have occurred before in Minya.
Ibrahim criticised state institutions for failing to come up with a strategy to counter sectarian tensions in addition to the continued reliance on customary practices rather than the enforcement of the law.
Members of Egypt's House of Representatives put forward a motion to cross examine Interior Minister Magdy Abdel Ghaffar over the incident.
Minya's governor Tarek Nasr asserted that state authorities would not accept "infractions or irresponsible actions" on the part of some Muslims against "their Christian brothers."
While there are no official figures, Pope Tawadros II said earlier this month that Coptic Christians make up approximately 16 percent of Egypt's population, with 15 million Copts in Egypt.
This content is by Aswat Masriya and is edited by Egyptian Streets.
---
Subscribe to our newsletter
---