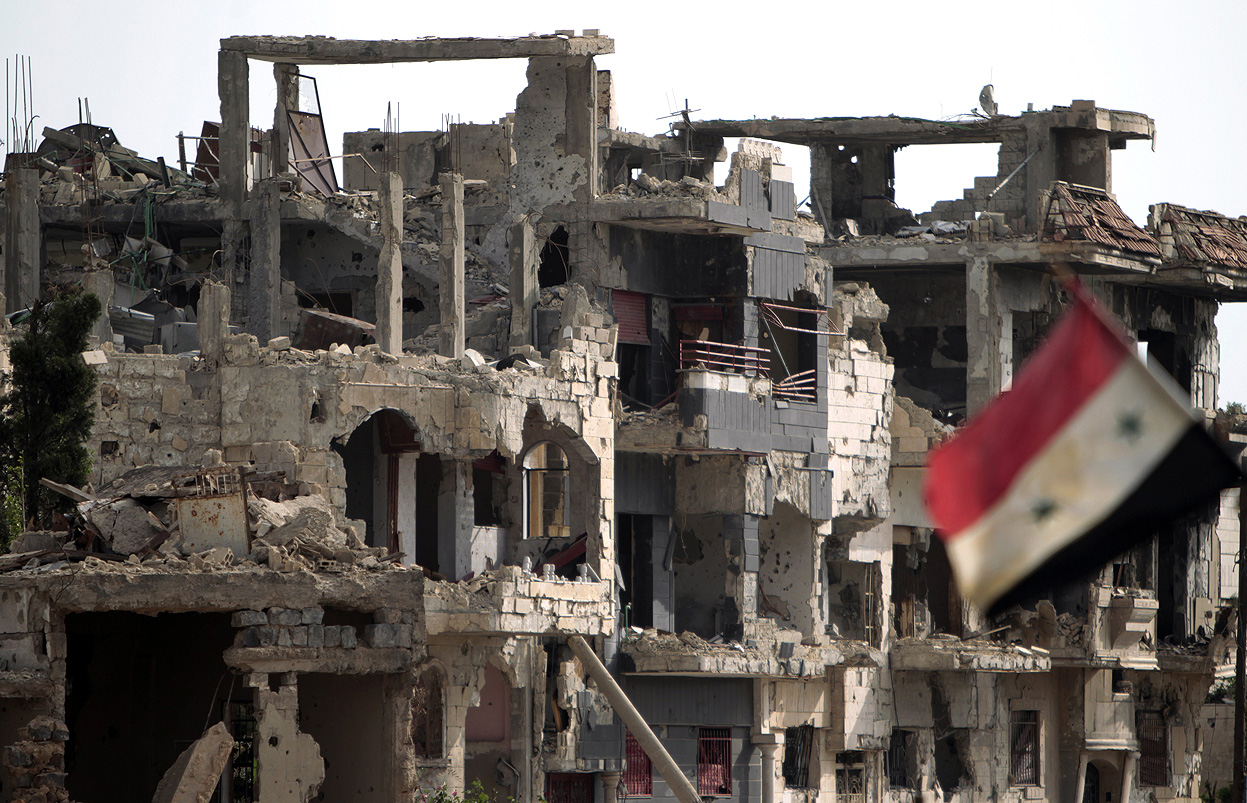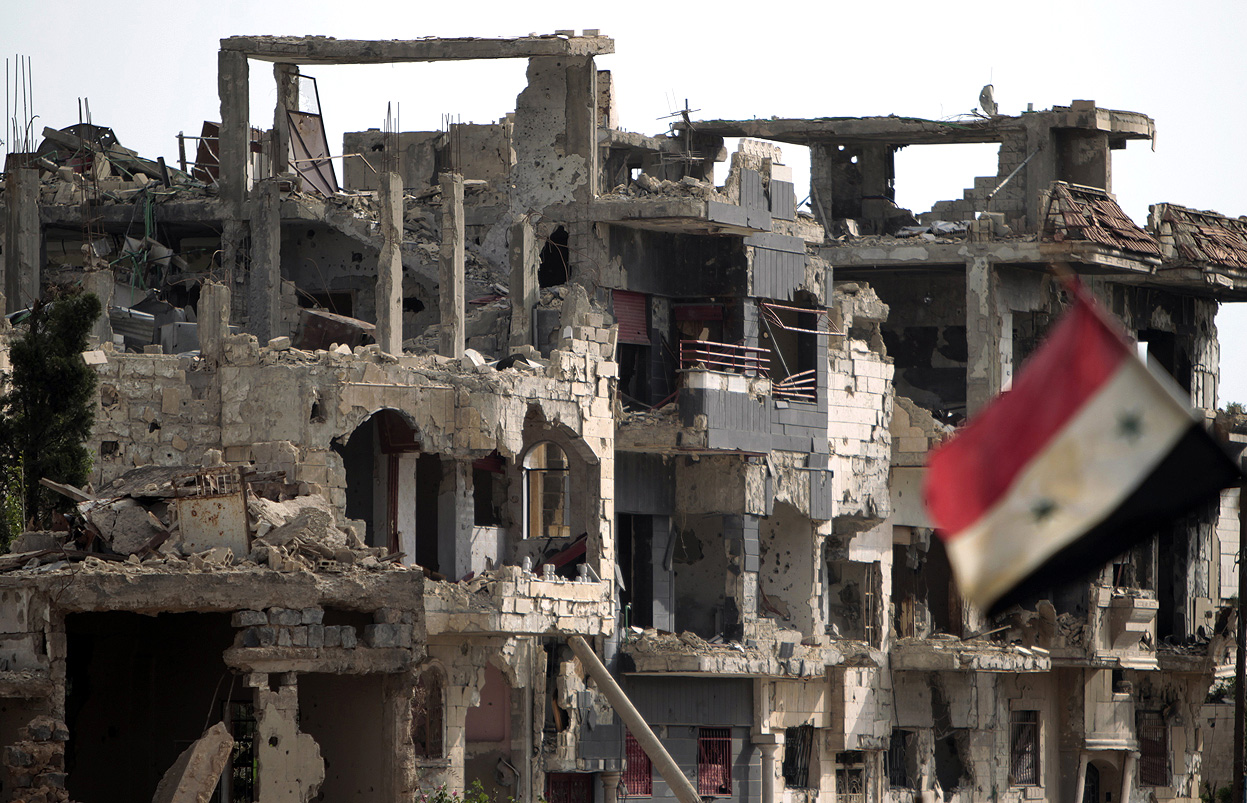 The first aid convoy from Egypt was delivered to the besieged Syrian town of Douma, announced the Egyptian Embassy in Damascus on Friday.
The aid, which was funded by Syrians living in Egypt, is part of a series of convoys Egypt hopes to deliver to a number of besieged Syrian cities and was delivered in cooperation with the United Nations and the Syrian Red Cross.
The aid consisted of essentials, such as flour and oil, and canned food that can survive over long periods of time in different types of storage.
Douma is one of many cities besieged by Syrian forces, ISIS, and anti-regime rebels.  According to UNICEF, there are 15 cities across Syria where more than 450,000 people are besieged, struggling to access basic necessities such as food, water, medicine, and shelter.
Egypt's approach towards Syria is neutral, but it has removed its Ambassador from the country and supported the Arab League's suspension of Syria's membership. Egypt, which has taken in more than 100,000 Syrian refugees since the start of the civil war in March 2011, believes that a solution must involve all players.
According to the UN and Arab League Envoy to Syria, 400,000 lives have perished since the start of conflict in Syria.
---
Subscribe to our newsletter
---