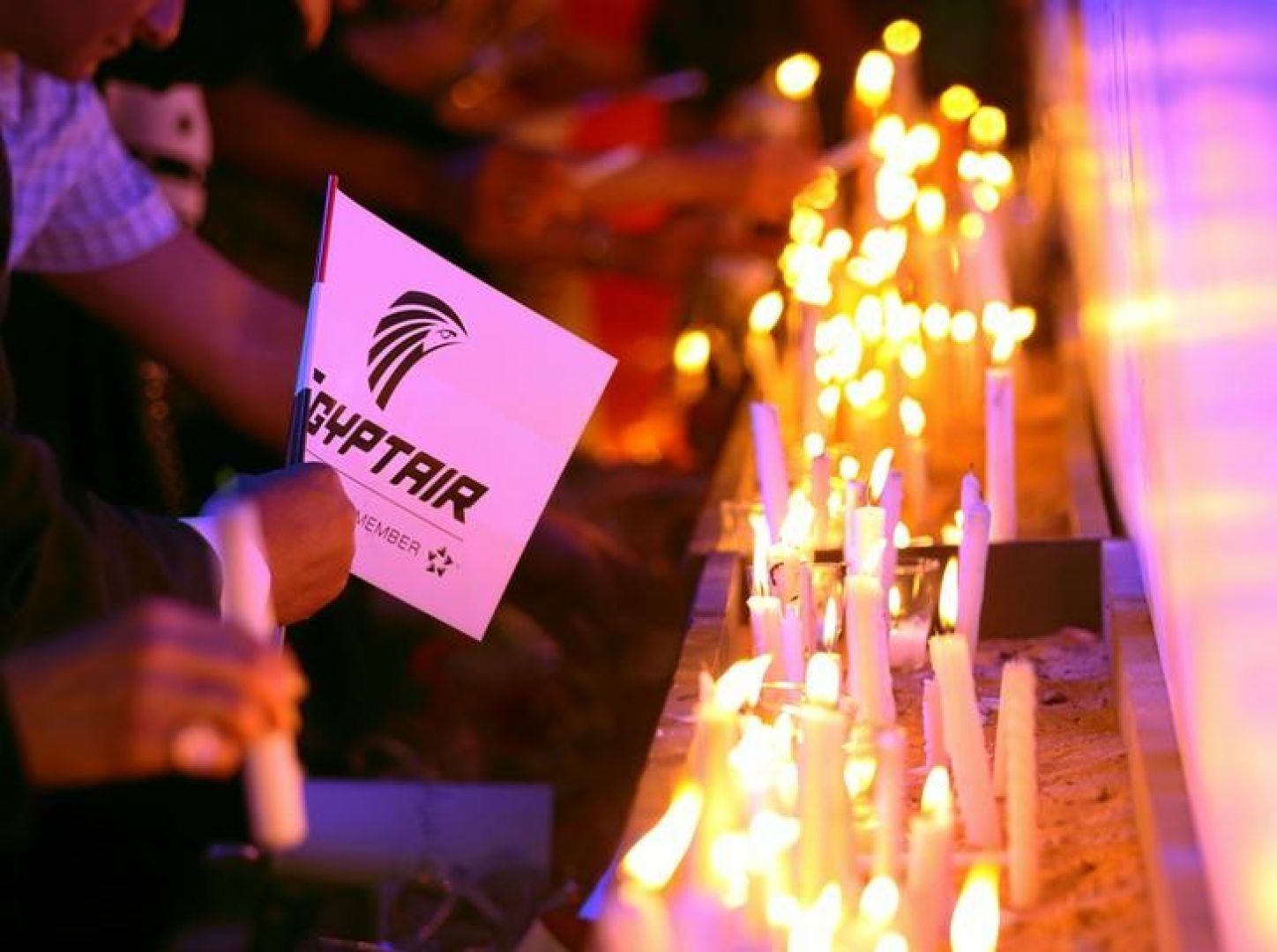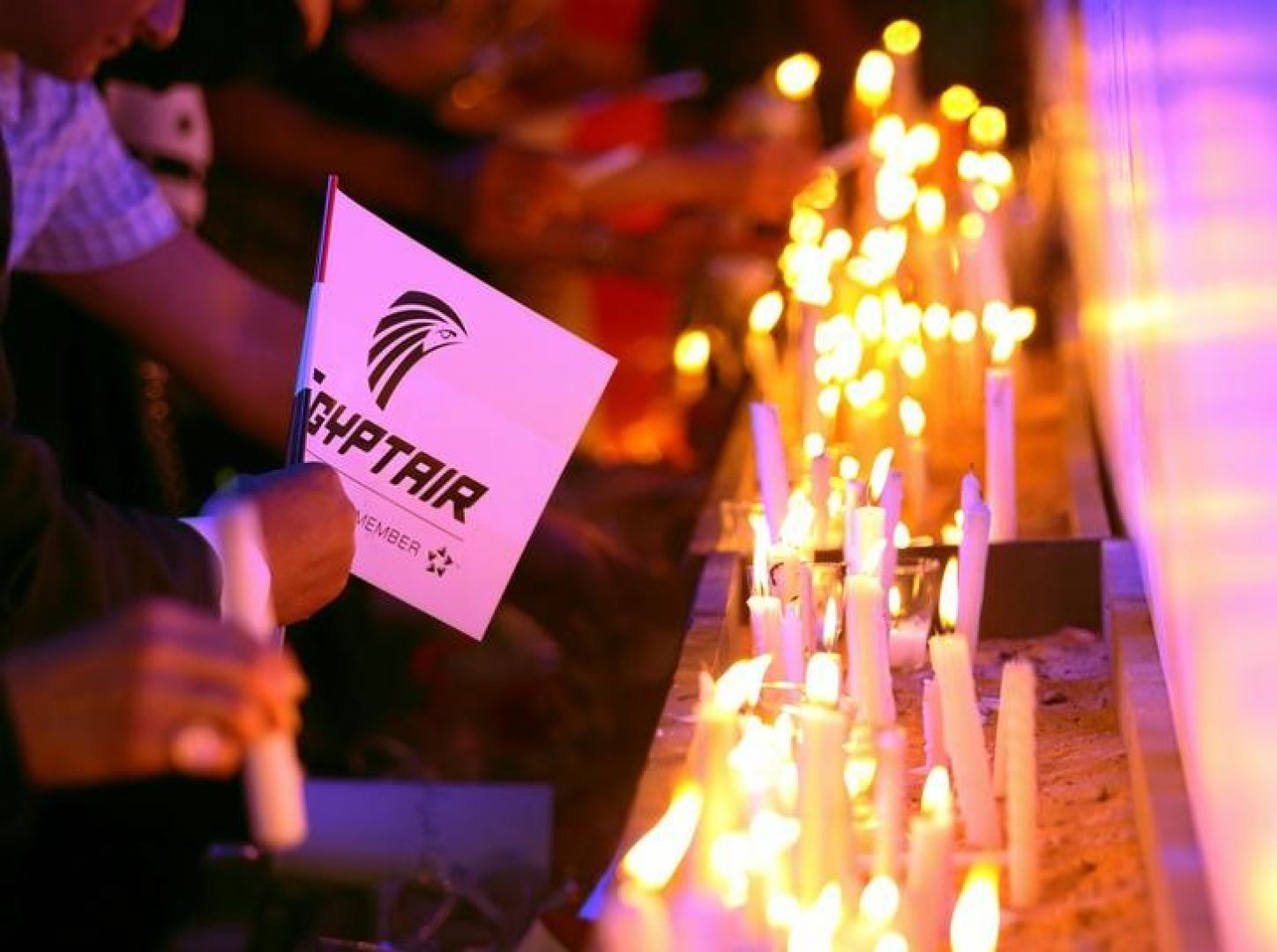 Egyptian Prime Minister Sherif Ismail issued a decision on Thursday officially declaring the passengers of EgyptAir flight MS804 deceased.
The decision comes days after EgyptAir announced that it has come to an agreement with insurance companies to compensate families of passengers $US 25,000 while investigations are on-going as to the cause of the crash.
Last week, the flight recorders of flight MS804 were discovered partly damaged in the Mediterranean Sea by a search vessel. The black boxes are currently being examined by Egyptian investigators who are set to decide whether they will be sent abroad for repairs.
The cockpit voice recorder allows investigators to hear what the pilot and co-pilot were saying in the moments before the airplane crashed, and should include any background noise.
Meanwhile, the second black box, containing the flight data recorder, will provide additional data that may allow investigators to determine the cause of the crash.
Flight MS804 vanished at 2:30AM Cairo time on May 19. The passenger plane was carrying 66 people from Paris to Cairo and "vanished" moments after entering Egyptian airspace. Terrorism and mechanical failure are among the possibilities being explored by the investigative committee.
---
Subscribe to our newsletter
---