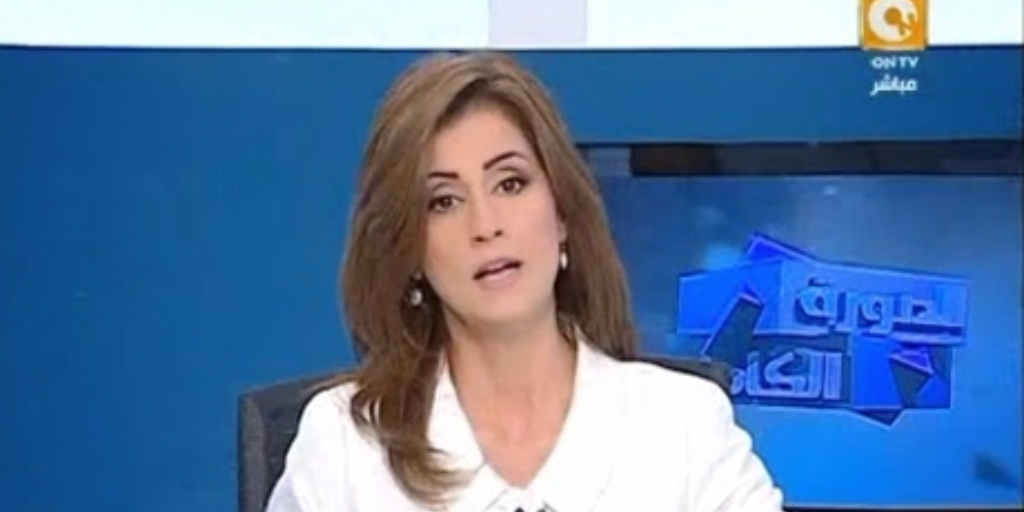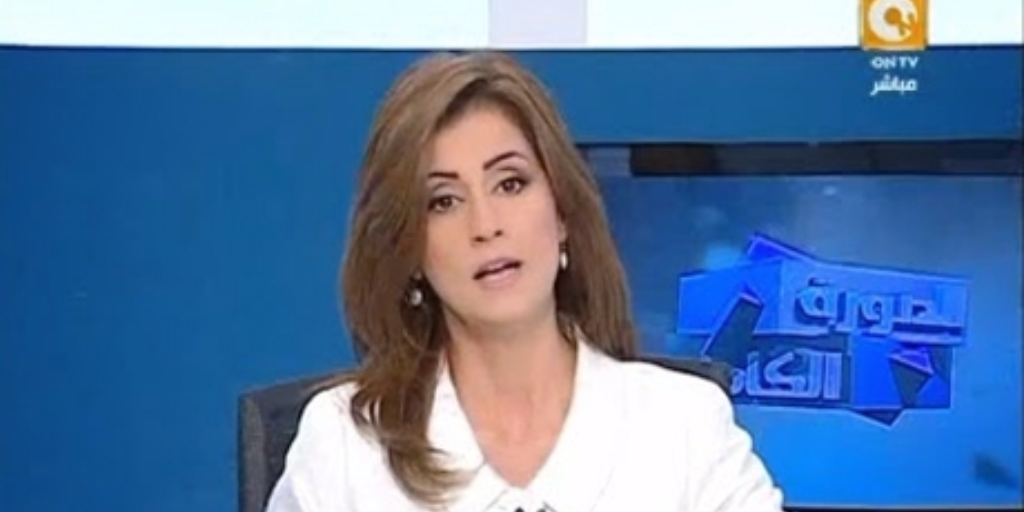 Lebanese broadcast journalist and TV host Lilian Daoud was arrested on Monday, hours after she ended her contract with ONTV channel, Lawyer Zyad Elelaimy said.
According to Elelaimy, Daoud arrived home only to find eight police officers who led her out of her house to be deported.
Daoud announced earlier today ending her contract with ONTV channel, after five years.
She hosted the TV program "Al Sora Al Kamela" (The Complete Picture).
Dauod was married to Egyptian journalist Khaled el-Berry for six years before their divorce. According to Berry, the fact that she was his wife and is the mother of an Egyptian girl grants her legal right of residence in Egypt.
Berry said in a Facebook post that he witnessed Daoud's arrest firsthand as he was picking up his daughter from her house.
He said that the officers refused to let Daoud have anything but her wallet and refused to let her contact her lawyer or the Lebanese embassy.
Her lawyer, Elelaimy said so far, the whereabouts of Daoud are unknown.
ONTV is currently owned by a media company that belongs to businessman Abu Hashima.
It was previously owned by renowned business tycoon Naguib Sawiris who sold it to Abu Hashima last May.
This content is from Aswat Masriya
---
Subscribe to our newsletter
---