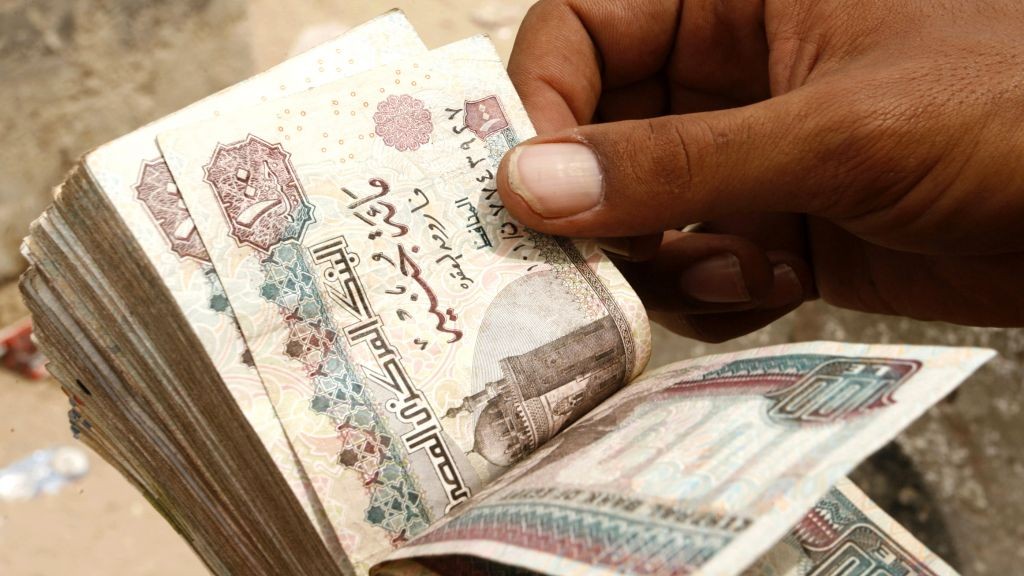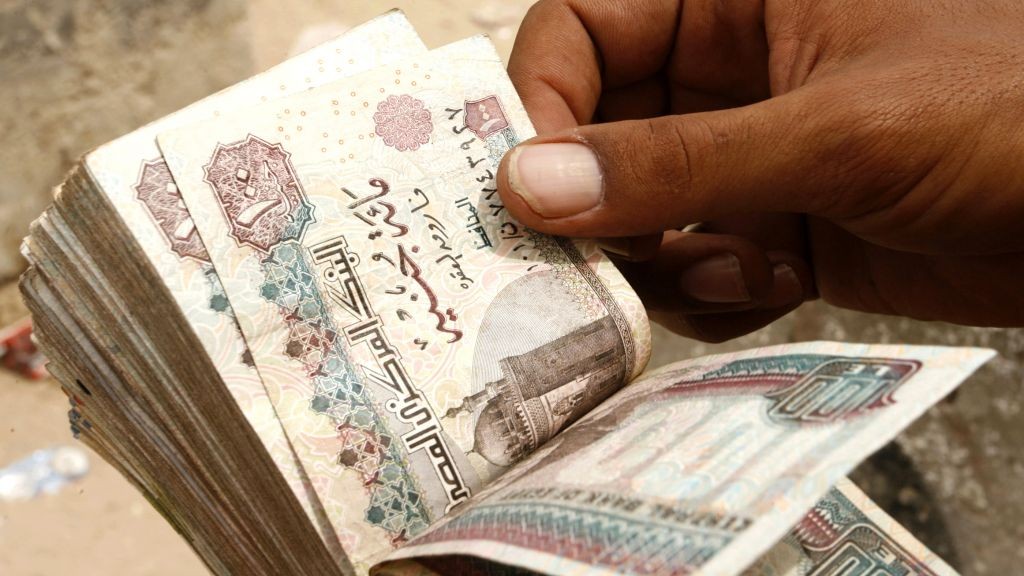 Update: Central Bank says there is no ban on use of debit cards overseas.
Egypt's Central Bank denies it ordered banks to prevent all customers from using debit cards on their Egyptian pound accounts when they travel overseas, despite an earlier report by Reuters that contained statements from the Central Bank.
According to the Central Bank's Governor Tarek Amer, no changes have been implemented. Instead, a warning was simply sent to banks across Egypt that some people are using debit cards illegally to obtain foreign currency in large sums. The Central Bank's Governor said that banks have policies in place to target such illegal activity and that this recent notice to banks warning them of illegal activity will not change anything when it comes to the use of debit cards overseas for everyday customers.
"It is up to each bank to set limits on its clients' usage of foreign currency abroad through debit cards linked to local currency accounts, but we need vigilance because some clients use debit cards to get large dollar amounts not intended for travel, tourism, or shopping," Amer told MENA.
In statements to Reuters, a central bank official had said that credit cards will continue to operate as usual, but that debit cards will no longer work outside Egypt amid a currency shortage.
"We sent a letter to bank chiefs today to stop the use of debit cards outside the country. As for credit cards, it is business as usual and each bank sets their own limit for their clients," said the official, adding that debit cards in foreign currency will still be available for use.
Meanwhile, citing 'fraudulent' clients, Amer said to Reuters that some clients were traveling overseas just to obtain foreign currency.
"Several banks have implemented limits on payments abroad in foreign currency for their clients that have Egyptian pound accounts because there was massive fraud on the part of the clients," said Amer to Reuters.
"Clients would use their debit cards to get massive amounts of dollars, sometimes reaching billions, for reasons other than travel, tourism or shopping."
Egypt has been struggling to regain its rapidly depleting foreign currency reserves since the ouster of Hosni Mubarak in 2011. In the five years since, Egypt's foreign reserves have gone down more than 50 percent, from USD 36 billion to USD 16.477 billion as of February 2016.
---
Subscribe to our newsletter
---