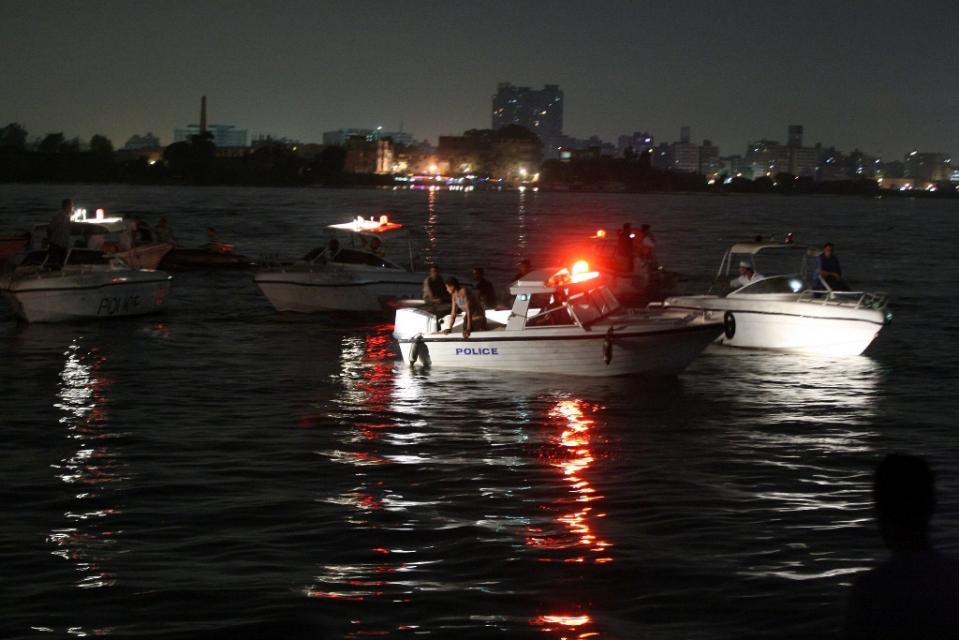 Four Pakistani tourists were killed and three are still missing after a traditional Egyptian 'felucca' sunk in the Nile river in Cairo, Egypt.
The incident, which occurred in Boulaq Abu El-Ela, saw the boat colliding with a bridge's column. Egypt's police detained the boat's sailor for questioning.
Meanwhile, according to Al-Ahram, six people were rescued by police after the collision.
Boat capsizing incidents in Cairo are not rare. On New Year's Day, 15 people died after a ferry boat sank in Kafr El-Sheikh, resulting in authorities suspending boat travel in some areas of the Nile in Cairo.
In July 2015, around 40 people died in a sinking boat after it crashed with a heavy-cargo ship in the Nile river.
During the Mubarak era, the famous sinking of the Egyptian ferry al-Salam Boccaccio 98 in the Red Sea in 2006 led to the death of around 1000 passengers, mostly Egyptians returning from Saudi Arabia. The government was heavily criticised for failing to deliver rescue in due time.
---
Subscribe to our newsletter
---