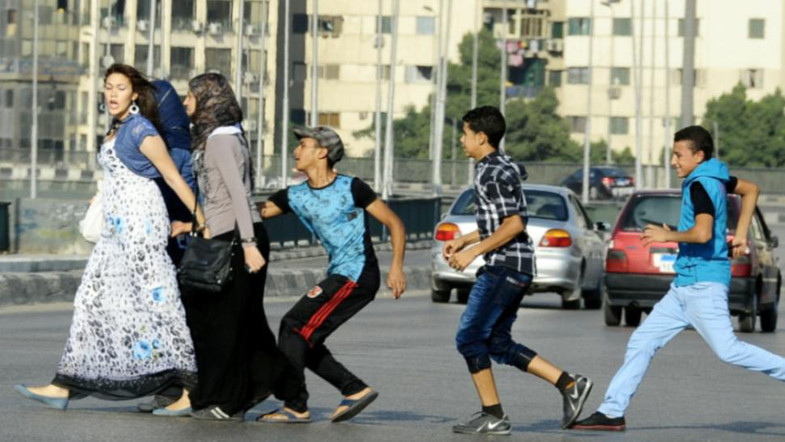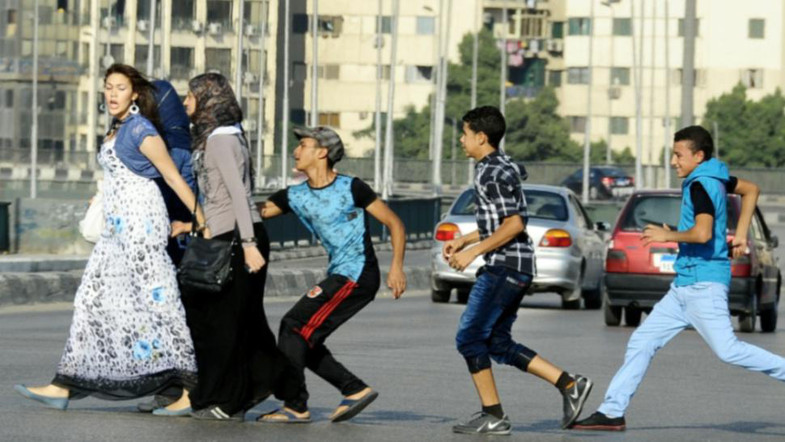 An 18-year-old was killed and his 23-year-old brother wounded after being accused of sexually harassing a girl in the south of Beni Suef, Egypt during the first few days of Eid.
According to private Egyptian newspaper Youm7, the victim was stabbed in the abdomen during a fight with a man identified as the brother of the sexual harassment victim.
Police were sent to the scene after the victim's body arrived in the hospital, arresting the alleged murderer. Court proceedings and a full investigation were also commenced following the killing.
Sexual harassment, which plagues 99.3 percent of women in Egypt according to a UN report, is common during public holidays.
Though numbers of harassment have been in decline, with few cases reported during this Eid, a number of women have been harassed.
In one incident, several young men were captured on video harassing two women on the first day of Eid at Fustat Park, Giza.
Apparently responding to the incident, Dar Al-Ifta, Egypt's Sunni Islamic authority authorized to issue religious edicts, said that harassment is a "major sin."
Ahead of Eid, police said that additional forces would be deployed to combat sexual harassment, adding that surveillance cameras would lead to swift responses to perpetrators.
---
Subscribe to our newsletter
---