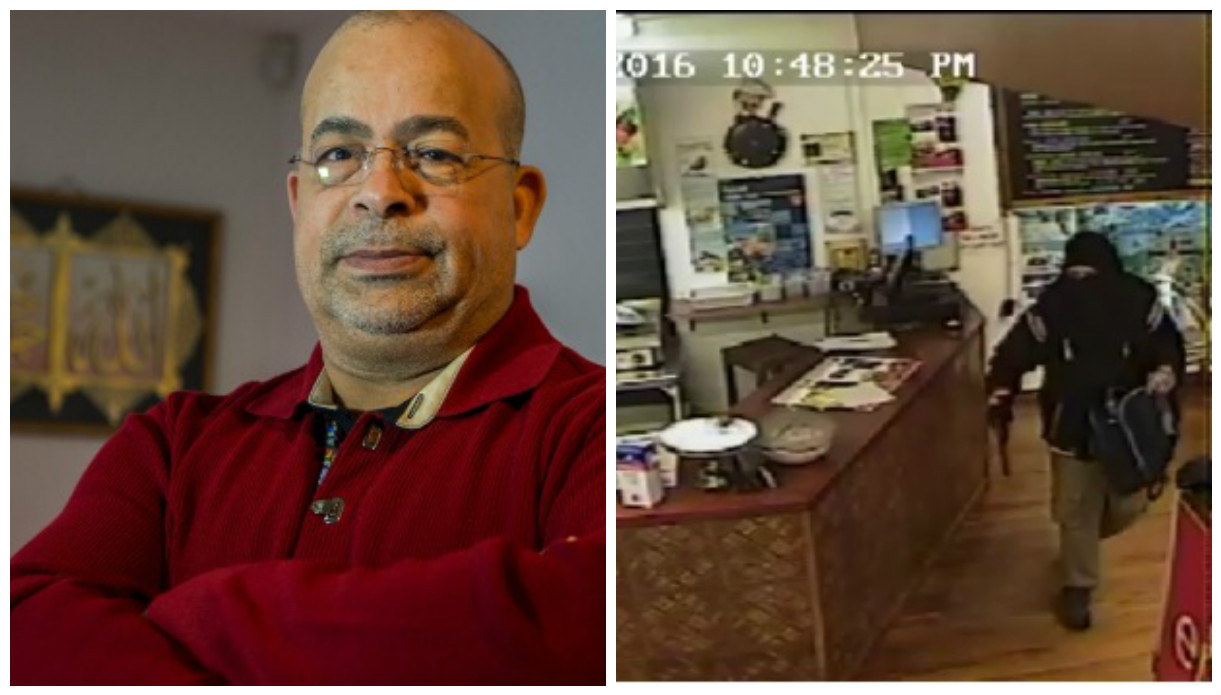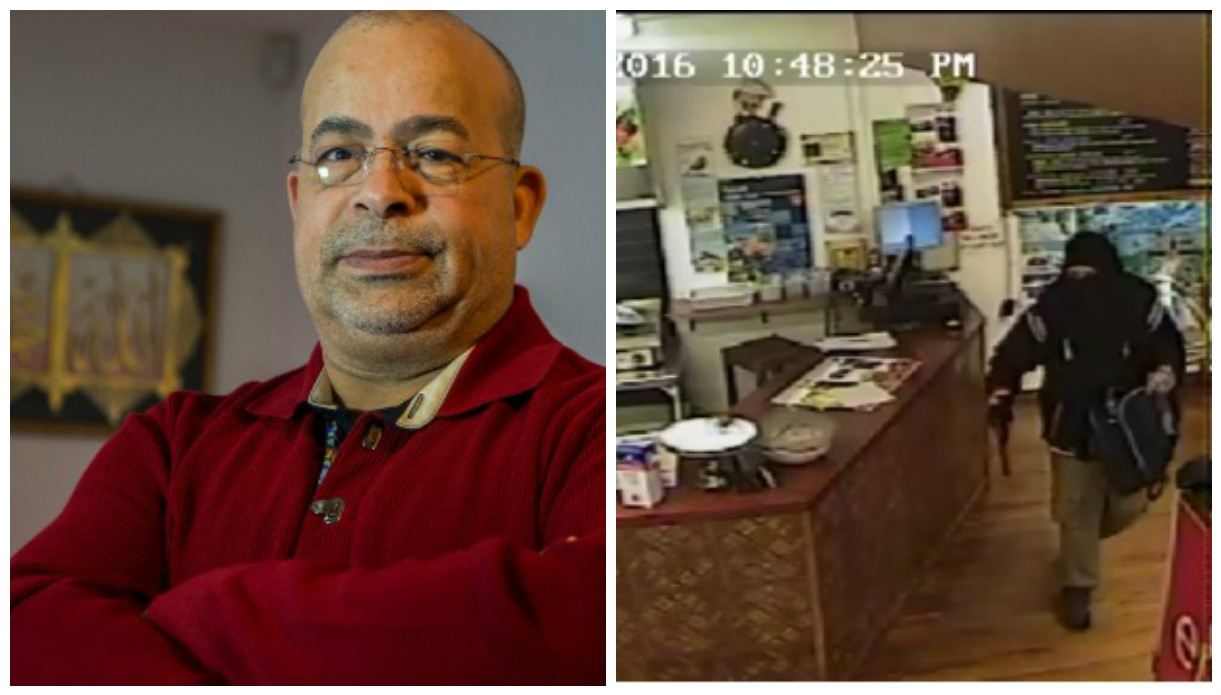 If a gunman were to enter most people's stores, the reaction would likely be one of fear and anxiety.
However, for one Egyptian restaurant owner in New Zealand, complete disregard appeared to be the initial and only reaction.
In a video released by Canterbury Police on Facebook, a masked man with a weapon is seen entering the Egyptian Kebab House restaurant in Christchurch. The man approaches the counter with what appears to be a gun.
If you are watching this from Facebook and the video does not appear, click here to view it on YouTube.
Surprisingly, the restaurant owner, identified by Al-Arabiya as Egyptian-born Said Ahmed, continues working and even serves another customer before simply walking away from the gunman, who had been asking Said to hand over money.
Apparently confused, the gunman is shown in the video, which has been shared more than 500 times, leaving the restaurant empty handed.
"He was surprised from my reaction – 'I have come to rob him and he is walking away from me, so what can I do?'" said Said to Stuff.co.nz, adding that he walked away to the kitchen where he picked up the phone to call police.
"I was sure he would not shoot me. He came to rob me, not to kill me," said Said, who was born in Alexandria, Egypt.
"He didn't scare me…he failed, unsuccessful night."
However, citing a pattern of armed robberies in Christchurch in recent weeks, Said told Stuff.c.nz that he was not surprised.
"We used to be open later on Friday and Saturday nights, until 11pm, but since this happened we have closed at 10pm just like the rest of the shops down the street," said Said.
"You know, we are here just my wife and I and two kids, no family, no relatives, so I am the one to look after them, so if anything happened to me, that's why I get a little bit scared or stressed."
Since his story has gone viral, Said has been hailed as "brave" and even a "hero" for his courage. However, speaking to TVNZ, Said said he is no hero.
"I'm not a hero, but I controlled my reaction."
---
Subscribe to our newsletter
---