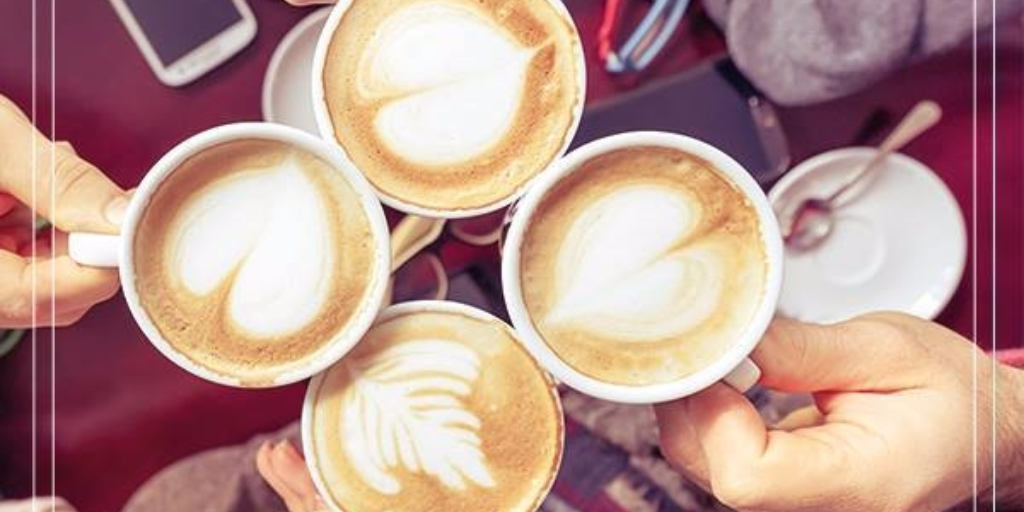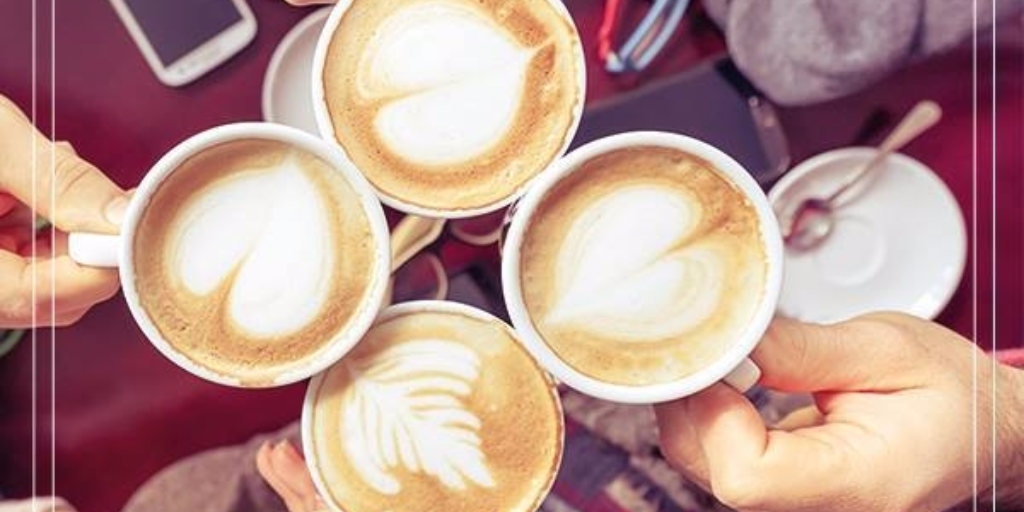 Just when you think the market has reached a level of saturation that can no longer accommodate for new cafés or eateries, you hear about a new local coffee place down the block or some franchise that's generating hype. Although most of them end up providing similar products and services, you may want to consider Maadi's German coffee franchise Zino.
Located on Road 9, one of Maadi's most commercial and bustling streets, Zino doesn't stand out for its popping colors or general demeanor. Unlike the many hip eateries of the neighborhood, the all-wood-and-shades-of-brown design tends to emanate a rather poised vibe which may appeal to a more mature crowd of coffee lovers.
Although somewhere in the back of my mind I was hoping to be swept away by a strong aroma of coffee, the atmosphere was neutrally chill. As soon as I had dismissed the hopes to have my mind blown by aesthetic or sensory elements, I started to comfortably adjust my seat as I waited for the waiters who kept a very healthy and comfortable distance.
While many passionate coffee lovers struggle to satisfy some of the most basic coffee cravings, a glance across the menu is the first reassuring clue for a rather satisfactory coffee experience.
Starved as I was with an unpleasant headache, I went for the flat white accompanied with the homemade grilled chicken sandwich. Living up to its reputation, the flat white was rather punchy and slightly bitter despite its not-so-dense consistency. Evening out the equation, I found plenty of composure in the deep richness of the molten American cheese which oozed out as I bit into the sandwich. However, I must say it would have been a heavenly delight if the grilled chicken were a bit juicier.
Although the sandwich was quite filling, it saved enough space to get me looking forward to dessert. Given how I don't have much of a sweet tooth, I am rarely ever eager for dessert.
However, the Nutella-caramel waffles along with the iced caramel cappuccino were hands down a decision I'm glad I took. Perfectly cooked to the right amount of sponginess, I don't recall a waffle's batter that tasted so good. To make sure every bite truly was a momentary mouthful of joy, the waffles were more than generously coated in toppings, an issue I often find a buzz-killer when not fulfilled.
As much as I enjoyed my dessert, it isn't hard to imagine how waffles drenched in so much sweetness can leave you with a heavy tongue. Lightening up the heaviness of this sugar-rush mixture but not entirely wiping out its after taste, the chill iced caramel cappuccino was a very wise choice. As opposed to the flat white, the iced cappuccino gave me a different taste of strong coffee, one that lingers on for long rather than bitterly shock you.
What really made my overall experience one that I look forward to is the respectfully quiet atmosphere which is suitable for work, study or a quite chat that doesn't involve having to shout.
If you feel like giving Zino a try, I highly recommend you skim through their library which you can donate to, borrow books from or simply read through as you enjoy your coffee.
Check out Zino Coffee's Facebook page here.
---
Subscribe to our newsletter
---