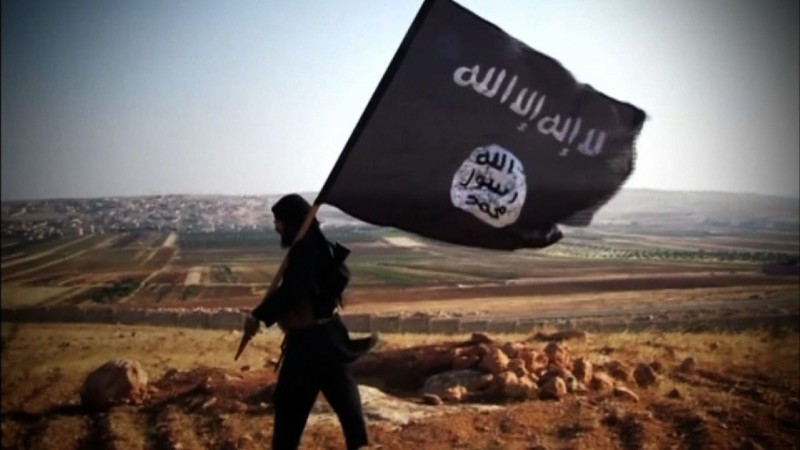 In a rare direct threat, the Egyptian affiliate of the Islamic State (ISIS) released a video warning Israel that it will soon "pay a high price."
"Oh Jews, wait for us. The punishment [we've prepared for you] is severe," the narrator of the video reportedly says, adding that "this is only the beginning."
The video, which stretches for 35 minutes, also includes footage of ISIS militants killed by Egyptian forces.
The authenticity of the video could not be independently verified by Egyptian Streets.
ISIS rarely issues direct threats against Israel but it is not unprecedented. In December of last year, ISIS leader Abu Bakr Al-Baghdadi vowed the establishment of an ISIS caliphate in Israel and vowed to turn the Jewish state into a "graveyard."
The Sinai-based militant group, which changed its name from Ansar Beit Al-Maqdis to Welayat Sinai (Sinai Province), had pledged allegiance to ISIS in November 2014 and has since carried out a number of attacks in Egypt.
In October 2015, Welayat Sinai claimed responsibility for the downing of the Russian plane that killed all 224 passengers onboard.
---
Subscribe to our newsletter
---