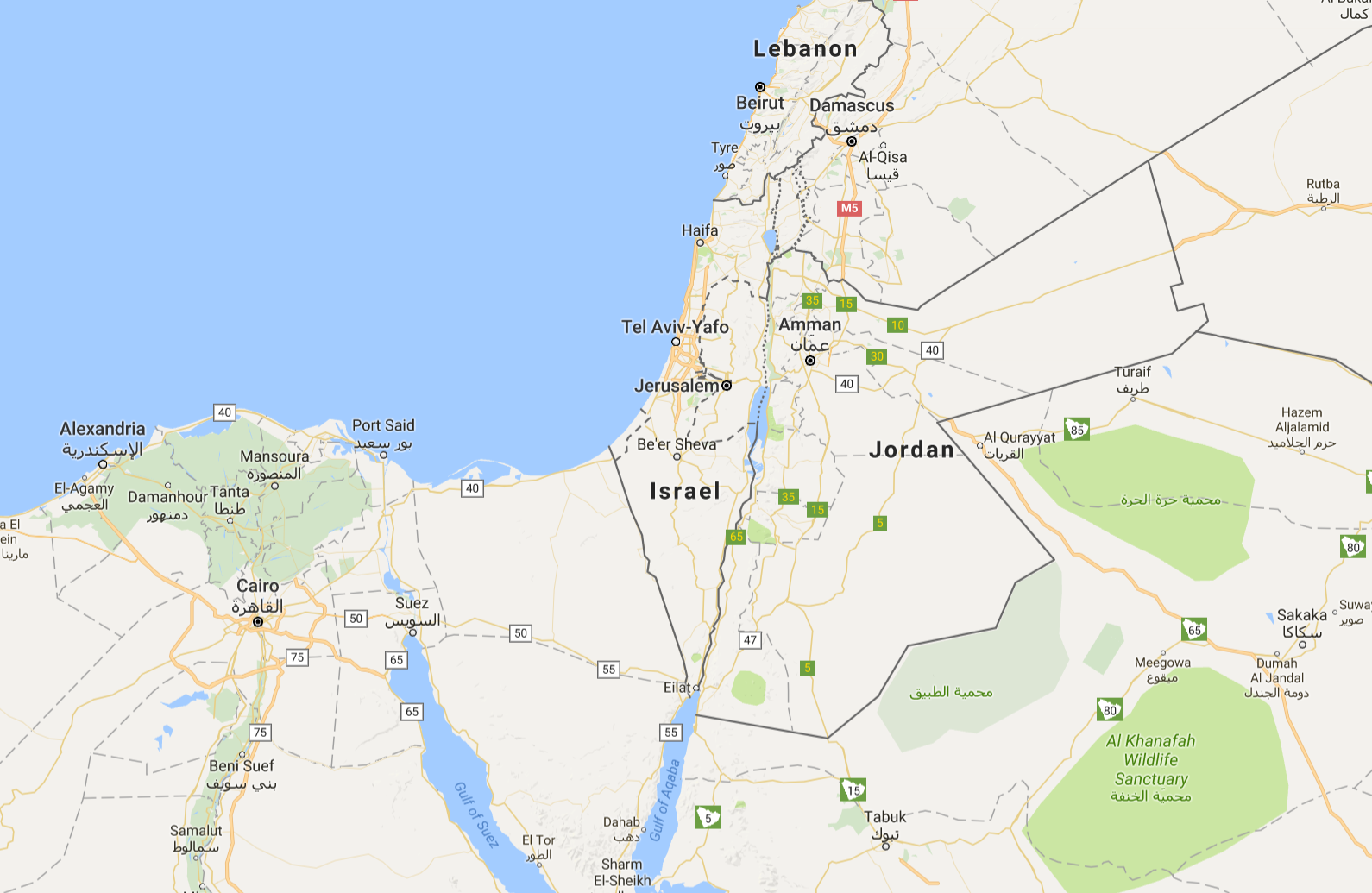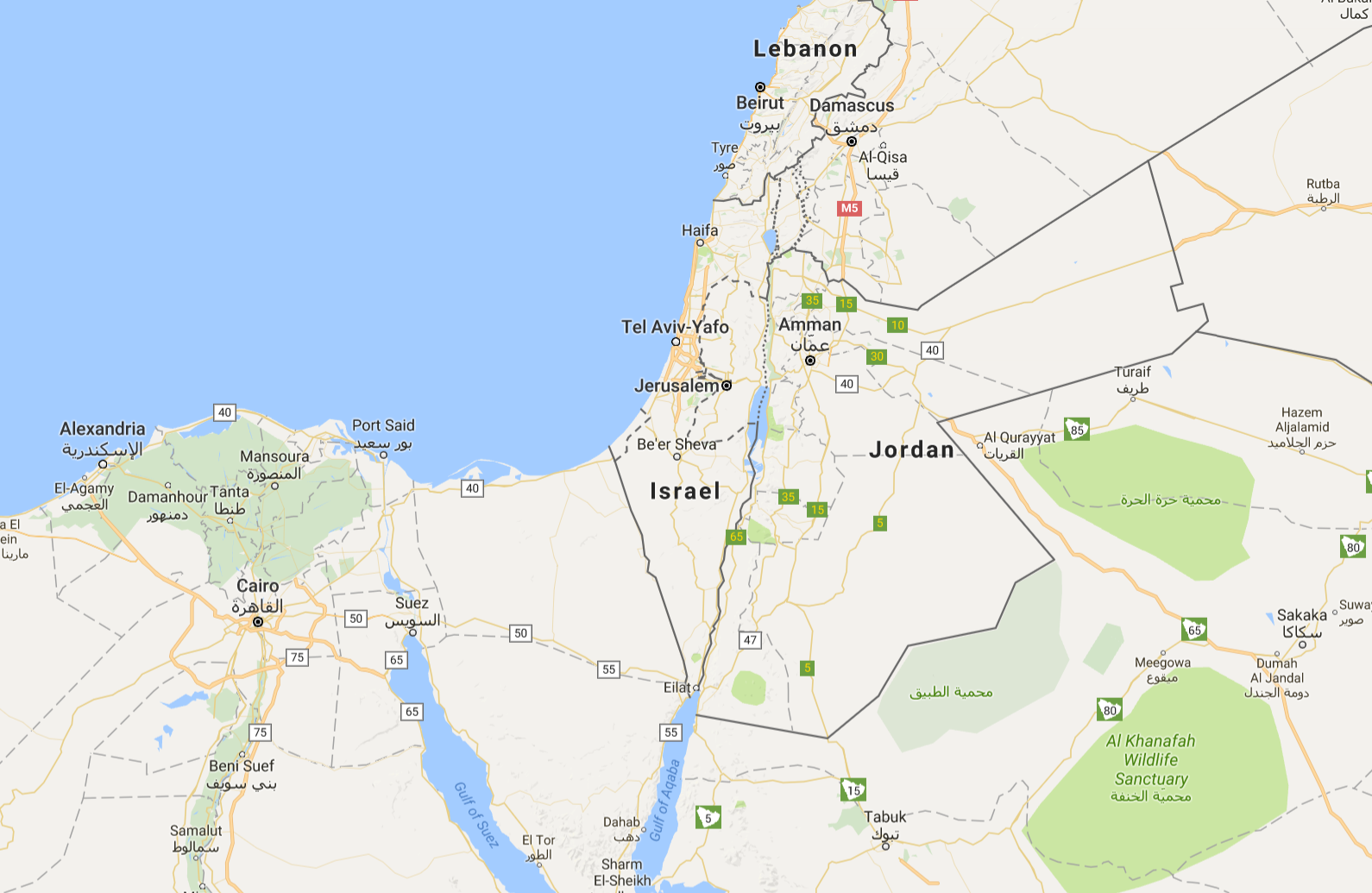 More than 150,000 people have signed a petition in anger at Google's decision to "erase Palestine" from Google Maps.
Users using Google Maps who type in Palestine no longer see the name appearing on Google Maps. Instead, an outline of the Palestinian territories appears, with Israel clearly labeled.
"The omission of Palestine is a grievous insult to the people of Palestine and undermines the efforts of the millions of people who are involved in the campaign to secure Palestinian independence and freedom from Israeli occupation and oppression," reads the petition on Change.org, calling for Google to return Palestine to Google Maps.
Though Google removed Palestine from Google Maps several weeks ago, the issue only came to light after the Palestinian Journalists' Forum (PJF) started an online campaign calling for the reinstatement of Palestine.
"This is part of the Israeli scheme to establish its name as a legitimate state for generations to come and abolish Palestine once and for all," said the PJF, adding that it is an attempt to change history.
Responding to the criticism, which has been voiced through hashtags such as #PalestineIsHere and #BoycottGoogle, a Google spokesperson reportedly told Quartz that the decision is aimed at featuring regions "objectively."
Google has not responded to the campaign and the lack of Palestine on the map persists.
The State of Palestine is recognized by 136 United Nations member states.
---
Subscribe to our newsletter
---