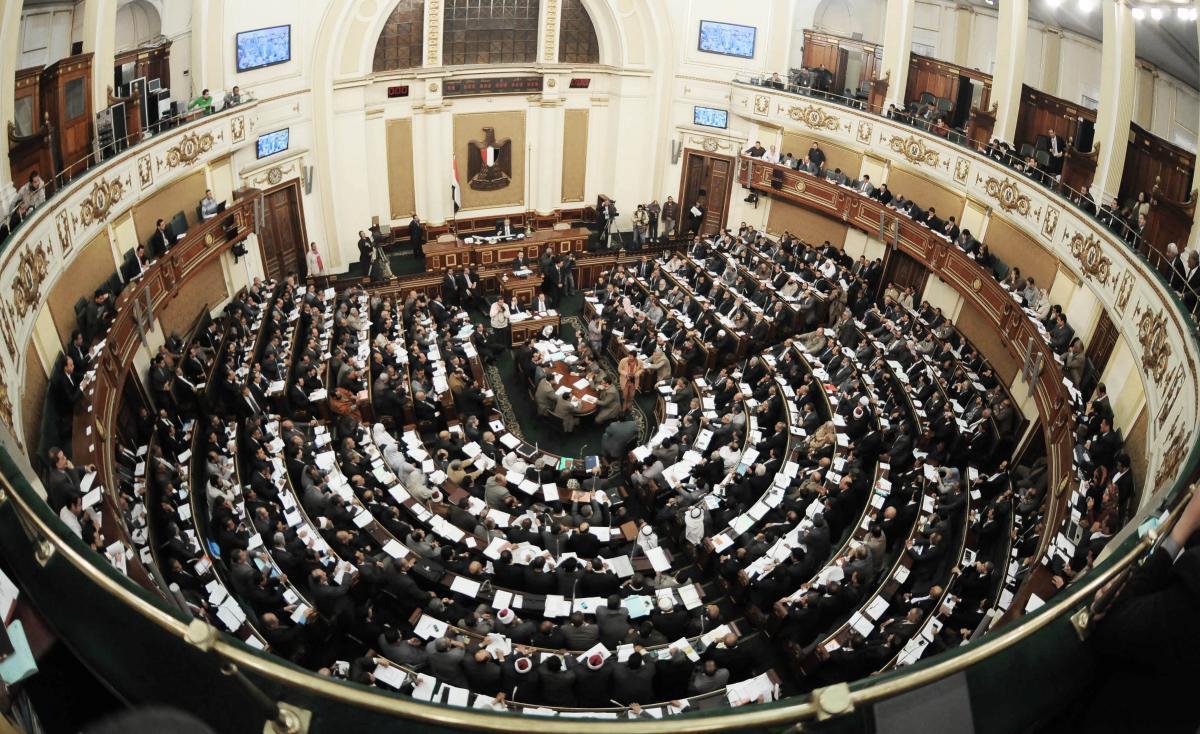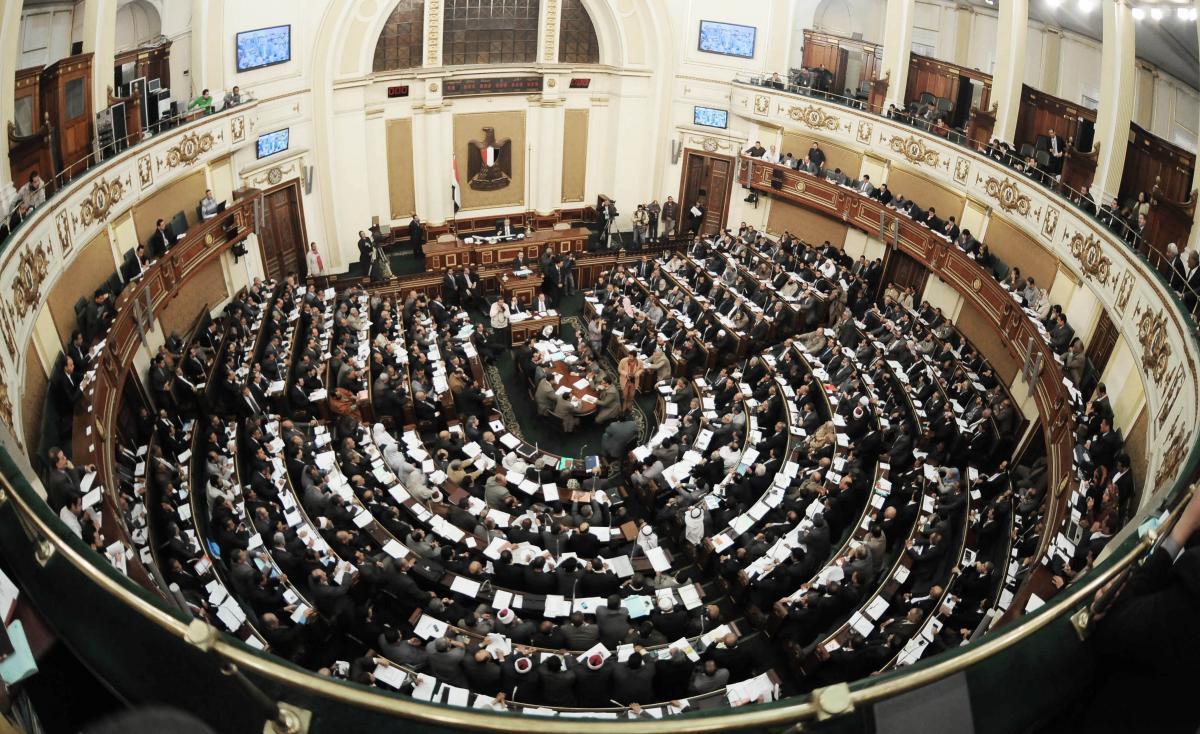 Egypt's parliament approved on Tuesday new legislative amendments that prohibit policemen from disclosing information concerning police activity, even after leaving the service, according to Aswat Masriya.
The prohibition includes releasing any statements related to police work to the media without a written authorization from the interior ministry, as well as uncovering "secretive information," facts, photos or documents concerning police activity. The legislation is aimed at preserving "the safety and security of the country."
According to the new amendments, "violations of the prohibitions set forth entail a punishment of imprisonment and a fine of not less than ten thousand Egyptian pounds and not more than twenty thousand pounds," without prejudice to any severer penalty in another law.
The government had requested the amendments be made to Law No. 109 of 1971 concerning the police body.
Egyptian President Abdel Fattah Al-Sisi had called for legislative changes to tackle "irresponsible acts from some police members" last February, in response to the killing of a taxi driver by a policeman in Cairo.
The presidential statement had not specified exact legal changes; however, it called for the legislative amendments to be presented to parliament for discussion within 15 days.
---
Subscribe to our newsletter
---