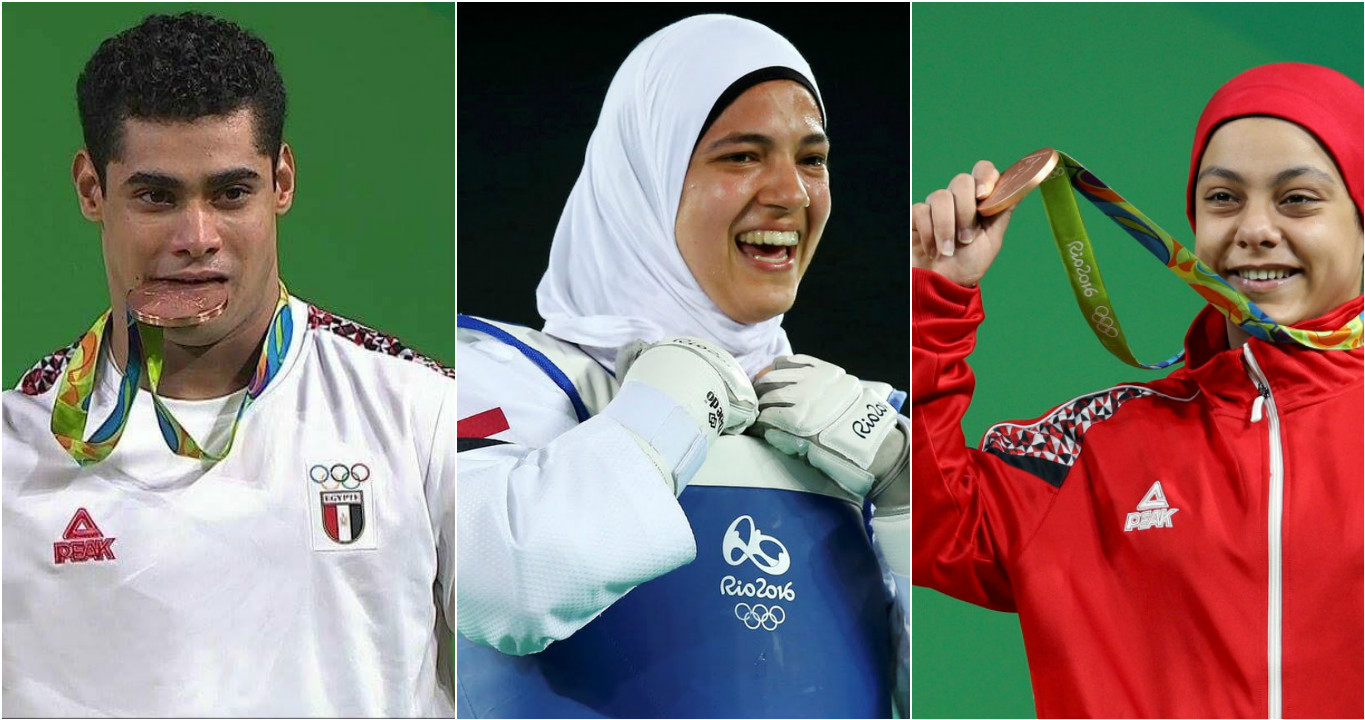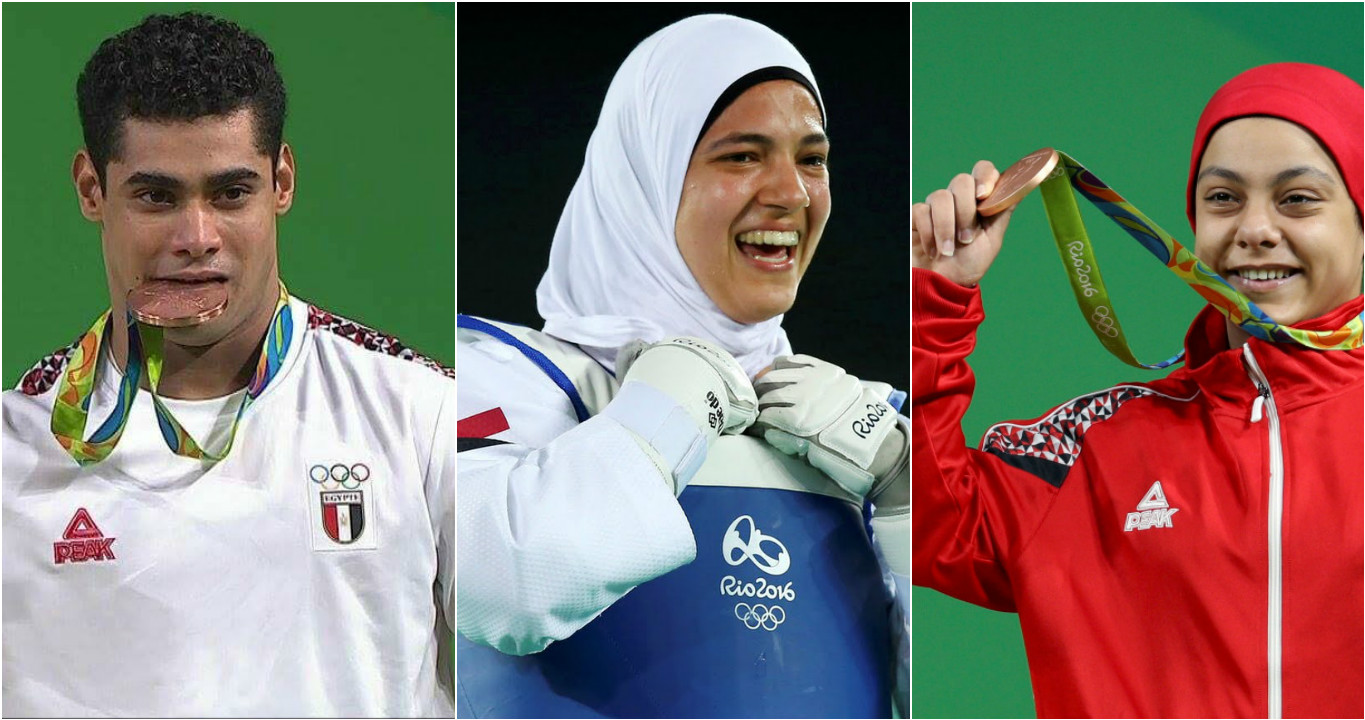 In a statement on Friday, Egyptian President Abdel Fattah Al-Sisi sent his congratulations to Egyptian Olympians participating at the 2016 Rio Olympic Games.
The Egyptian President said he was proud and greatly appreciated the efforts of Egypt's young women and men at the Olympic Games, adding that they have represented Egypt on an international stage and have shown that their abilities are unlimited.
Addressing Egypt's recent medalists Hedaya Malak, Sara Ahmed, and Mohamed Ihab, President Sisi said he was proud to have stood by them at the launch of the 'Year of Egyptian Youth' in January 2016.
In January, the President launched the 'Year of Youth' in the presence of young Egyptian men and women who are leaders in various areas of society.
At the event, the Egyptian President also launched the Egyptian Knowledge Bank (EKB), which was touted as the "biggest digital library in the world."
The Rio 2016 Olympics has seen 83 men and 36 women travel to Brazil. Egypt has so far won three bronze medals, two in weightlifting by Sara Ahmed and Mohamed Ihab, and one in taekwondo by Hedaya Malak.
---
Subscribe to our newsletter
---