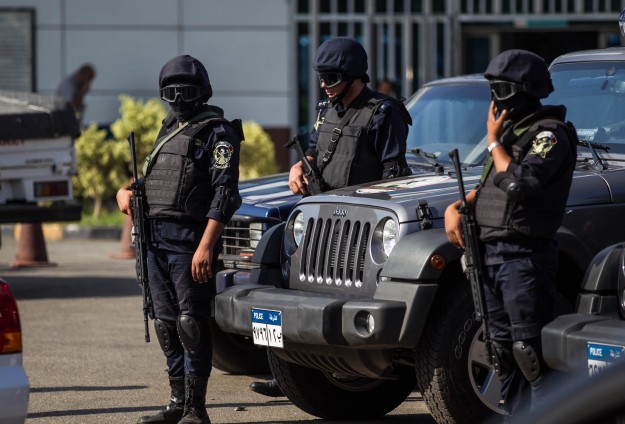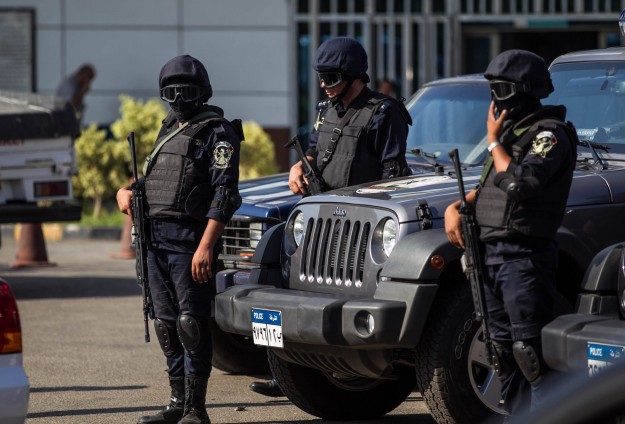 Cairo prosecution ordered the arrest of a low-ranking policeman earlier on Monday, pending investigation, after he allegedly killed a microbus driver in Maadi Sunday night.
According to the Ministry of Interior, the policeman interfered in a quarrel between two drivers on the Autostrad road and fired a warning shot with his gun, resulting in the "accidental" death of one driver.
Earlier on Monday, microbus drivers held a strike in the El-Arab area in Maadi protesting the incident.
The driver, identified only as Gamal, was shot in the neck, state owned Al Ahram reported eyewitnesses as saying.
This follows a series of similar incidents in the past few months. In February, a driver was killed in the district of Al-Darb Al-Ahmar by a police officer for a dispute over the fare, and in April, a tea vendor was shot dead by a low ranking police man in the city of Rehab.
---
Subscribe to our newsletter
---