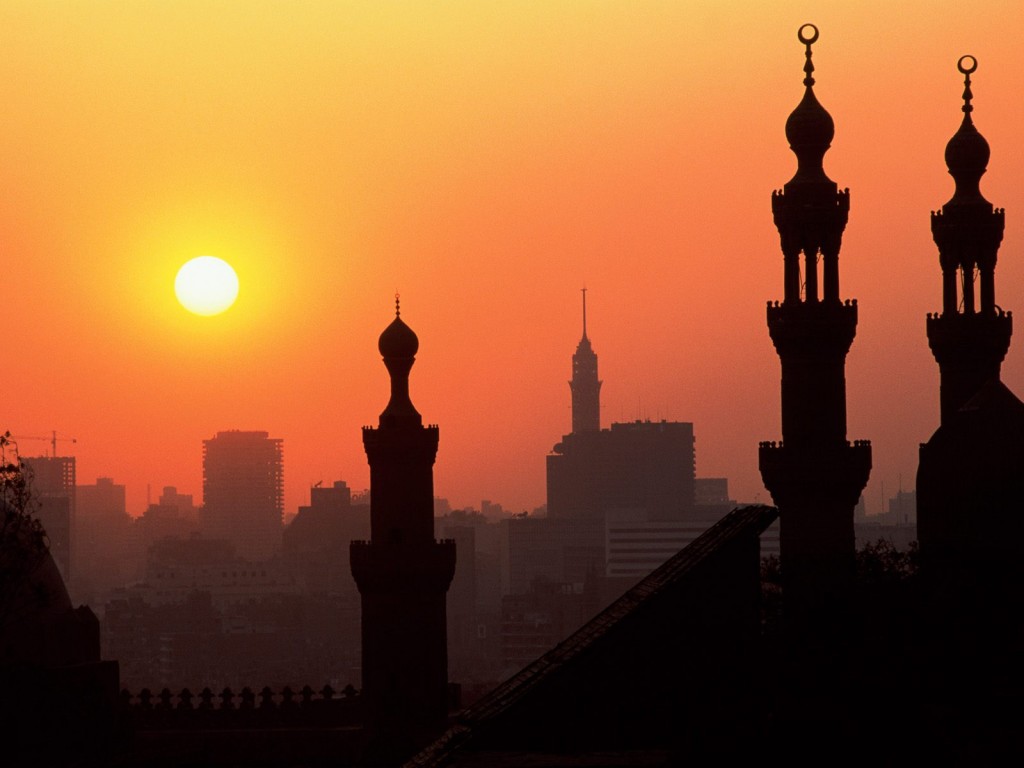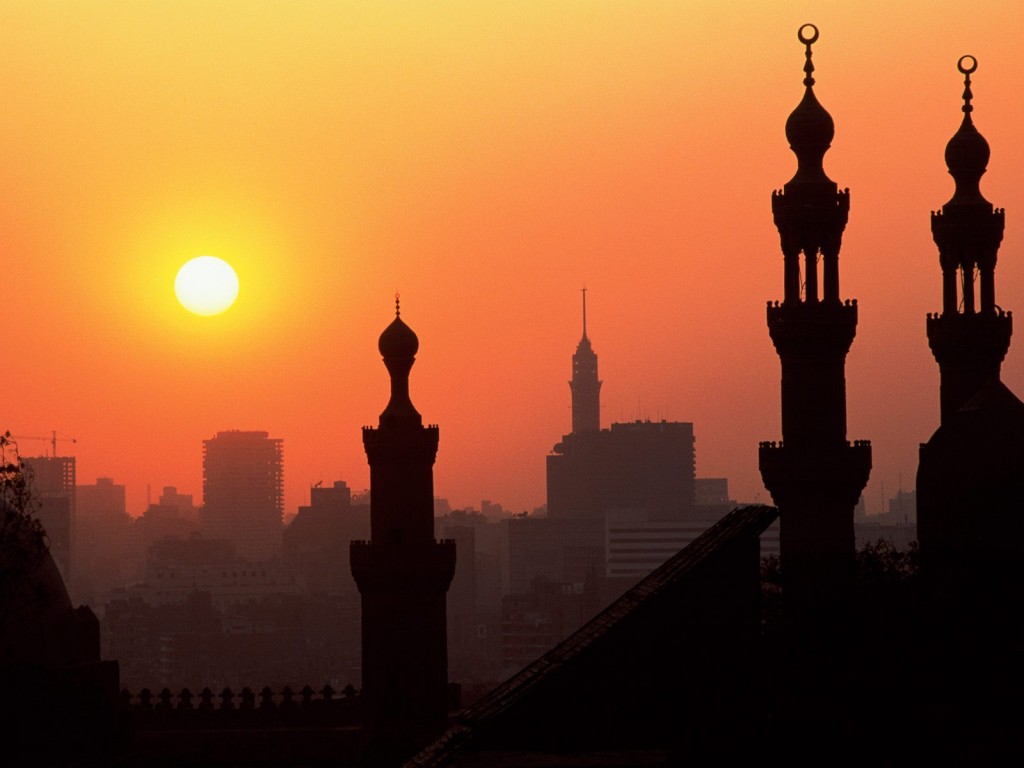 Four Coptic Christian teenagers who were sentenced to five years in prison after being found guilty of contempt of religion have fled Egypt and are now seeking asylum in Switzerland.
According to Daily News Egypt, the four teenagers were released from prison on bail pending retrial  earlier this year.
Speaking to Daily News Egypt, the teenagers' lawyer Ehab Ramzy said that the teenagers first fled to Turkey five months ago where they received 'support from human rights organizations.' The teenagers then flew to Switzerland on Monday seeking asylum.
"Anyone who felt he or she was in danger due to the influence of extremist ideas inside governmental institutions would do the same as these Coptic boys," said Ramzy to Daily News Egypt.
The lawyer further defended their actions, stating that the teenagers left Egypt legally as the court had not imposed any travel ban.
Background
In February, the Minya Juvenile Misdemeanor Court sentenced three of the teenagers, aged between 15 and 16, to five years in prison after they appeared in a video that allegedly insulted Islam. The fourth teenager was sentenced to five years in juvenile detention.
While the students claimed that they were making fun of ISIS, the 32-second video appeared to be mocking Islamic prayer generally and shows one teenager faking a beheading.
The case made headlines in 2015 after a legal complaint was filed by members of the public from the Nasiriyah village in Minya.
The legal complaint accused five teenagers and their teacher of insulting Islam. The teacher was sentenced to three years in prison, also on charges of contempt of religion, in January 2016.
Egypt's Constitution outlaws contempt of religion generally, including of Christianity and Judaism.
According to the Egyptian Initiative for Personal Rights, 27 people have been convicted for contempt of religion between 2011 and 2013. Those convicted include both Muslims and Christians, including one television show host and a writer.
---
Subscribe to our newsletter
---