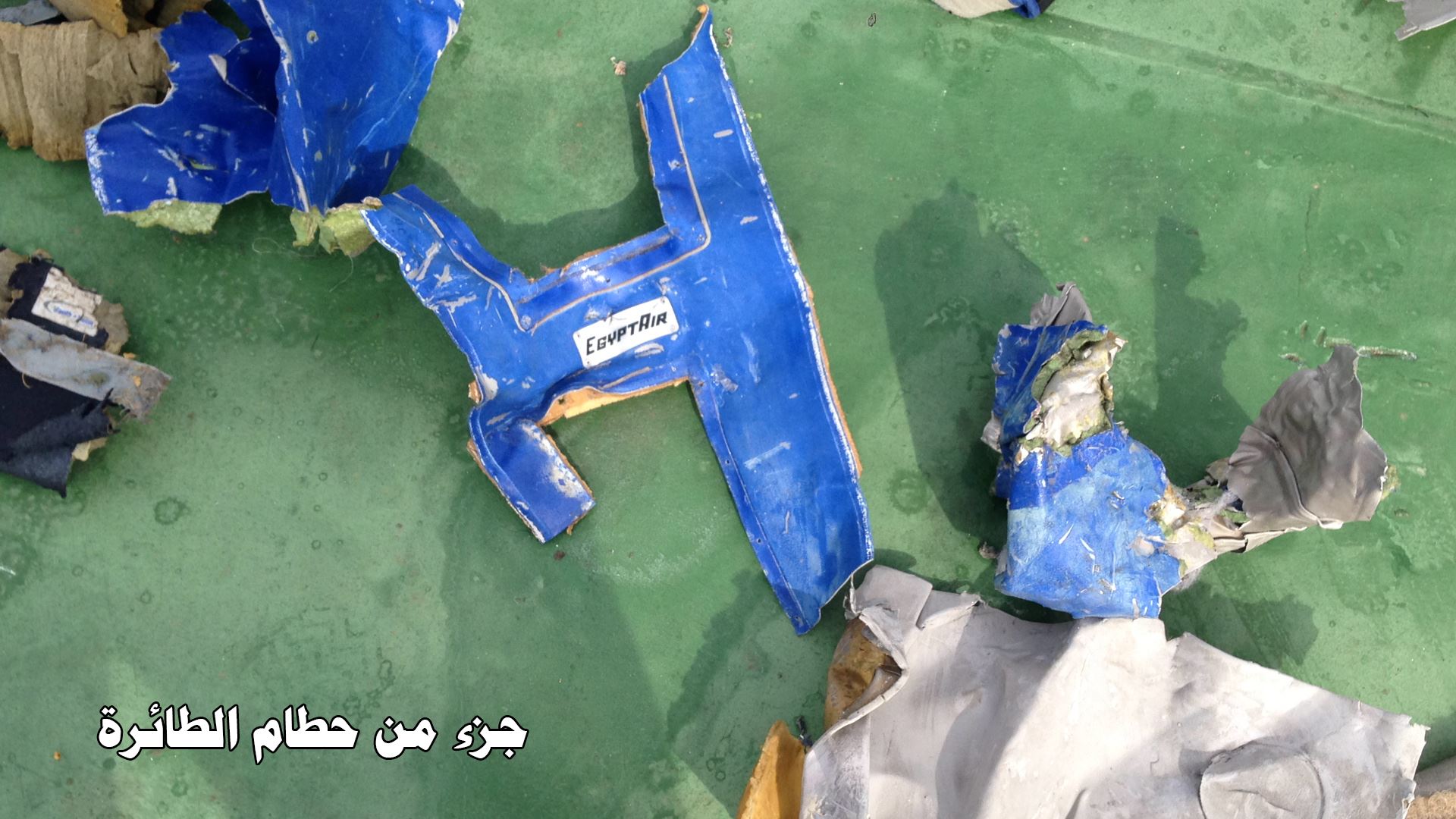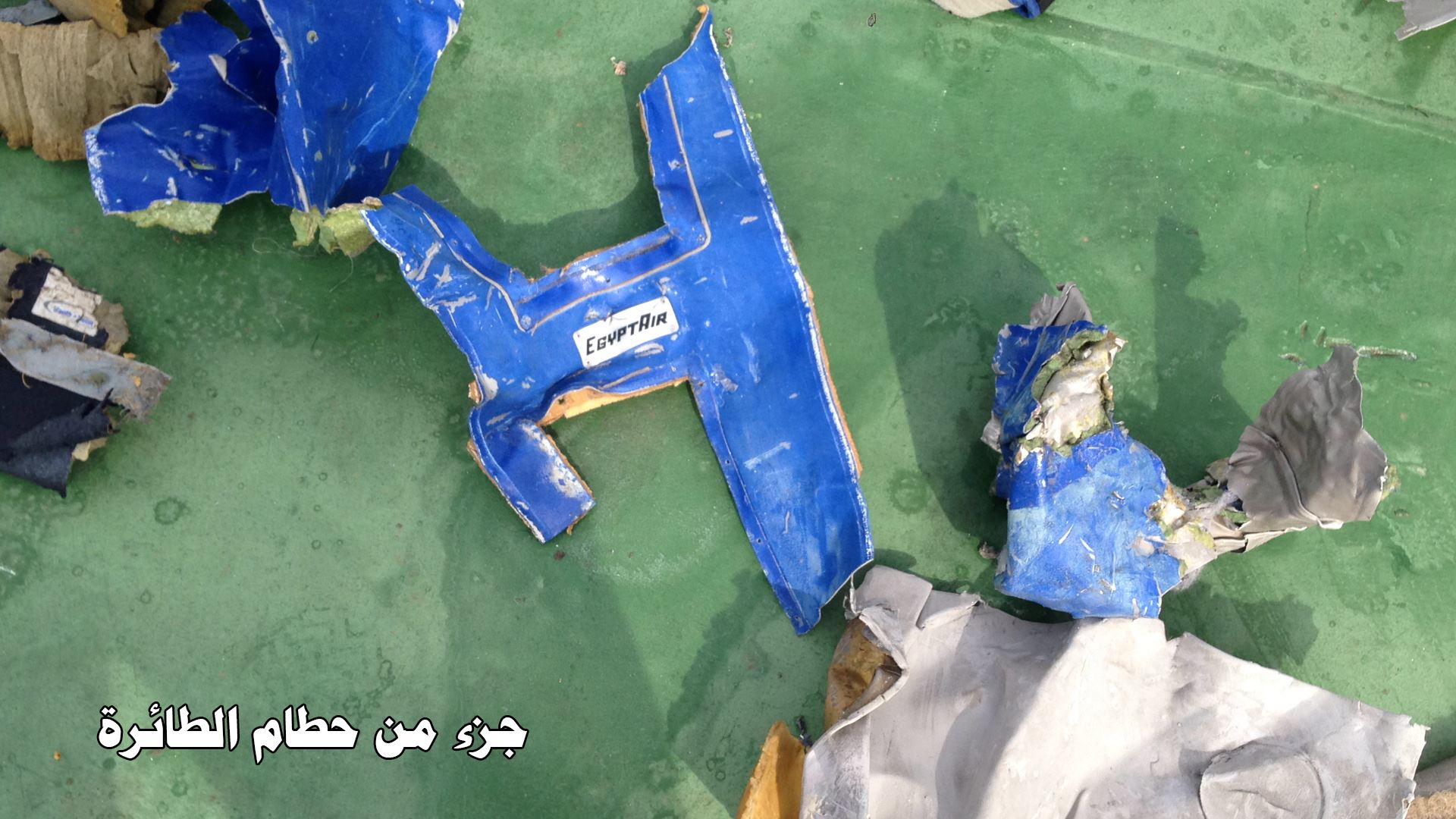 French investigators claim they found trace levels of the explosive material TNT on the debris of EgyptAir flight MS804 but were not allowed to further examine the discovery, Le Figaro French newspaper reported.
The investigators, who arrived in Cairo last week to examine the remains of the plane that crashed in May, said that the Egyptian judicial officials barred them from examine the traces in further detail.
However, Egyptian officials have denied the charge, claiming that the French team's work was never obstructed, Reuters reported.
"None of the investigators were prevented from participating in investigations, but rather the work is being done jointly according to the conduct of the investigative process," Reuters quoted one of the sources on the Egyptian-led investigation committee as saying.
According to Le Figaro's report, Egypt wishes to draft a joint report with France to validate the presence of TNT. However, France "firmly and politely" refuses to do so, as its investigators have not been allowed to pursue an adequate examination.
EgyptAir Flight MS804 vanished at 2:30AM Cairo time on May 19, moments after entering Egyptian airspace. The flight from Paris to Cairo was carrying 56 passengers and 10 crew members.
In June, an investigative committee set up following the crash said flight recorders confirmed smoke being present in the lavatory and avionics area of the plane.
---
Subscribe to our newsletter
---