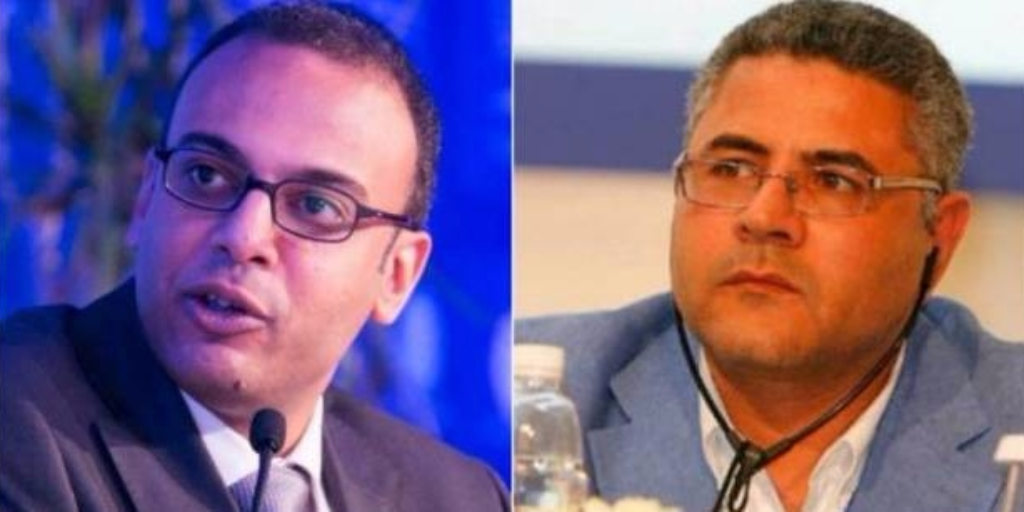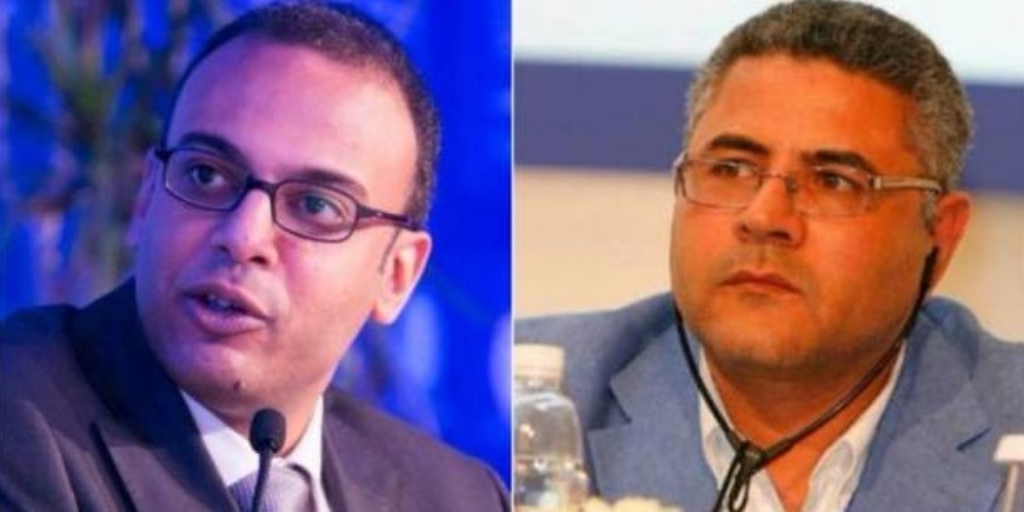 A wave of international criticism followed the Cairo Criminal Court's decision to freeze the assets of five prominent human rights defenders and three non-governmental organizations (NGOs) on Saturday.
The European Union External Action Service criticized Saturday's court decision in a statement, saying it "will directly affect a wide range of civil society organizations operating in the field of human rights."
"The increased pressure on independent Egyptian civil society, in particular human rights organizations and defenders, is not in line with Egypt's commitments to promote and respect human rights and fundamental freedoms as guaranteed by its Constitution and enshrined in the EU-Egypt Association Agreement, which is the basis for our partnership," the statement reads.
The EU further called on Egyptian authorities to "allow the independent functioning of civil society organizations and human rights defenders as guaranteed by the Egyptian Constitution and in line with international human rights standards."
Amnesty International also denounced the court decision, calling it a "shameless ploy to silence human rights activism."
"We are calling for this unjust ruling to be quashed with immediate effect, and for the Egyptian authorities to cease their harassment of these human rights defenders and members of their families. This is a blatant misuse of the criminal justice system to prevent people speaking out about the rapidly deteriorating human rights situation in the country," Amnesty International quoted Philip Luther, its Middle East and North Africa Director, as saying.
New York-based Human Rights Watch also criticized the decision, with its Middle East director Sarah Leah Whitson saying, "Egyptian authorities are single-mindedly pushing for the elimination of the country's most prominent independent human rights defenders."
The court ruling affected five activists, namely Hossam Bahgat, the founder of the Egyptian Initiative for Personal Rights, executive director of the Arabic Network for Human Rights Gamal Eid, Director of Cairo Institute for Human Rights Studies (CIHRS) Bahy al-Din Hassan, Director of the Hisham Mubarak Law Center Mosatafa al-Hassan and Director of the Egyptian Center on the Right to Education Abdel Hafiz al-Taye.
"If they are punishing us for what we have done, I only feel the most pride for everything I have done before, during and after the revolution. And if they are trying to deter us from working in the future, they are simply delusional," Hossam Bhagat wrote on Facebook after the verdict. 
The case dubbed as "the foreign funding trial" dates back to 2011, when Egyptian authorities started raiding several NGOs and launched an investigation into foreign funding allegedly funneled into the organizations.
---
Subscribe to our newsletter
---