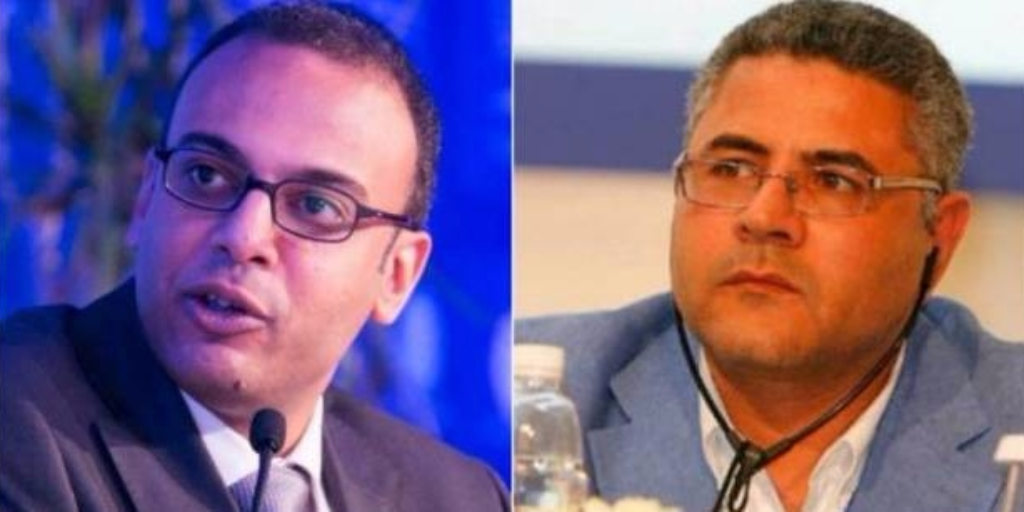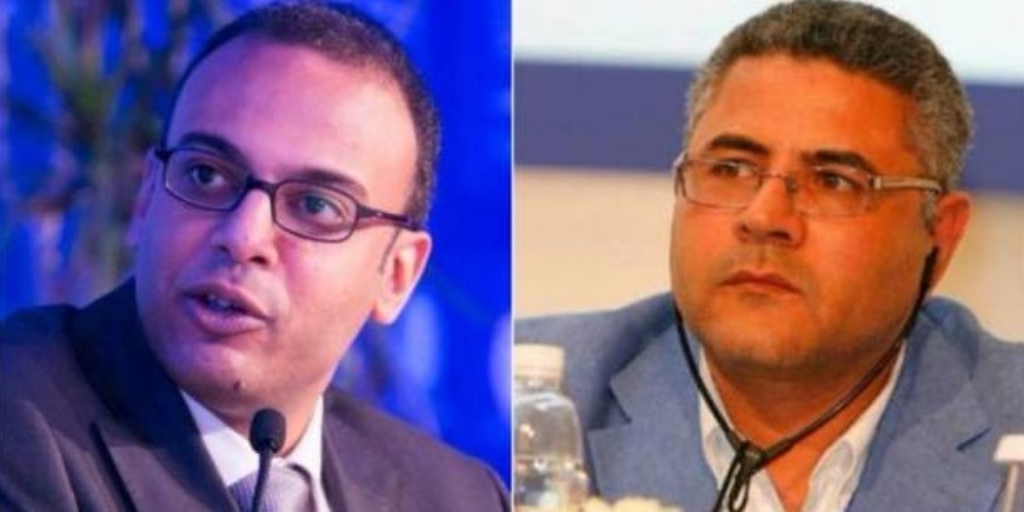 The Cairo Criminal Court upheld on Saturday the asset freeze on five human rights defenders in the case dubbed as the "foreign funding trial."
The asset freeze decision includes a number of leading Egyptian rights defenders including founder of the Egyptian Initiative for Personal Rights Hossam Bahgat and the executive director of the Arabic Network for Human Rights Gamal Eid.
It also involves three rights organizations and their directors: Cairo Institute for Human Rights Studies (CIHRS) and its director Bahy al-Din Hassan, the Hisham Mubarak Law Center and its director Mosatafa al-Hassan and the Egyptian Center on the Right to Education and its director Abdel Hafiz al-Tayel.
Dating back to 2011, the case has brought heavy criticism to Egypt since it started with Egyptian authorities raiding several NGOs and launching an investigation into foreign funding allegedly received by them.
It later on simply came to be known as the NGO trial, in which 43 Egyptians and foreigners were convicted in 2013.
Egypt reopened the case last March, a move which was criticized locally and internationally.
This content is from Aswat Masriya
---
Subscribe to our newsletter
---