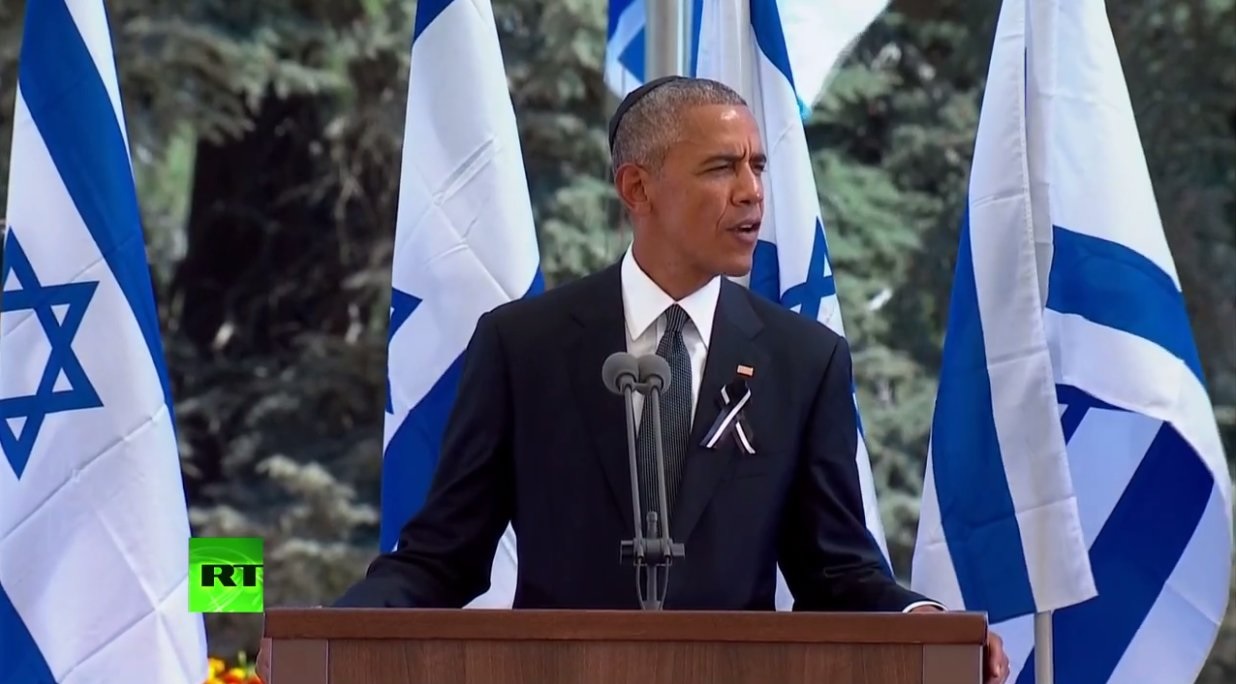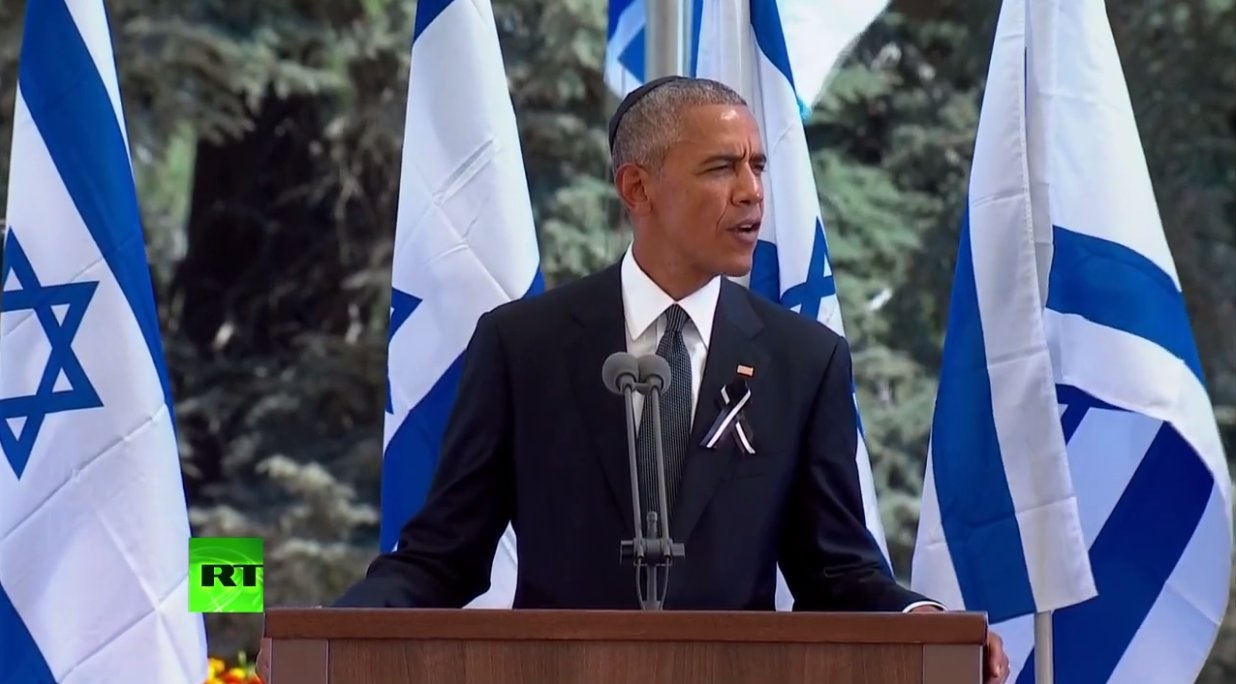 Egypt's Minister of Foreign Affairs Sameh Shoukry arrived in Tel Aviv on Friday to represent Egypt at the funeral of former Israeli President Shimon Peres.
The Egyptian Foreign Minister is among dozens of world dignitaries attending the funeral of the former Nobel Peace Prize winner. Others include Palestinian President Mahmoud Abbas, US President Barack Obama, French President Francois Hollande, Italian Prime Minister Matteo Renzi, Australian Prime Minister Malcolm Turnbull, Senior Jordanian Minister Jawad Anani, UN Secretary General Ban Ki-moon and other officials.
Egypt, Jordan, and Palestine are the only Middle Eastern countries who have sent a representative to the funeral. The Palestinian leader's presence is his first in Israel since 2010.
Israeli police say 8,000 police officers are providing security to the event that is taking place in Jerusalem.
Peres, born in 1923 in Poland, was one of Israel's founding members and served twice as Prime Minister and once as President. Peres palyed an important role in reaching the Oslo peace accords, the first deal between Israel and Palestine. The effort earned him, Yitzhak Rabin, and Yasser Arafat a Nobel Peace Prinze in 1994.
However, despite the Nobel Peace Prize, Peres has been criticized by others for ordering Operation Grapes of Wrath in 1996, which saw hundreds of civilians killed and injured in Beirut, Lebanon.
Peres suffered a stroke earlier this month and passed away on Wednesday at the age of 93.
---
Subscribe to our newsletter
---