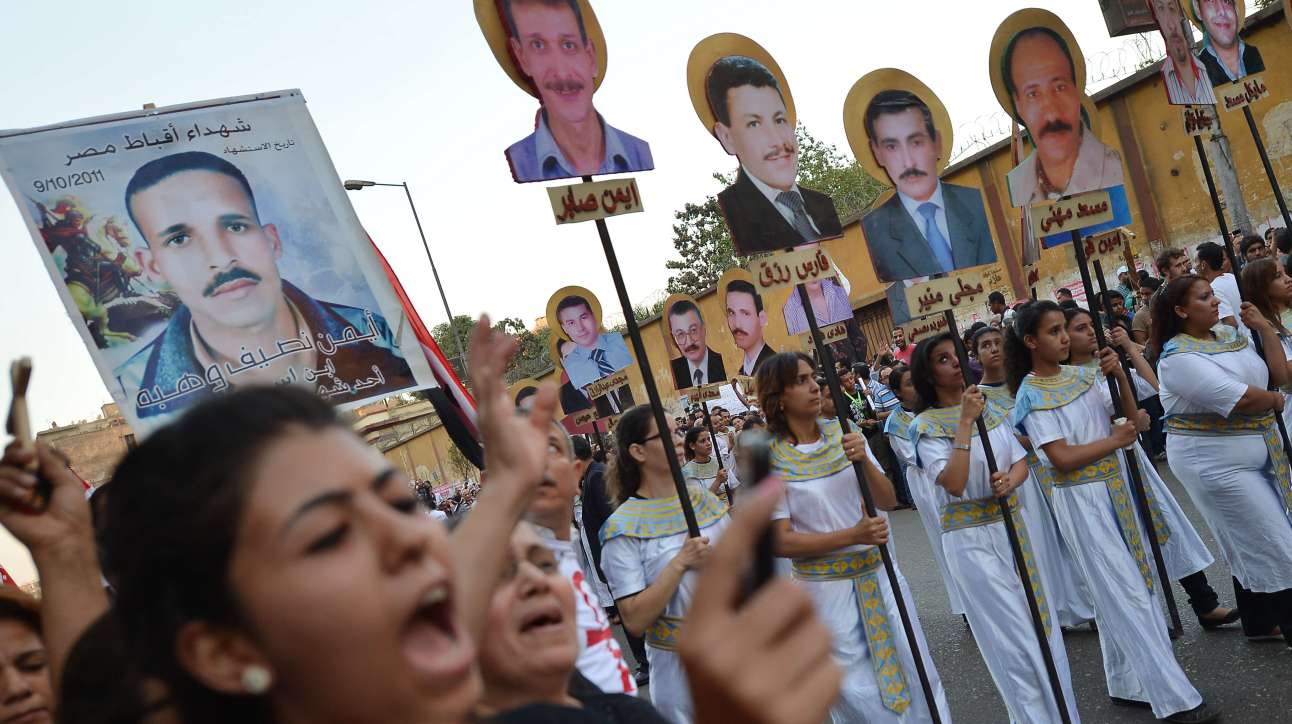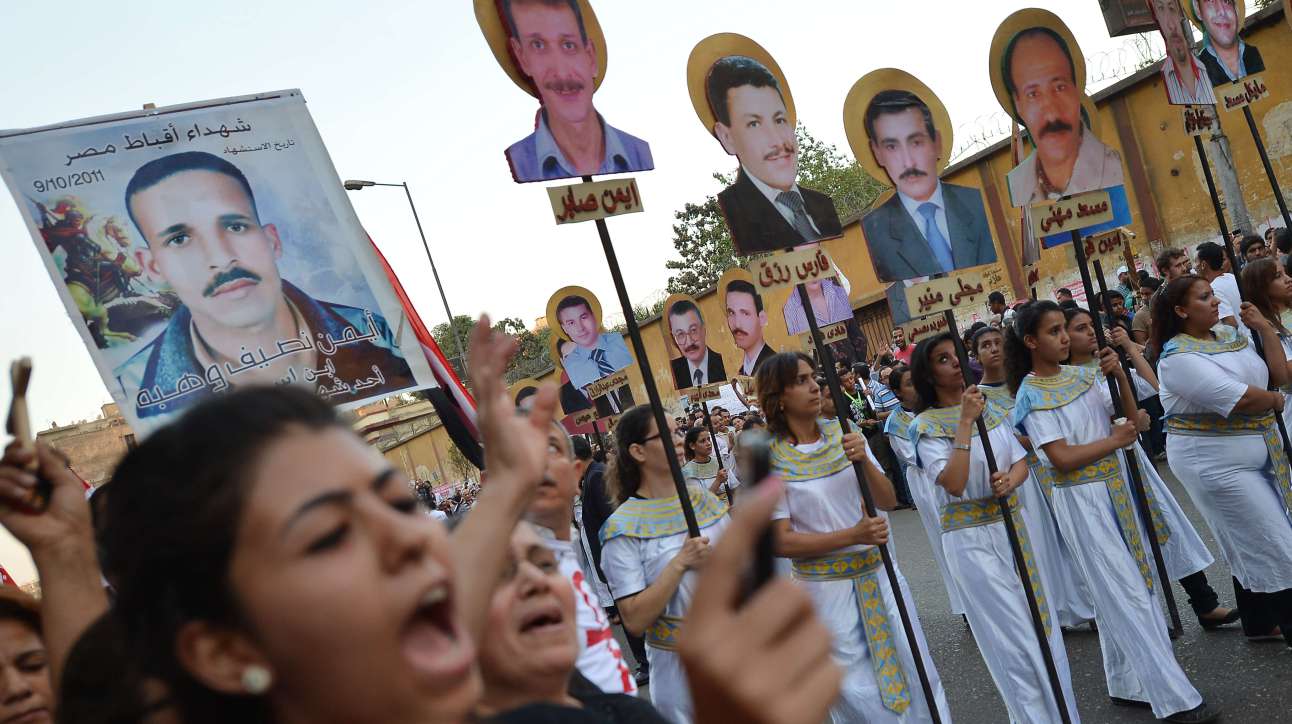 The United States embassy in Cairo issued a security message on Friday to its citizens in Egypt warning them to "avoid large gatherings and public spaces" on Sunday, due to "potential security concerns."
"The U.S. Embassy strongly advises U.S. citizens to avoid large gatherings and public spaces such as concert halls, movie theaters, museums, shopping malls, and sports venues in Cairo through Sunday, October 9, due to potential security concerns. U.S. citizens should be aware of their surroundings and practice good security precautions at all times," the warning reads.
The Canadian and British embassies followed suit, also advising their citizens to avoid large gatherings and public spaces.
Sunday will mark the fifth anniversary of the Maspero massacre, when clashes between the army and mostly Coptic protestors near the Maspero television building resulted in the death of 27 Copts. The protestors had been decrying the demolition of a church in Upper Egypt.
Egypt's foreign ministry slammed the foreign embassies' warnings, saying that the US embassy "denied" the existence of a security threat while discussing the matter with the ministry.
According to foreign ministry spokesman Ahmed Abu Zeid, "The embassy neither coordinated with the foreign ministry nor notified any other Egyptian authority of the reasons for issuing such an alert or the nature of these security concerns, which in turn raises questions about the reasons behind issuing the alert."
Abu Zeid "called upon all embassies in Cairo to exercise caution when issuing unnecessary or incomprehensible statements," a statement released by the foreign ministry reads.
Egypt's Ministry of Interior had denied Coptic activists a permit to hold a demonstration on the anniversary of the massacre, saying the activists' request was rejected due to "security reasons." However, many expect the activists to hold a demonstration without a permit, defying the controversial protest law.
"We are entirely convinced that the protest law restricts our right to protest…we were certain the security forces will deny us the permit," the union said in a statement, according to Aswat Masriya. "Not only did they reject the request but they also threatened some of the activists, which reflects how the Egyptian regime fears people taking to the streets."
Egypt's controversial protest law prohibits any gathering of more than  10 people without prior government approval and requires seven different permissions to hold a street demonstration. Violators face up to five years in prison and a fine of EGP 100,000.
---
Subscribe to our newsletter
---