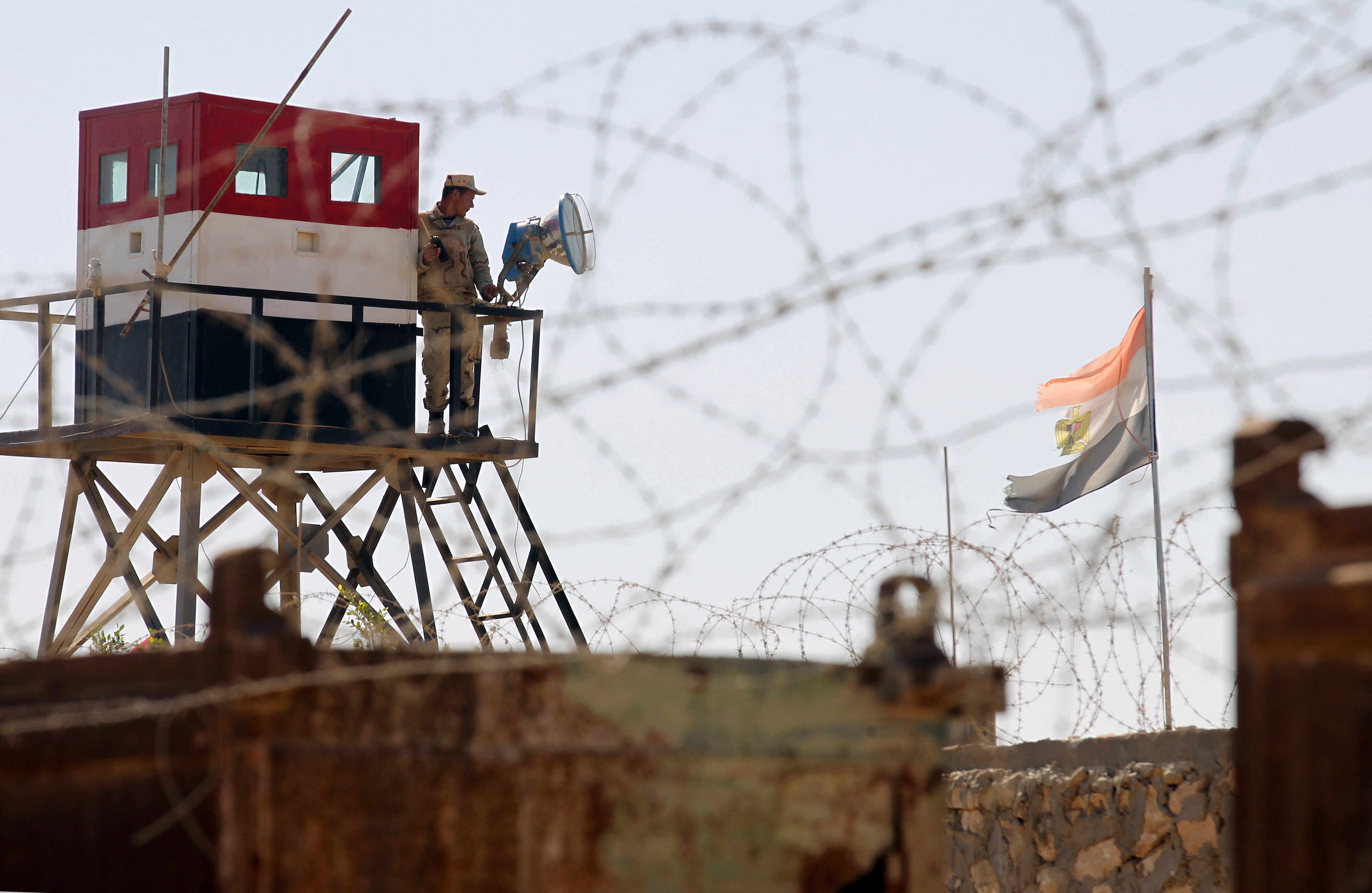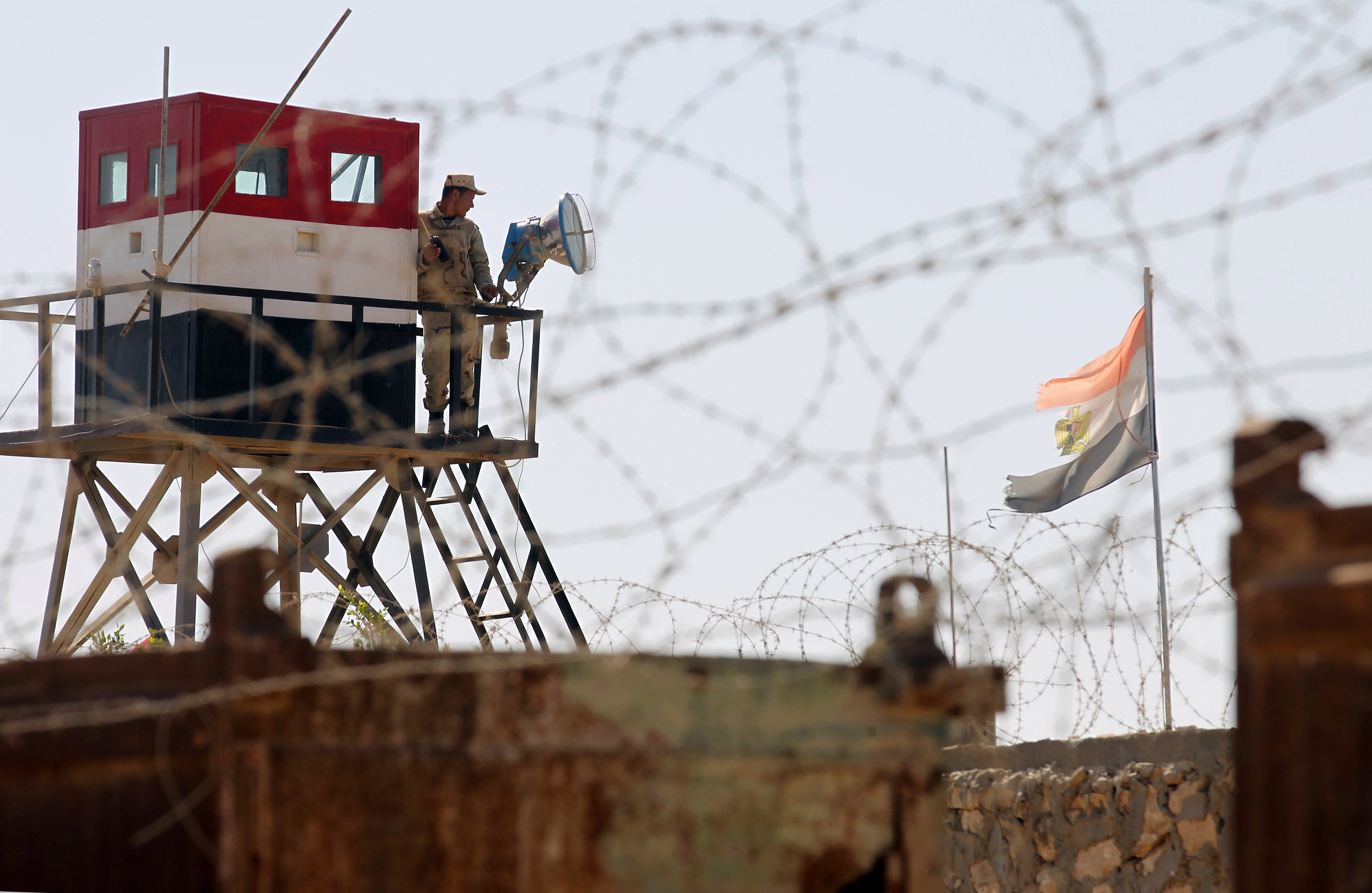 Twelve Egyptian conscripts were killed and six others injured after unidentified armed assailants opened fire on a security checkpoint, said Egypt's Armed Forces spokesperson in a statement.
According to the spokesperson, the attack targeted the Zakdan checkpoint, south of the Egyptian town Bir El-Abd.
Up to 15 attackers were also killed in the attack after security forces returned fire. Others were reportedly injured in the attack.
Egyptian security forces were deployed following the attack to search for the perpetrators.
Though no group has claimed responsibility for the attack, Wilayat Sinai (or Ansar Bait Al-Maqdis), which announced allegiance to ISIS in 2014, has been responsible for the majority of terror attacks in Egypt's Sinai since the ouster of former President Mohamed Morsi in July 2013.
Egypt's military, in cooperation with local tribes, has waged a war against militancy in North Sinai, killing hundreds of suspected terrorists. An estimated 2100 people were killed in North Sinai in 2015, including roughly 1800 described by the military as "terrorists," 150 civilians, 40 police officers and conscripts, and 140 military personnel.
---
Subscribe to our newsletter
---