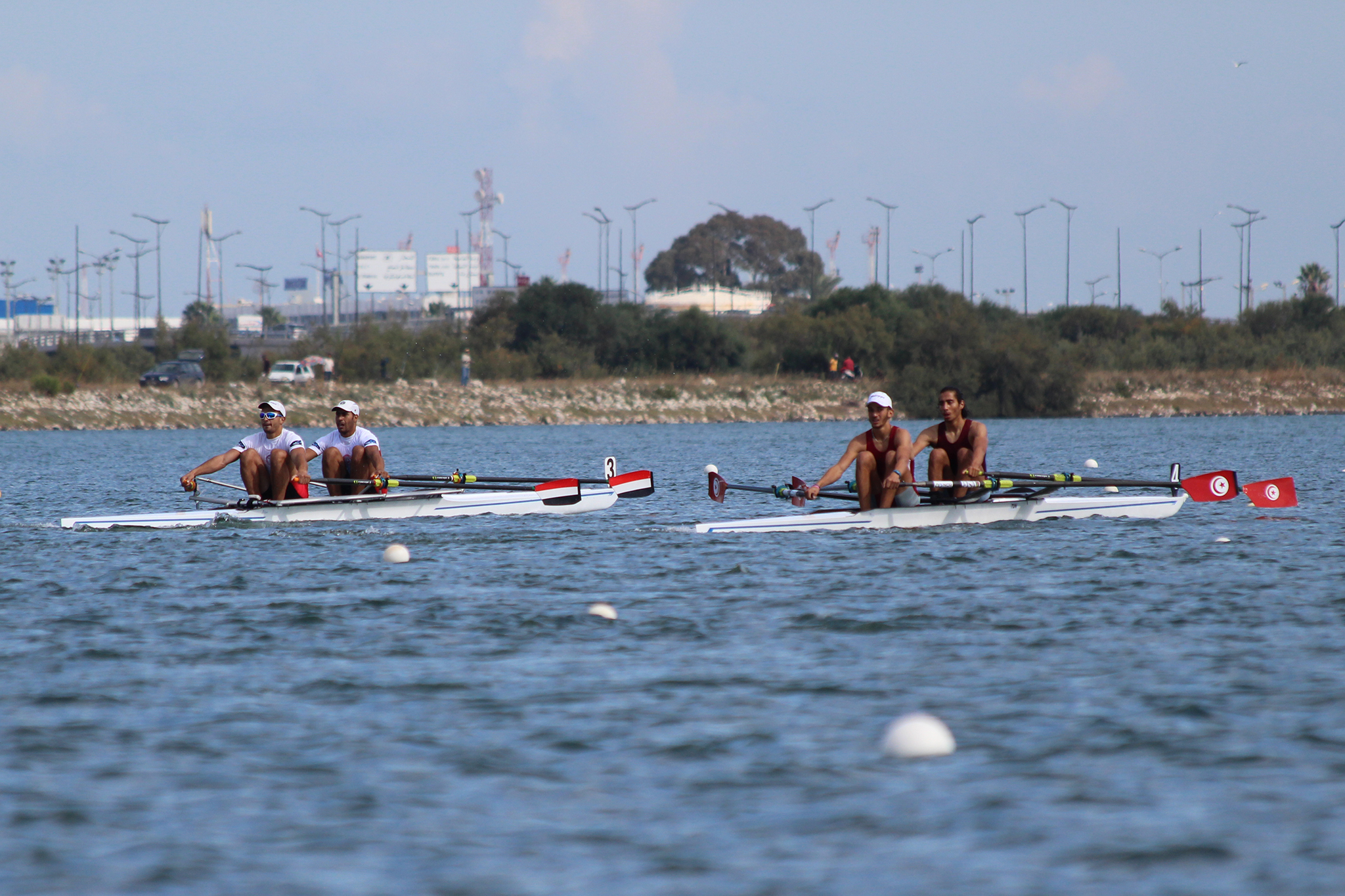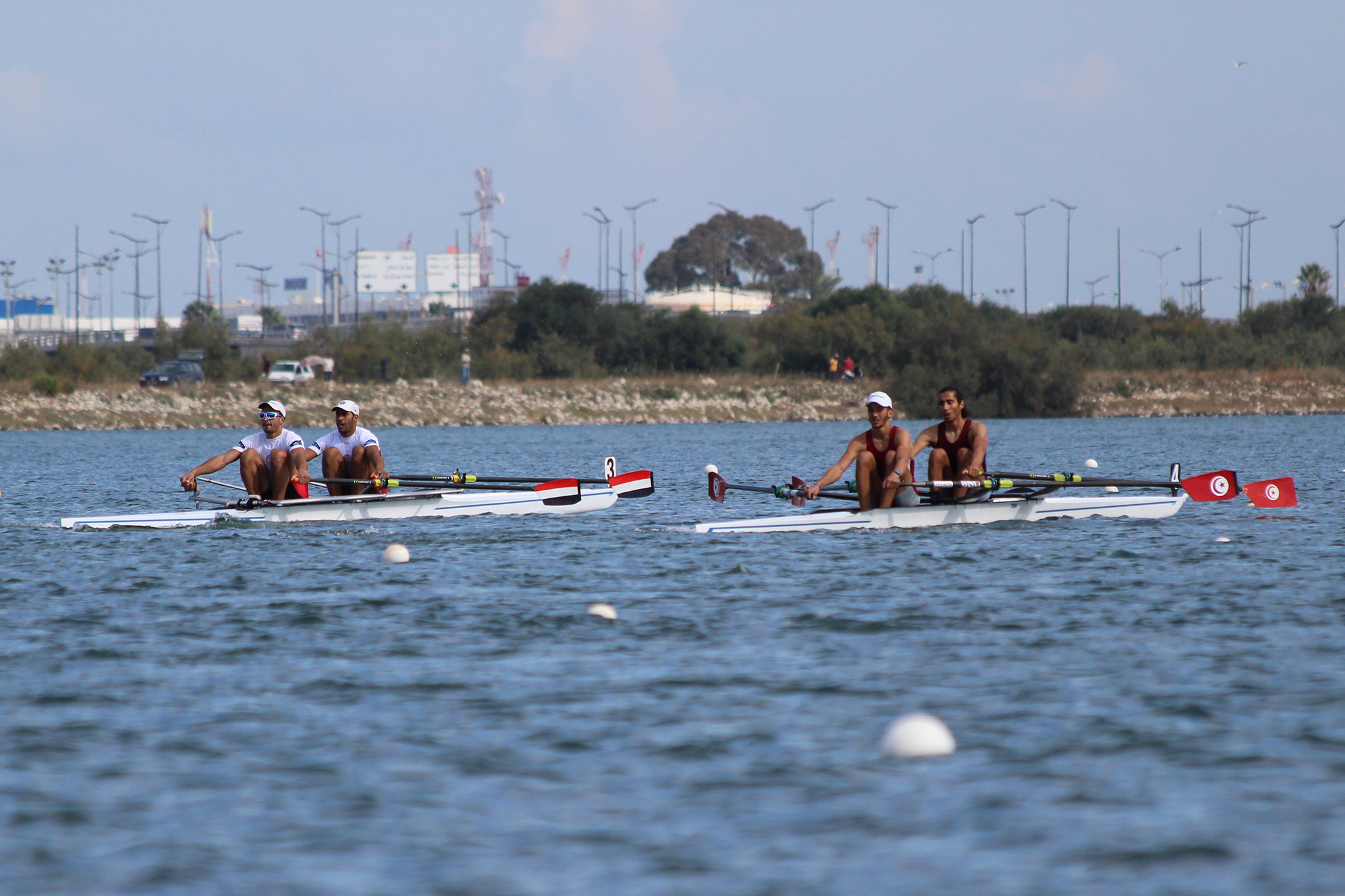 Egypt's rowers won a total of 18 medals at the 11th Arab Rowing Championships held in Tunisia between 11 and 13 October.
Despite winning more medals than Algeria and just one less than Tunisia, Egypt finished in third place with three gold, seven silver, and eight bronze medals. Tunisia finished on top with 11 gold and eight silver medals, while Algeria finished with six gold, four silver, and six bronze medals.
Egypt's gold medals were won by Nadia Negm, Abd ElKhalek ElBanna, Mostafa Feyala, Ahmed Abdelaal, and Ibrahim Ahmed.
Negm, who competed earlier this year in the 2016 Rio Olympic Games, finished in first place in the junior women's skiff competition, completing the 2,000 metres in 8:21:59.
ElBanna, who also competed in the 2016 Rio Olympic Games, and Mostafa Feyala won their gold medal in the men's double sculls competition, finishing in 6:55:17.
Meanwhile, Ahmed Abdelaal and Ahmed Ibrahim defeated the Tunisians and Algerians in the men's under 23 double sculls competition, completing their event in 7:02:16.
The UAE and Morocco finished fourth and fifth respectively, while Kuwait, Libya, Lebanon, and Qatar finished in sixth place with zero medals.
---
Subscribe to our newsletter
---