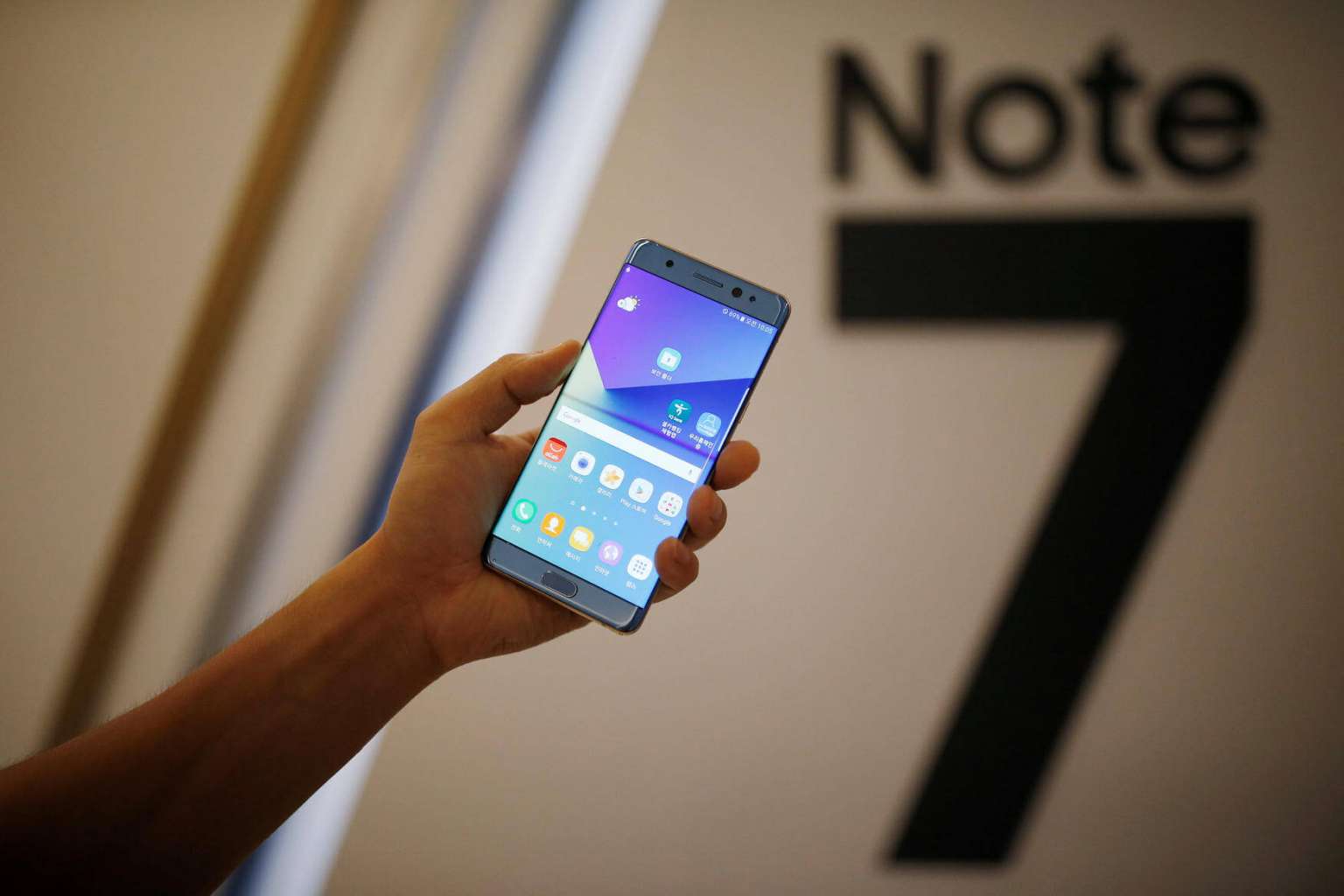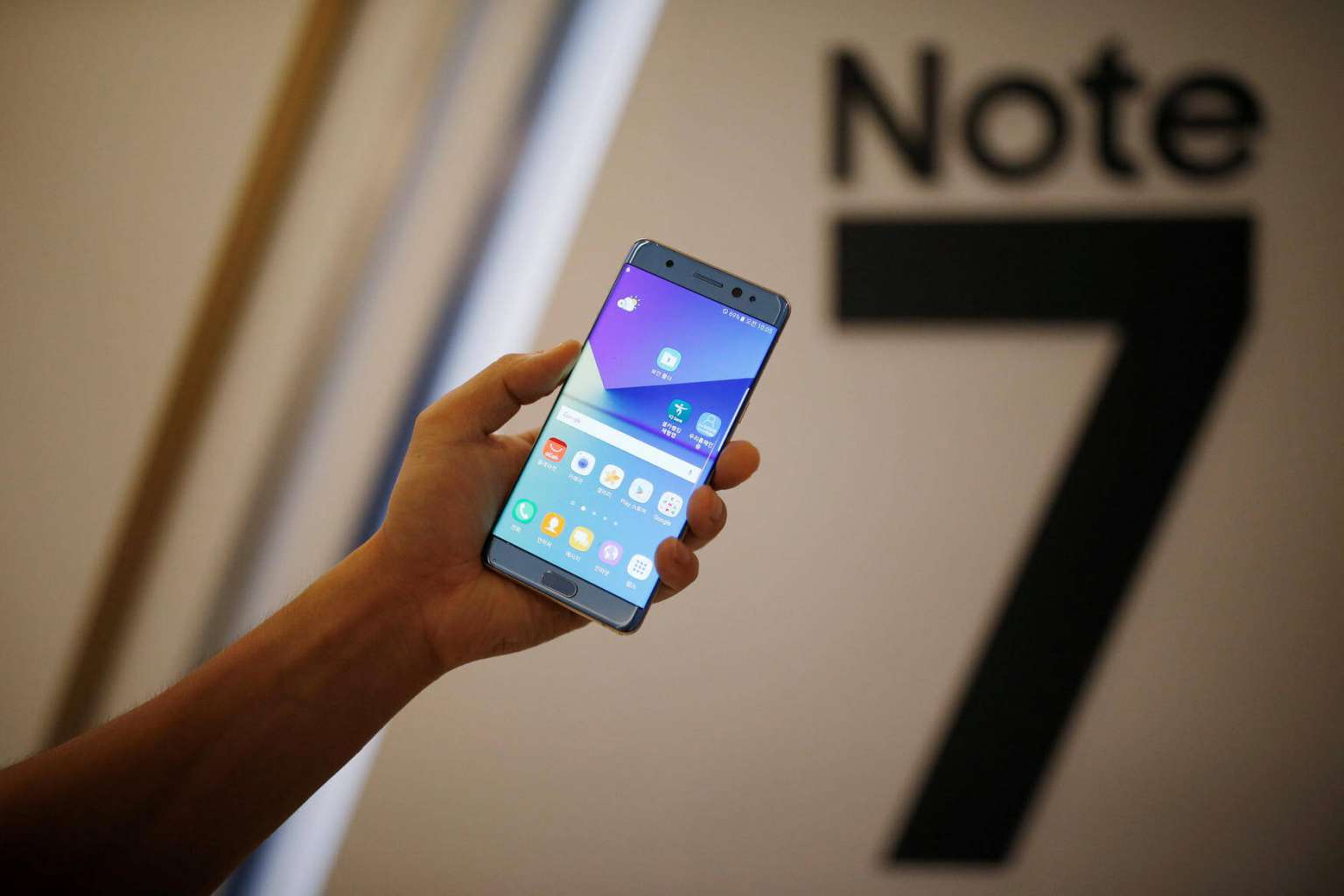 EgyptAir will ban all passengers from carrying the Samsung Galaxy Note 7 smartphone on board all flights as a safety measure, state-owned Ahram Online reported.
The decision from Egypt's flagship airline comes after several international warnings regarding the device being dangerous due to incidents of the phone catching on fire. The United States' Transport Department and the Federal Aviation Administration issued an order on Friday to ban the device on all flights, prompting many international airlines to follow suit.
Last month, Samsung issued a recall of the handset after several reports of the phone exploding during or after charging came to light. The mobile giant advised concerned owners to contact service centers in their areas if they wish to replace the device with a new one or seek a refund.
"There was a tiny problem in the manufacturing process, so it was very difficult to figure out," the President of Samsung's mobile business Koh Dong-jin said about the recall, which was expected to cost Samsung more than USD 1 billion.
"It will cost us so much it makes my heart ache. Nevertheless, the reason we made this decision is because what is most important is customer safety."
---
Subscribe to our newsletter
---