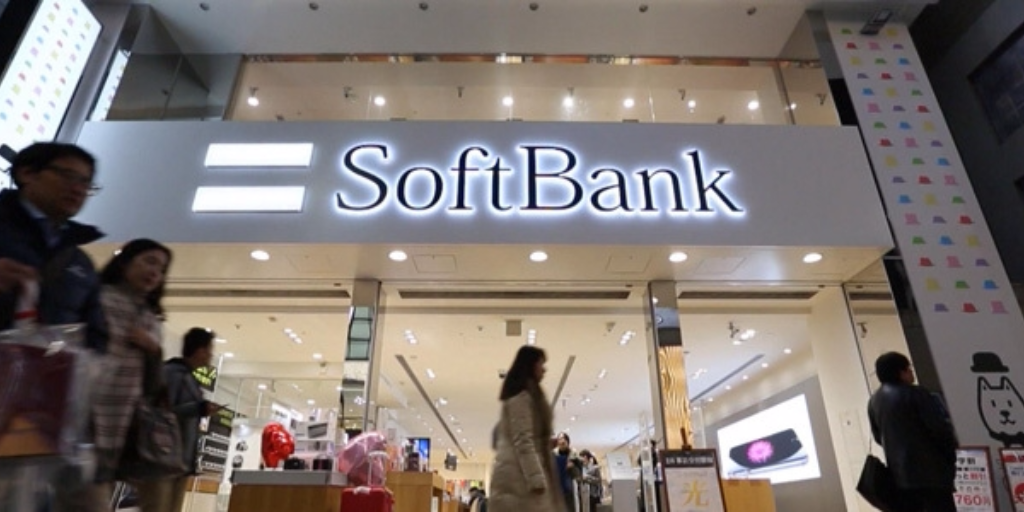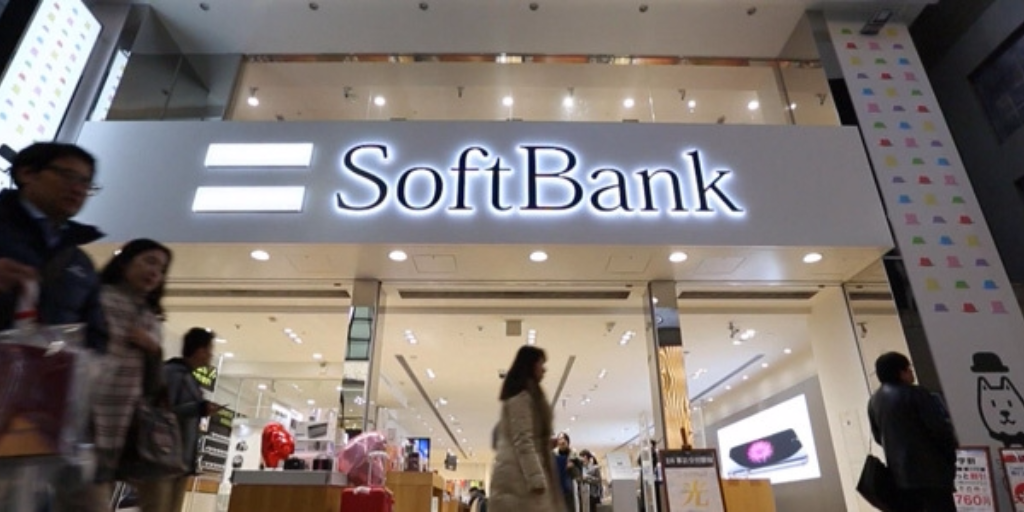 In partnership with Saudi Arabia's Public Investment Fund (PIF), SoftBank Group launched a USD 100 billion tech fund to invest in the technology sector on a global scale, SoftBank announced in a statement.
PIF and SoftBank signed the memorandum of agreement regarding the fund earlier this week. According to the agreement, SoftBank is expecting to invest "at least USD 25 billion over the next 5 years," while PIF's potential investment amounts to USD 45 billion over the same period of time.
"In addition, a few large global investors are in active dialogue to join SBG and PIF to participate in this Fund. The overall potential size of the Fund can go up to USD 100 billion," SoftBank's statement reads.
"With the establishment of the SoftBank Vision Fund, we will be able to step up investments in technology companies globally. Over the next decade, the SoftBank Vision Fund will be the biggest investor in the technology sector. We will further accelerate the Information Revolution by contributing to its development," Masayoshi Son, Chairman & CEO of SoftBank Group said about the establishment of the fund.
In accordance with the agreement, PIF will be the lead investment partner in the fund, which will be based in London.
"The Public Investment Fund is focused on achieving attractive long-term financial returns from its investments at home and abroad, as well as supporting the Kingdom's Vision 2030 strategy to develop a diversified economy. We are delighted to sign this MOU with SBG given the long history, established industry relationships and strong investment performance of SBG and Masayoshi Son," said Deputy Crown Prince Mohammed Bin Salman, Chairman of PIF.
Established in 1981, SoftBank is a Japanese multinational telecommunications and Internet corporation, while the Saudi PIF was established in 1971 "to provide financing support for projects of strategic significance to the national economy."
---
Subscribe to our newsletter
---