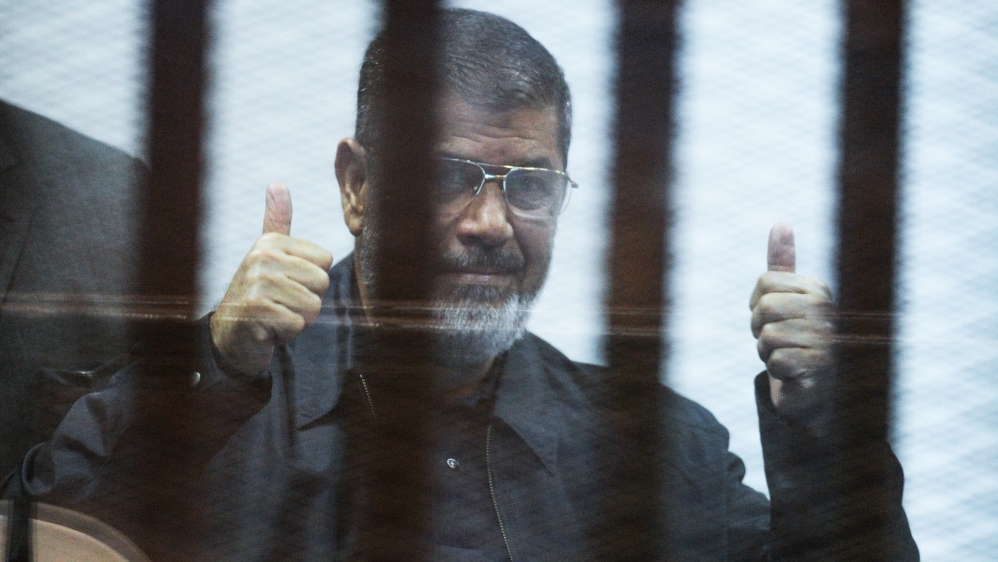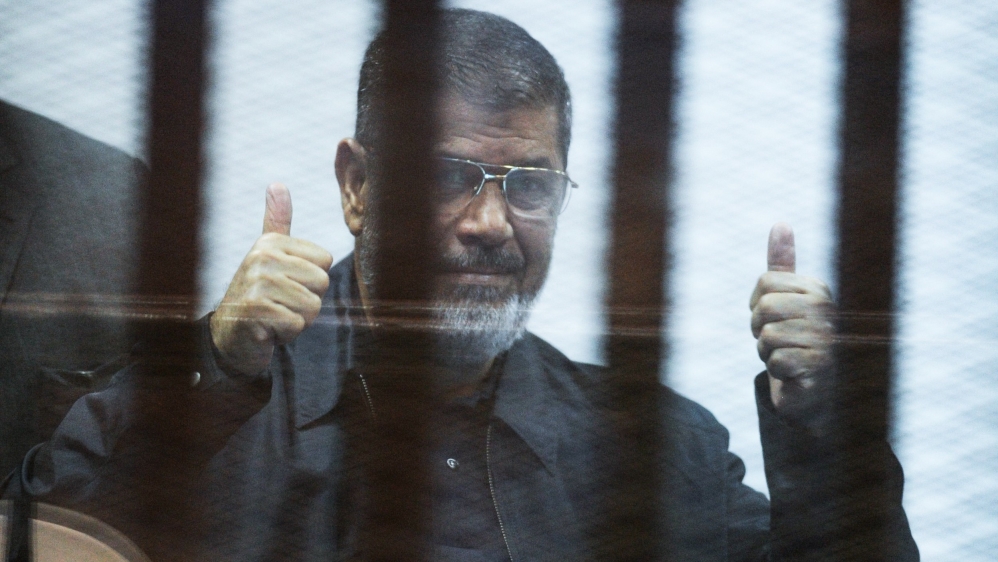 Egypt's Court of Cassation upheld on Saturday a 20 year sentence against former president Mohamed Morsi  and 12 other  Muslim Brotherhood leaders in case dubbed as presidential palace clashes.
The verdict is final and cannot be appealed.
The defendants were convicted of detaining, torturing and inciting violence against protesters outside the Ittihadiya presidential palace during his tenure in December 2012.
Back then, clashes erupted between Morsi supporters and anti-Morsi protesters outside the presidential palace in Cairo, leaving at least 10 killed. Protesters were holding a sit-in against a constitutional declaration issued by Morsi in November that had been criticized for giving him sweeping powers.
Since his ouster, Morsi has featured in several trials where he faces an array of charges relating to espionage, insults towards the judiciary, and escape from prison during the 2011 revolution.
Morsi, who became Egypt's president in June 2012 after the first democratic elections in the country, was eventually ousted by the military following mass protests against his rule.
By Aswat Masriya, Edited by Egyptian Streets
---
Subscribe to our newsletter
---