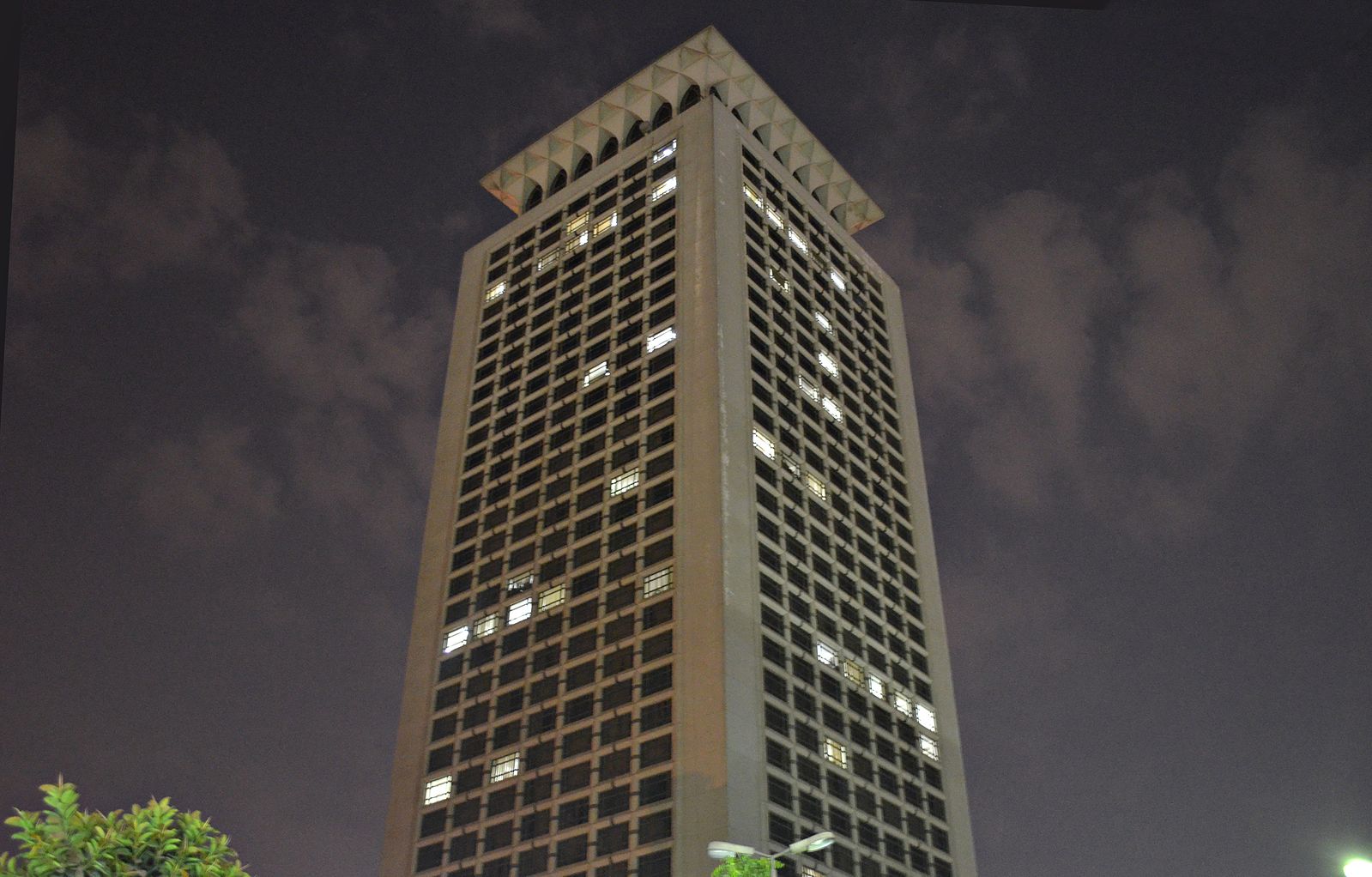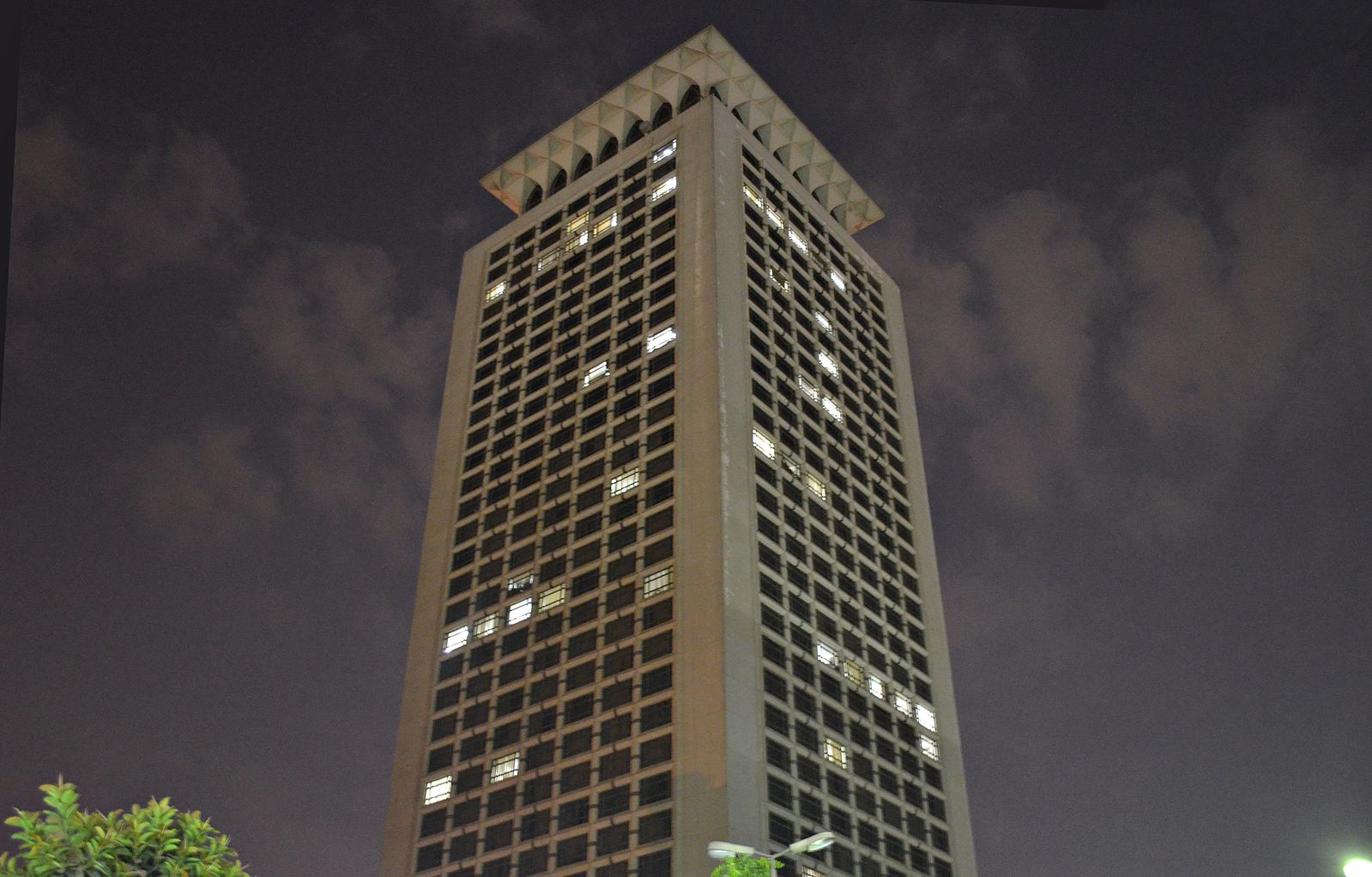 Egypt officially submitted a note of protest over the "regrettable way" in which the Organization of Islamic Countries' chief referred to Egyptian President Abdel Fattah Al-Sisi during a conference in Tunisia.
The OIC Chief, Eyad Madny, accidentally referred to Tunisian President Beji Caid Essebsi as Beji Caid Al-Sisi. Recognizing his mistake, Madny, who is also a Saudi Arabian Minister, chuckled before stating "that was a horrible mistake."
"I am sure your fridges have more than water," continued Madny.
The statement was in reference to an earlier one made by President Sisi during the National Youth Conference in Sharm El-Sheikh. President Sisi, recognizing high prices in the country, told guests at the conference that "the person here talking is one of you."
"I swear to God, I lived for 10 years with nothing but water in my fridge," said Sisi, adding that this was despite him coming from a well-off family.
On Friday, Madny's comments were strongly rejected in Egyptian media and by the Egyptian government.
"Egypt has been informed of the apology of the OIC secretary general for his words, and will follow up with the organization to decide the measures that should be taken to correct the matter," said the Egyptian Ministry of Foreign Affairs spokesperson Ahmed Abu Zeid in a statement, implying that the OIC chief had apologized.
Egypt's relationship with Saudi Arabia has been frosty since Egypt voted in favour of two resolutions at the UN Security Council. The resolutions, concerning the conflict in Syria, were separately proposed by Russia and France. Saudi Arabia condemned Egypt's decision to vote in favour of the Russian resolution, but Egypt said it was simply looking for the Syrian people's best interests.
Despite reports of a rift, Egypt and Saudi Arabia affirmed that their relationship remains strong.
---
Subscribe to our newsletter
---