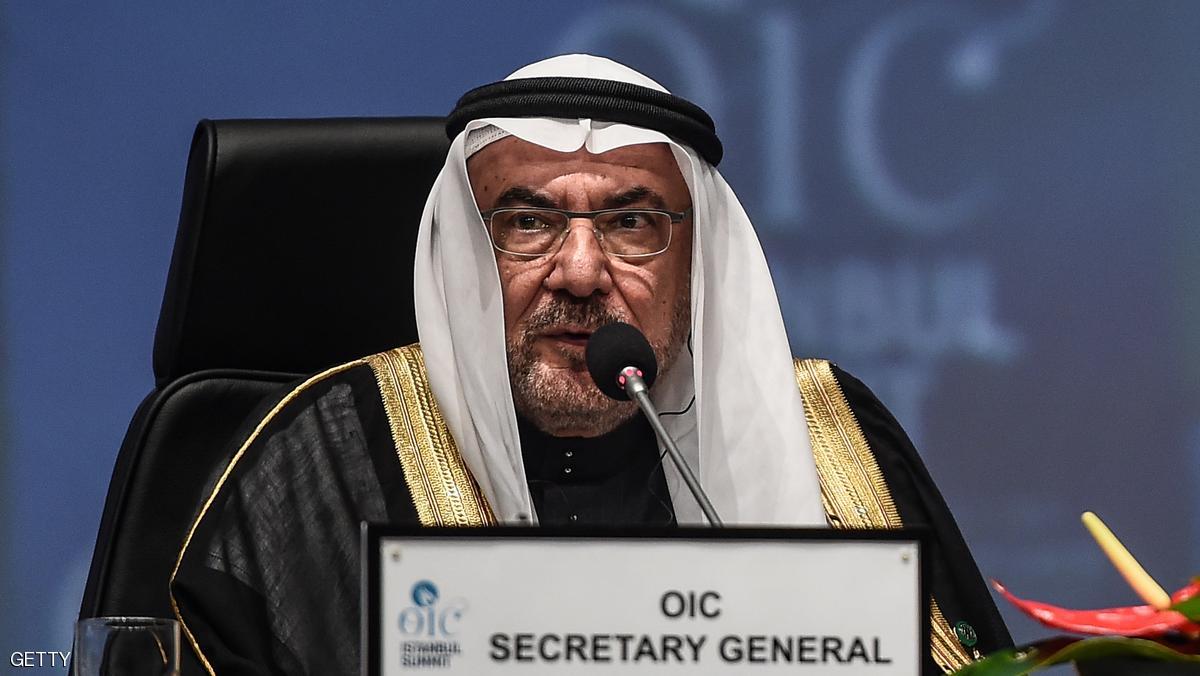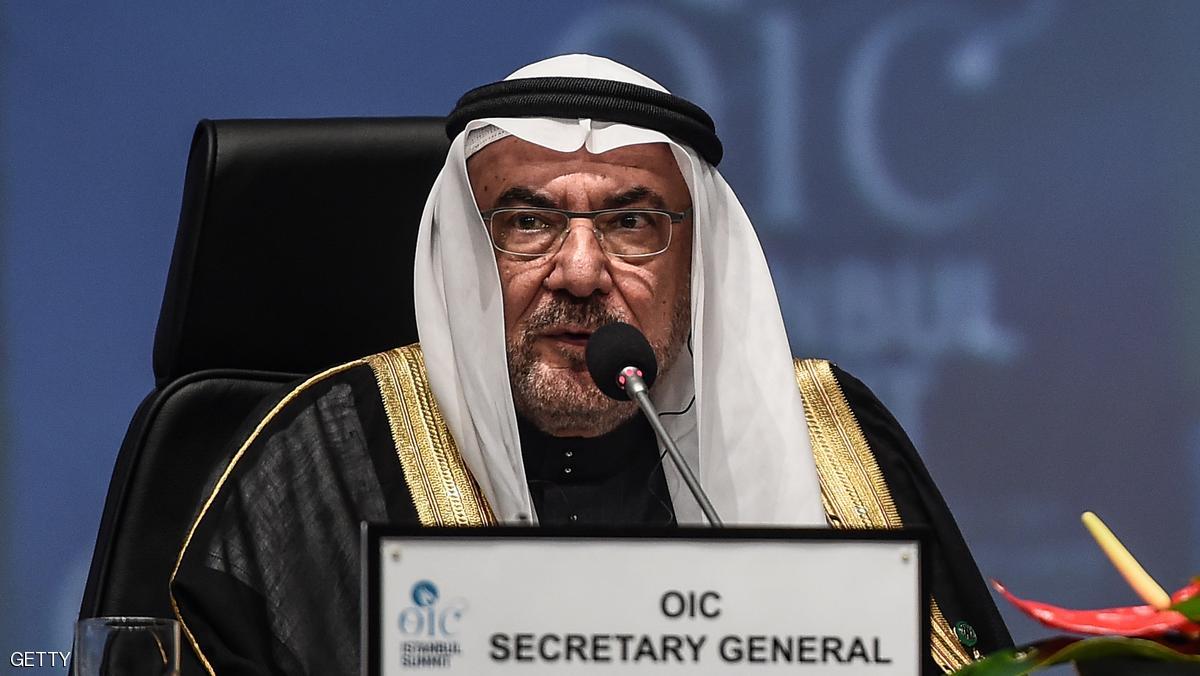 The Saudi Arabian head of the Organization of Islamic Cooperation (OIC), Iyad Madani, resigned on Monday days after he apparently mocked Egyptian President Abdel Fattah Al-Sisi at a conference in Tunisia.
According to a statement released by the OIC, the world's largest pan-Islamic body, Madani "has resigned for health reasons." No further explanation was provided.
The resignation comes two days after Egypt officially submitted a protest note to the OIC demanding an apology over the "regrettable way" in which Madani referred to Egyptian President Abdel Fattah Al-Sisi.
"Egypt has been informed of the apology of the OIC secretary general for his words, and will follow up with the organization to decide the measures that should be taken to correct the matter," said the Egyptian Foreign Ministry spokesperson in a statement over the weekend.
In Cairo, members of parliament also demanded Madani's resignation.
During a conference in Tunisia, Madani accidentally referred to Tunisian President Beji Caid Essebsi as Beji Caid Al-Sisi. Recognizing his mistake, Madani, who is also a Saudi Arabian minister, chuckled before stating "that was a horrible mistake."
"I am sure your fridges have more than water," continued Madani.
The statement was in reference to an earlier one made by President Sisi during the National Youth Conference in Sharm El-Sheikh. President Sisi, recognizing high prices in the country, told guests at the conference that "the person here talking is one of you."
"I swear to God, I lived for 10 years with nothing but water in my fridge," said Sisi, adding that this was despite him coming from a well-off family.
Following his comments, Madani apologized and stated that his humor "didn't intend to offend in any way the Egyptian leadership represented by President Abdel Fattah Al-Sisi."
Madani previously served as Saudi Arabia's Information Minister before being appointed to the Jeddah-based OIC.
---
Subscribe to our newsletter
---