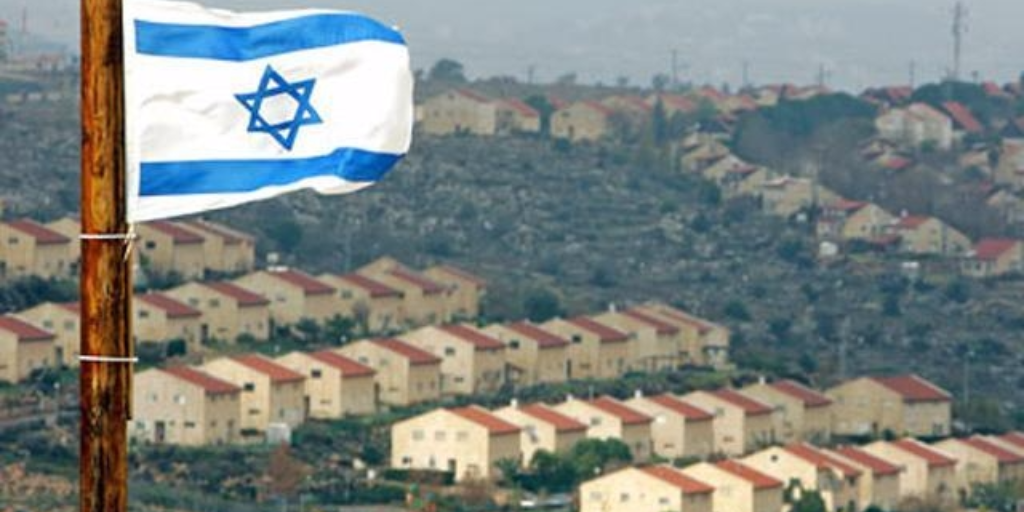 Egypt's Ministry of Foreign Affairs released a statement on Tuesday condemning Israel's ratification of a bill that paves the way to legalize Israeli settlements in the occupied West Bank.
"Pursuing the Israeli settlement activities, with a steady and systematic prompt pace, while taking steps to legalize them, reduces the chances of the success of the two-state solution, and undermines efforts to resume the peace process," the statement reads.
On Sunday, a ministerial committee in Israel passed the bill, which allows for the retroactive legalization of Israeli settlements on Palestinian-owned land in the occupied West Bank.
The contentious bill must receive parliamentary approval before being signed into the law and will be discussed in the Israeli Knesset on Wednesday.
Egypt was the first Arab country to establish political relations with Israel in 1979 and has repeatedly led efforts to reach a peaceful agreement between Palestine and Israel.
In May, Egyptian President Abdelfattah Al-Sisi stressed Egypt's continued efforts to establish a Palestinian state based on the internationally recognized 1967 borders.
---
Subscribe to our newsletter
---