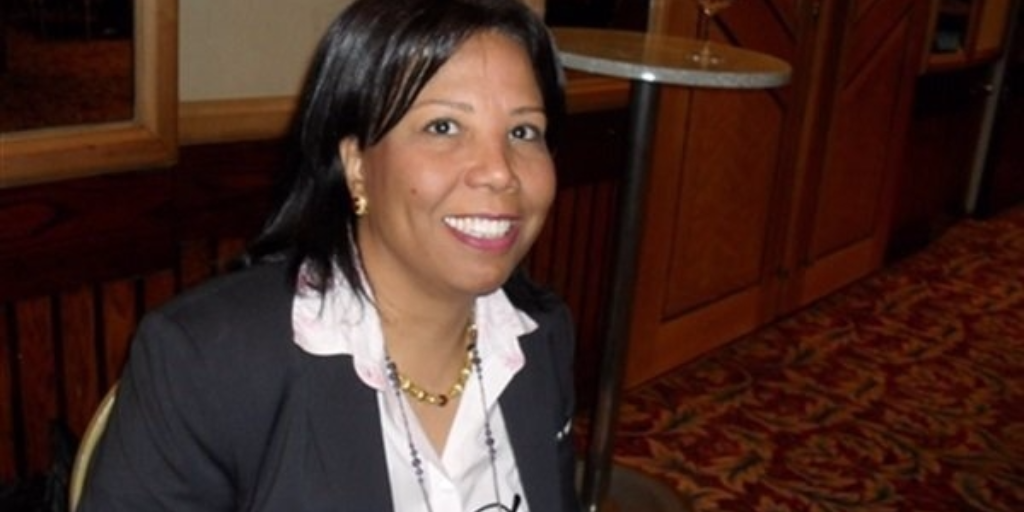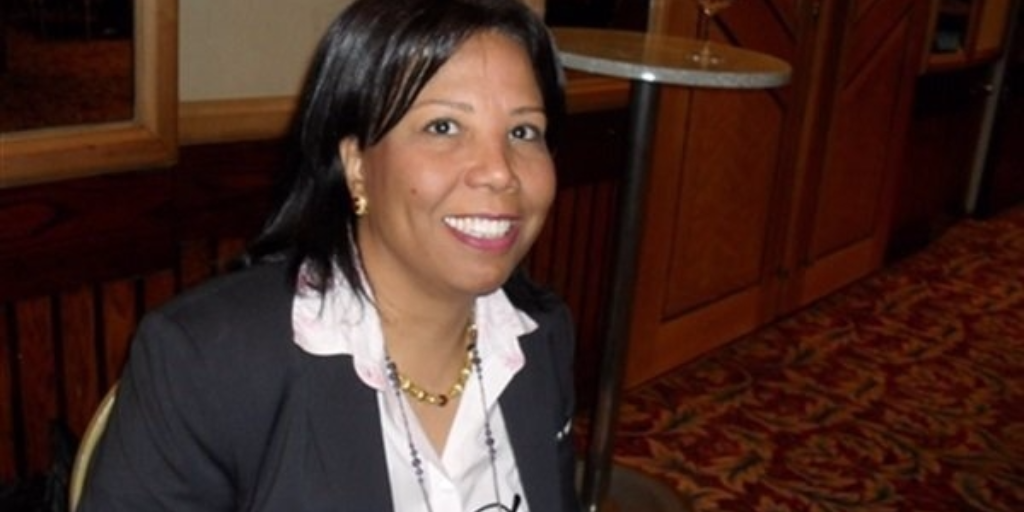 Egypt's general prosecutor has ordered a freeze on the assets of prominent lawyer and the director of the Center for Egyptian Women's Legal Assistance (CEWLA) Azza Soliman.
According to a statement from CEWLA, Soliman was informed by bank employees that her assets and those of her law firm were frozen in connection with what is known as the "NGO foreign funding case."
Two days earlier, upon trying to catch a flight to Jordan, Soliman discovered that she had also been banned from traveling.
"We reiterate on the fact that neither Azza nor any of her firm's employees were summoned for any investigations for this case or any other case," the statement reads. "Such a decision is a severe violation to the constitution and law as it should have been issued after the investigations not before it according to the general principle of the Criminal Procedures law."
According to the statement, Soliman's lawyers have submitted an appeal against the asset freeze.
Several Egyptian NGOs have recently been under investigation by authorities for allegedly receiving "unauthorized" foreign funding. One of the prominent cases involve the women's rights group Nazra For Feminist Studies, whose founder and director Mozn Hassan was officially summoned for questioning in March.
The prominent human rights activists Hossam Bahgat and Gamal Eid have also been under scrutiny by Egyptian authorities, which have frozen their assets and even barred them from travel.
The investigation of what has been called the "NGO foreign funding case" was first launched in 2011 over the alleged illegal foreign funding received by civil society groups, which prompted Egyptian authorities to raid several of their offices. A number of the NGOs were later ordered to be closed and many of their employees were imprisoned.
Egypt has received widespread international criticism regarding its crackdown on NGOs. US Secretary of State John Kerry has said that he is "deeply concerned" by the worsened situation for human rights in Egypt.
Said Boumedouha, Deputy Director of Amnesty International's Middle East and North Africa Programme, said, "Egyptian authorities are abusing the justice system as part of their campaign to eradicate the last vestiges of civil society and silence critical voices."
---
Subscribe to our newsletter
---