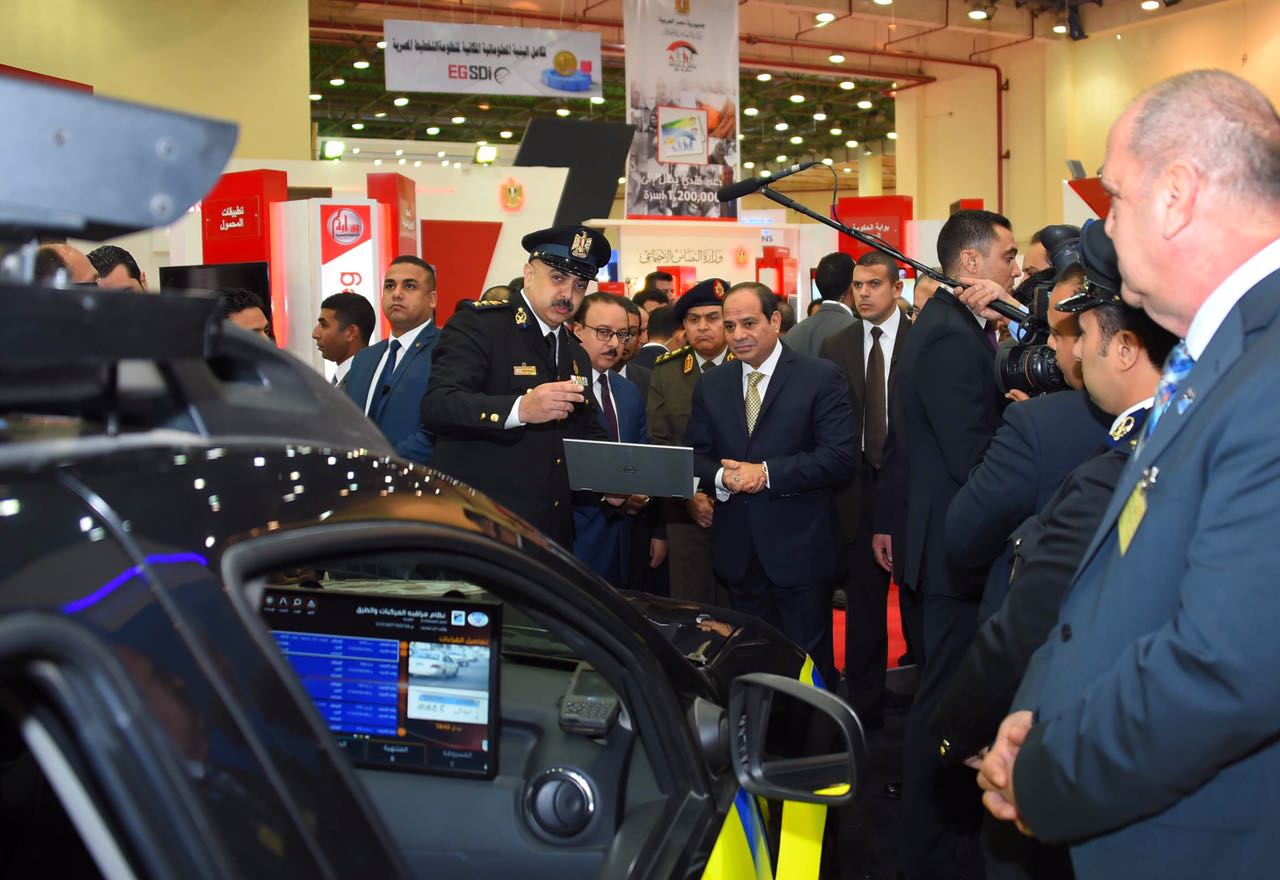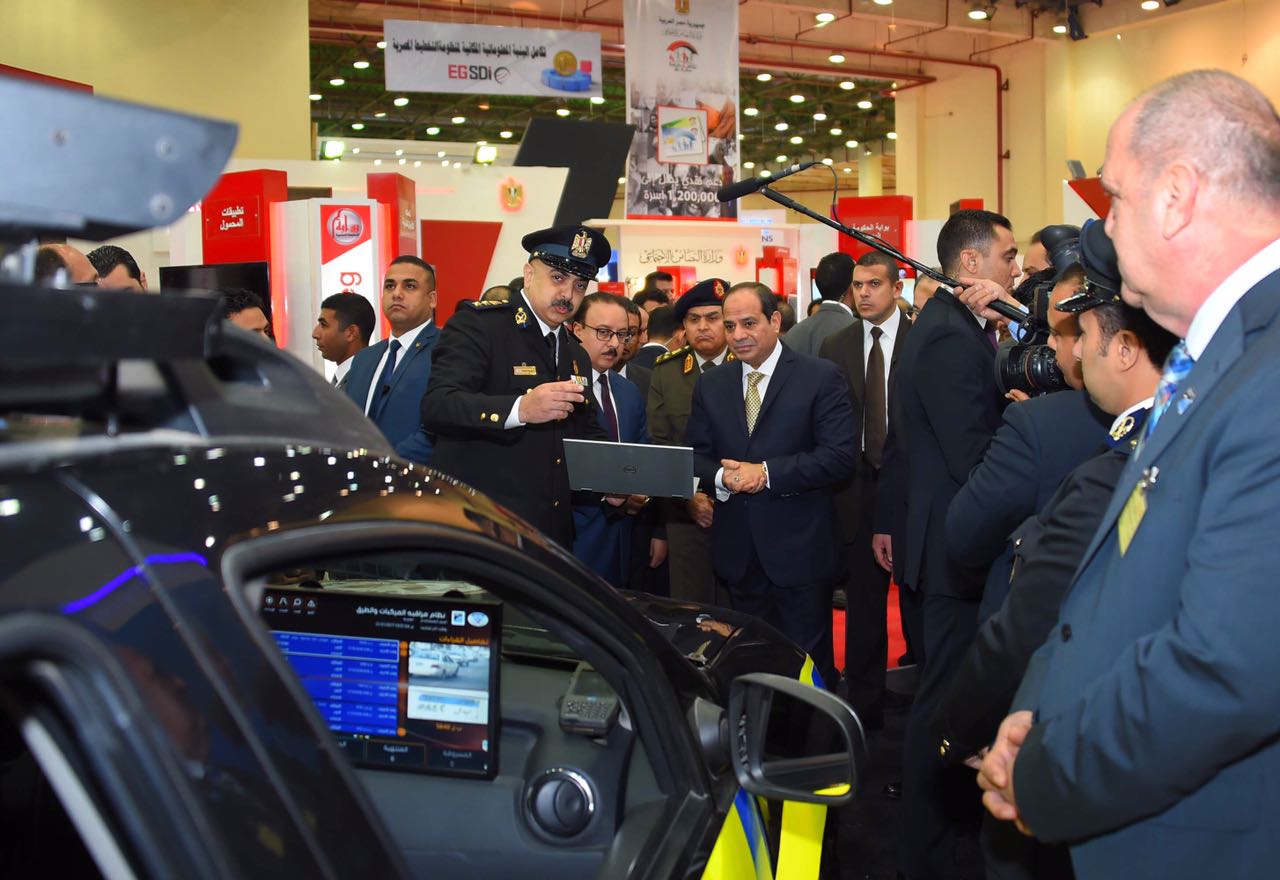 Egyptian President Abdel Fattah Al-Sisi inaugurated the 20th session of the Cairo ICT exhibition on Sunday, launching two new technological sites.
According to the State Information Service, President Sisi said that the two new sites will be located in Assiut and Alexandria's Borg El-Arab and would be finished within just one year.
During his speech, the President said the two new sites would provide at least 8,000 job opportunities in just the first year while increasing Egypt's involvement in the exporting of software, telecommunications and information technology services. The sites would also support Egypt's growing entrepreneurial scene, said the Egyptian President.
Along with the two new sites, the Egyptian President also announced that work is underway on Egypt's new 'Knowledge City' that will be built in the new capital city. The President additionally launched work on an interactive learning program.
At the inauguration of the exhibition, President Sisi also said that the roll out of the first phase of 4G mobile internet licenses would commence on Sunday, adding that the higher speeds would provide a boost to Egypt's business and technology sectors. All of Egypt's mobile operators have acquired 4G licenses meaning that soon all Egyptians will have access to 4G speeds.
The Cairo ICT exhibition is the region's leading ICT event and draws attendees from across the world. In the past 19 years, the Cairo ICT exhibition has had more than 5,000 exhibitors and 990,000 visitors.
---
Subscribe to our newsletter
---