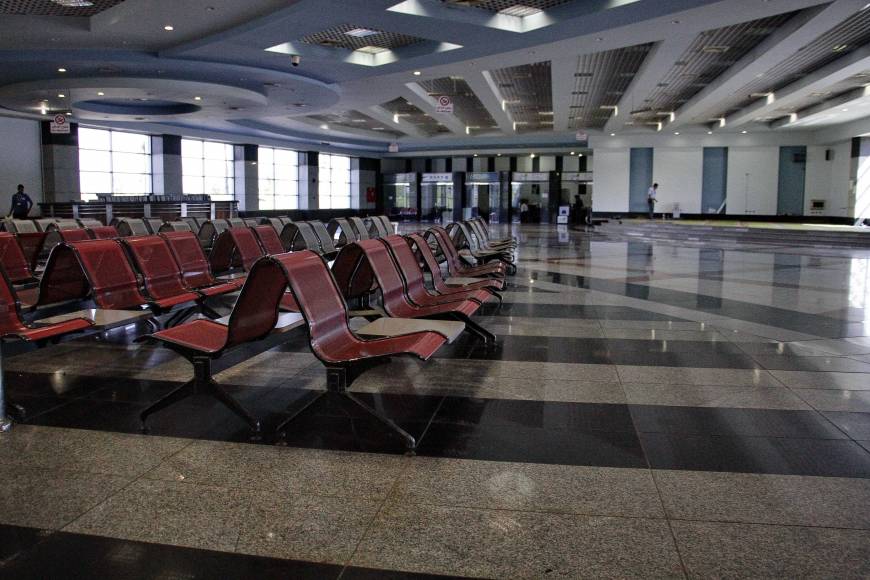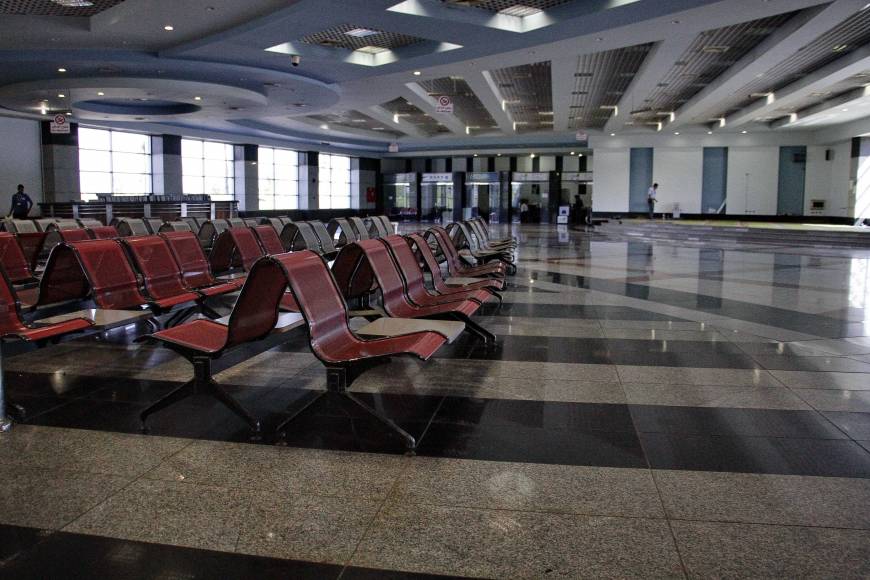 The United Nations World Tourism Organization and the World Tourism and Travel Council (WTTC) called on the United Kingdom to lift the ban on UK-based airlines flying to Sharm El-Sheikh.
In a letter sent to British Prime Minister Theresa May, David Scowsill, the President and CEO of the WTTC, and Taleb Rifai, the Secretary-General of the UNWTO, urged the UK to lift the ban that has been in place since a Russian passenger airline crashed in Egypt's Sinai in 2015.
"Travel and tourism is is vital to Egypt's economy and social peace, contributing 11% of the country's GDP and 2.6 million in jobs in 2015," read the letter according to a statement on the UNWTO's website.
"The reduction of visitors has created huge employment losses.  The country's biggest concern is how the lack of employment opportunities, especially for young men and women, has instilled a desperate disposition and thus vulnerability to radicalisation or to fleeing on a refugee boat."
Scowsill and Rifai also said that the impact of the UK's ban has been devastating.
"It is devastating to see the impact the current UK travel advisory has on Egypt and on the young workforce in particular," wrote Scowsill and Rifai.
We call on the UK government to review the advisory and allow commercial aircraft to fly to Sharm el Sheikh and thereby help restore the country's Travel & Tourism sector's GDP and employment provision."
In a press release, the UNWTO added that Egyptian authorities have taken significant steps to increase the level of security in the airport and around Egypt.
According to the Ministry of Tourism, Egypt's tourism revenues fell by 15 percent in 2015 and the number of incoming tourists declined by 6 percent. Egypt has been tirelessly working to restore flights to the country since the October 2015 plane crash.
---
Subscribe to our newsletter
---