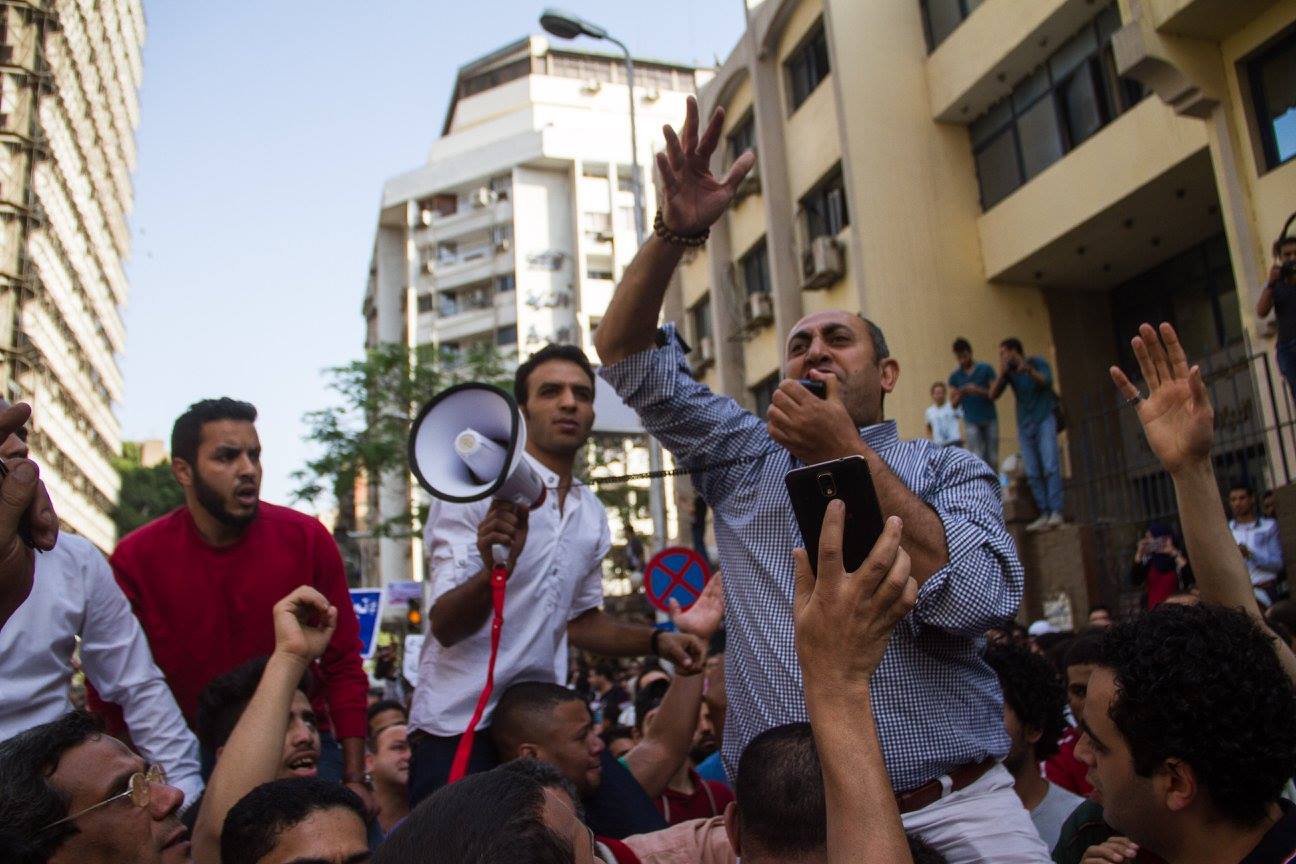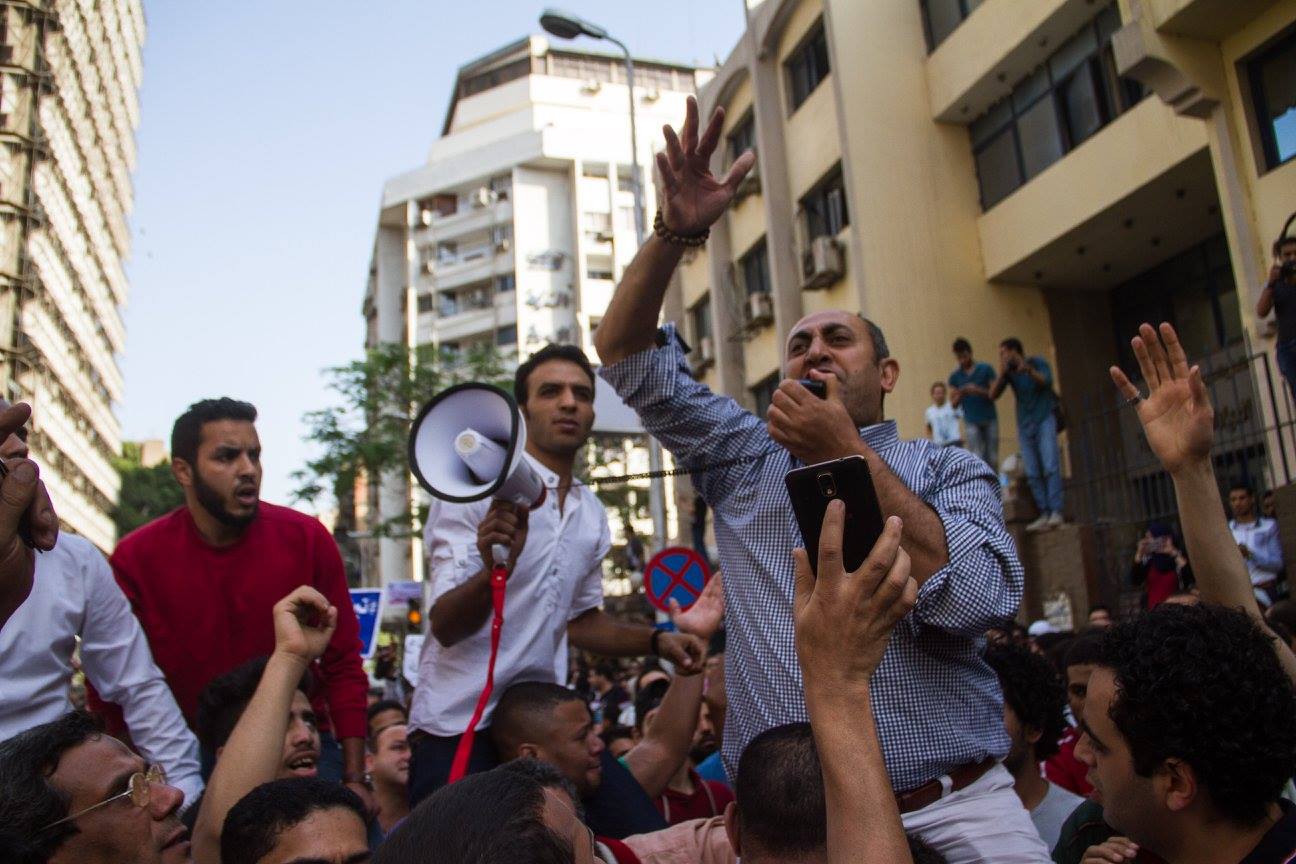 Egypt's Higher Constitutional Court issued a verdict on Saturday against Article 10 of the Protest Law which gives authority to the Minister of Interior to ban protests or change their course.
The court decided that the article is unconstitutional after two cases were filed by a number of rights' lawyers, including Khaled Ali and Ali Ayoub.
However, the court upheld Article 8 of the law, which dictates prior notification for protests. The court also rejected a lawsuit against the entire Protest Law.
Activists and human rights advocates have been calling to abolish the controversial law since 2013. The law grants police the right to ban or postpone a protest if they deem it a "threat to security and peace," as well as provisions punishing violators with prison terms of at least one year and a minimum fine of EGP 50,000.
Since its issuance, the law has paved the way to imprisoning thousands of Egyptians, amid the decrying of international organizations.
---
Subscribe to our newsletter
---