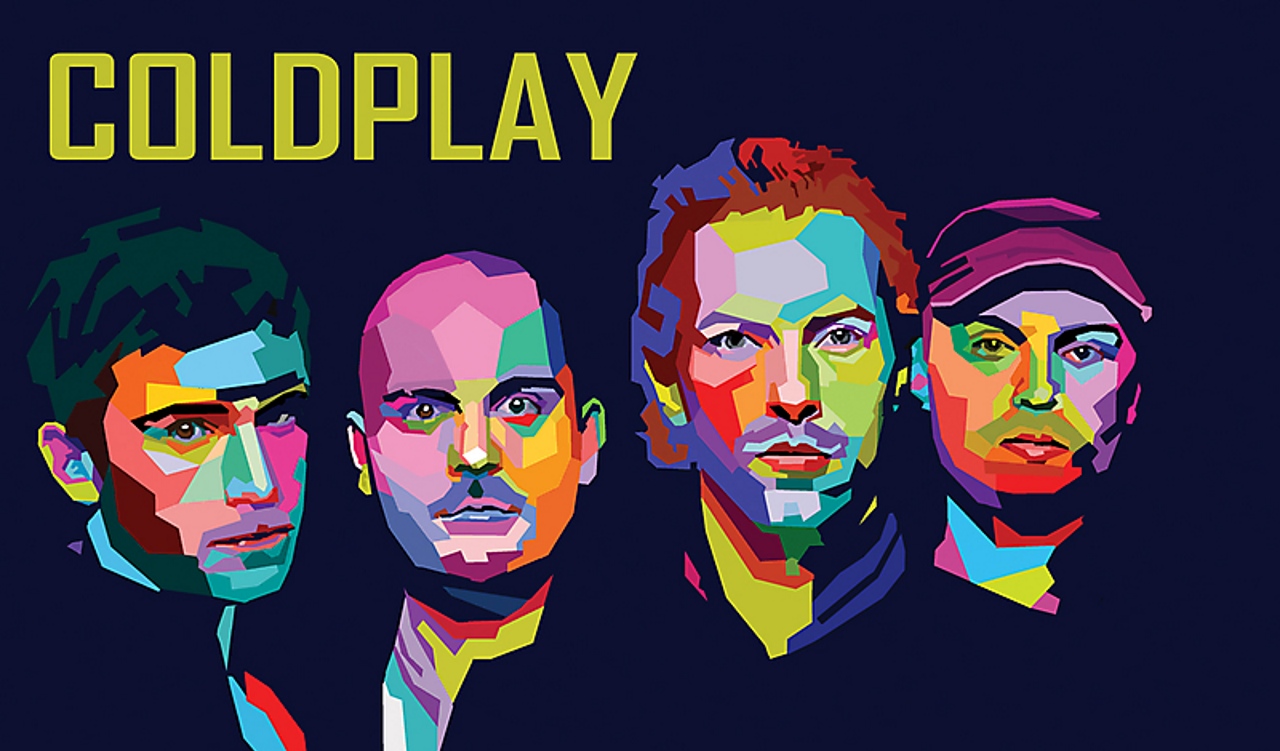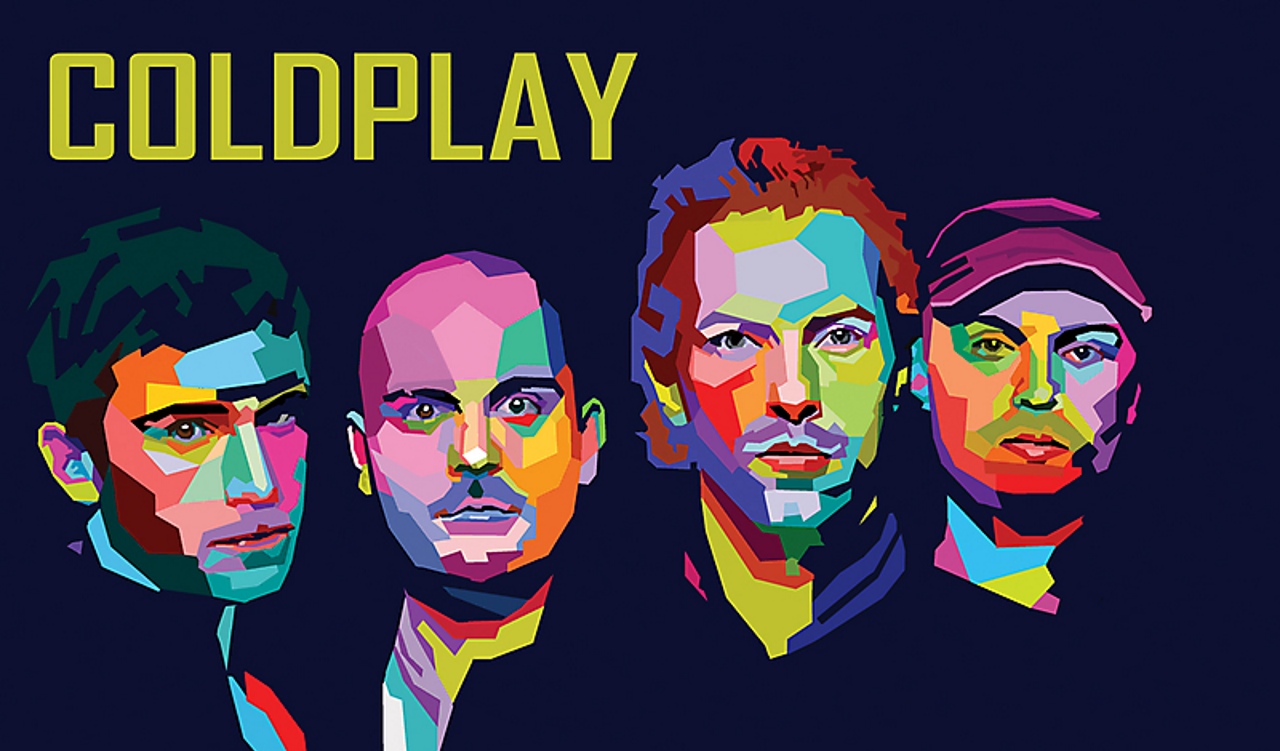 Coldplay has sent waves through Egyptian social media feeds with a tweet stating that they would love to play in Egypt.
Apparently addressing its huge fan-base in the country, Coldplay tweeted the statement to its 18.2 million followers on Friday evening.
"For those in Egypt, we'd love to play there someday," said the British rock band, adding that in the meantime fans should consider attending a concert by Strawberry Swing, an Egyptian Coldplay tribute band.
For those in Egypt, we'd love to play there someday – in the meantime please consider going to see https://t.co/5iLAJ5UFDk
Love C J G W P

— Coldplay (@coldplay) December 8, 2016
Responding to the tweet, Egyptians expressed their excitement and hopes of seeing Coldplay perform at the Pyramids of Giza one day.
"We all here in Egypt will never give up the dream of seeing you guys playing in front of the pyramids," tweeted one user, @DahliaShaban, in response.
Coldplay has a large fan-base in Egypt. In 2014, Coldplay's then-new single 'Magic' hit number one on iTunes in Egypt before anywhere else in the world.
---
Subscribe to our newsletter
---