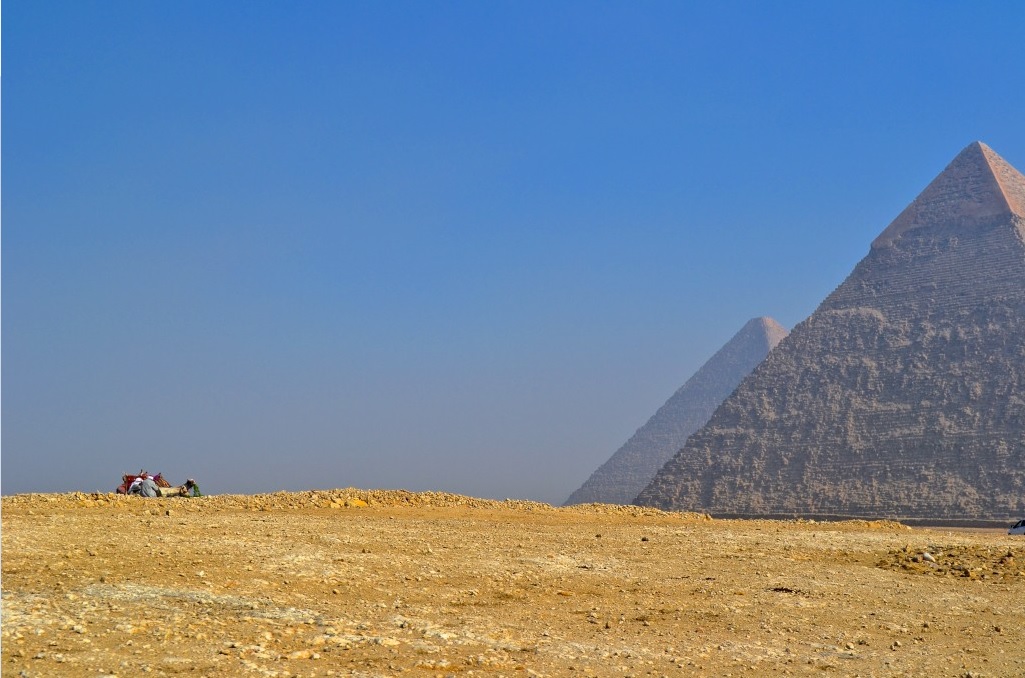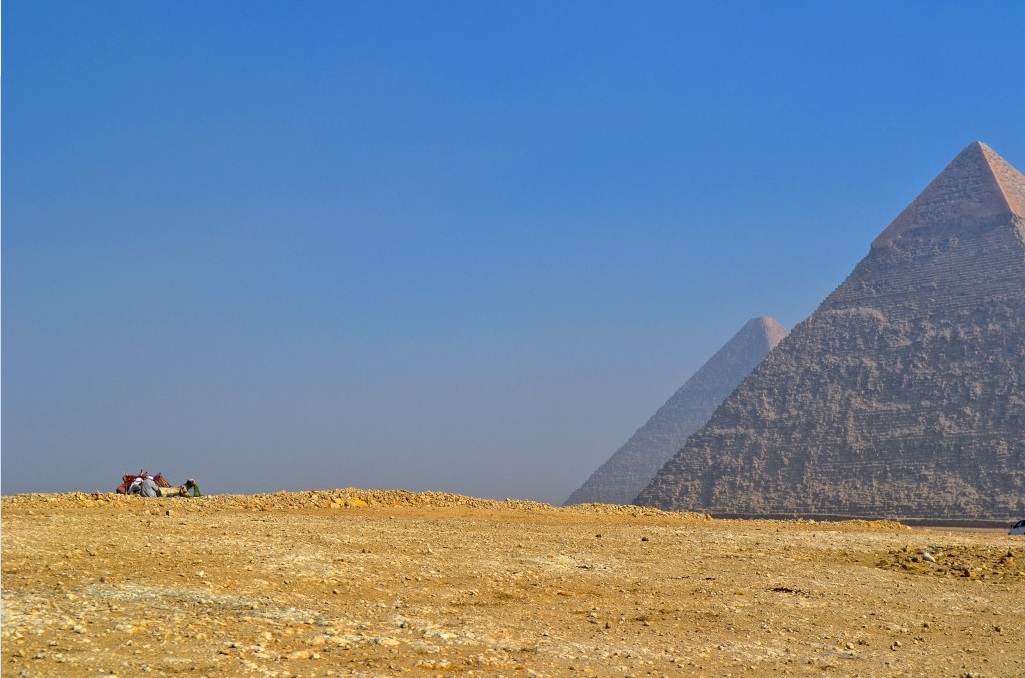 The United States Department of State has issued new travel warnings to Americans travelling to Egypt and Jordan.
The new warnings, which follow similar warnings issued for Americans travelling to any country in Europe, urge Americans to remain vigilant but offers nothing new beyond earlier alerts.
For Egypt, the new warning recognizes recent terror attacks that have struck security personnel and St. Mark's Cathedral in Cairo. Recognizing that Egypt maintains a heavy security presence at major tourist sites, the warning states "terrorist attacks can occur anywhere in the country" despite such security.
The warning also renews the Department of State's belief that US citizens should avoid travelling to the Western Desert and the Sinai Peninsula beyond the beach town of Sharm El-Sheikh.
For Jordan, the warning appears more specific, with the Department of State stating that "terrorist and extremist organizations have expressed a desire to conduct attacks targeting US citizens and Westerners in Jordan."
Jordan is recovering from a recent attack on a popular tourist destination in Karak. In that attack, seven policemen, two Jordanians, and a Canadian tourist were killed.
Both Egypt and Jordan have struggled to attract tourists in the past few years as a result of terrorism in the region. Egypt's struggle began earlier, with the 25 January revolution throwing the country into political and economic uncertainty.
---
Subscribe to our newsletter
---