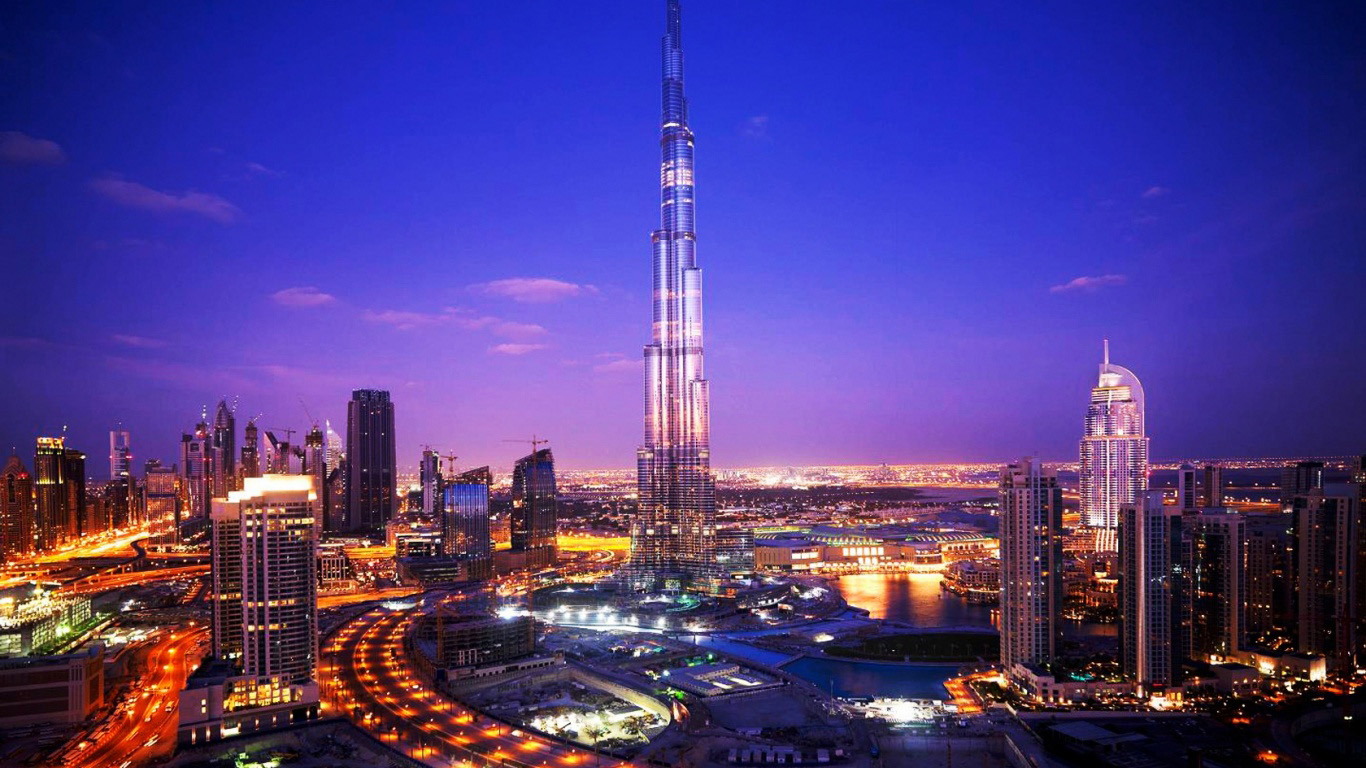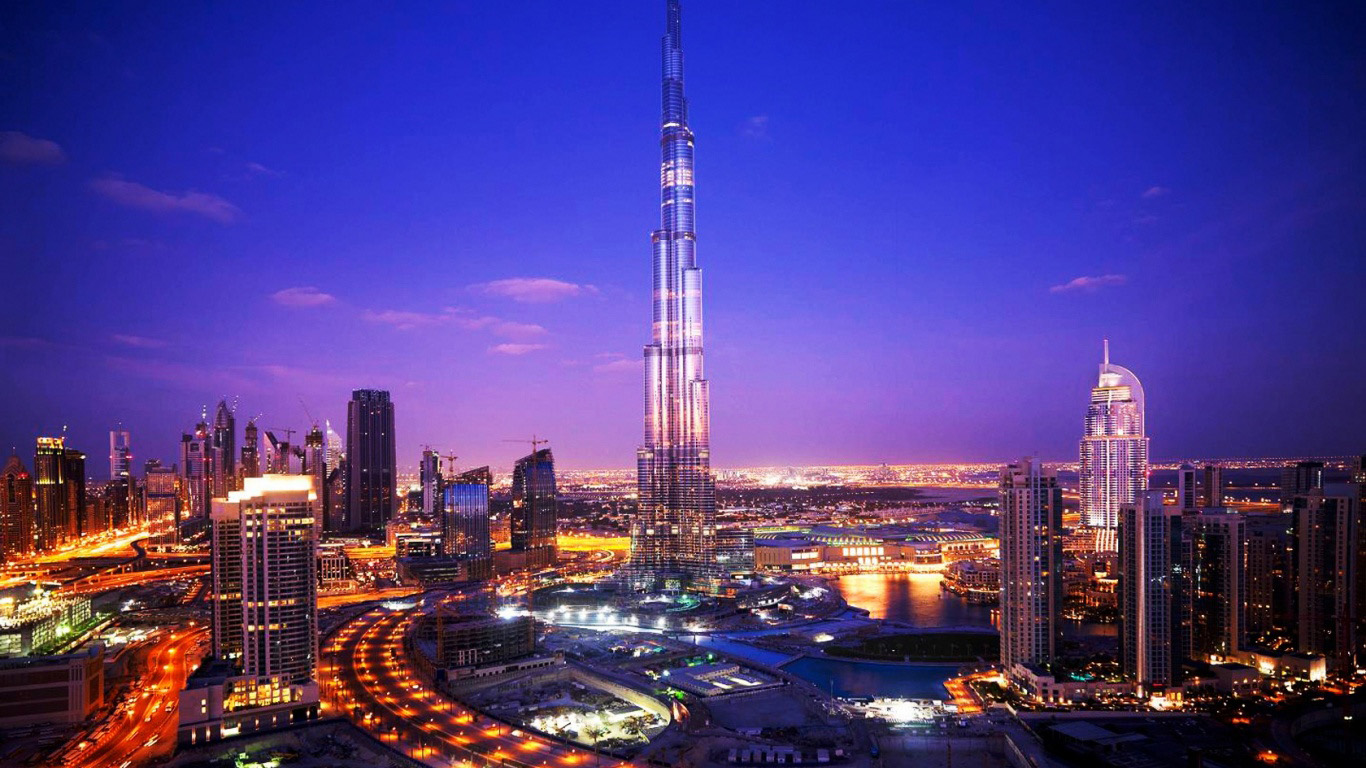 Despite a strong push by the Egyptian government for investment in the country, Egyptians appear to be looking abroad.
The Dubai Land Department of the United Arab Emirates said Egyptians invested a total of EGP 13 billion ($US 650 million) in real estate in Dubai in 2016.
According to the statement, which was reported by MENA, outside investors from the Gulf Cooperation Council states, Egyptians were the top Arab investors.
The investments came from 1,364 Egyptians who managed to spend more than investors from countries such as Algeria, Iraq, Jordan, and other Arab countries.
Despite the high number, the report found that Egyptians actually spent less than they did in 2015. In 2015, Egyptians spent EGP 14 billion ($US 700 million) on properties in Dubai.
Given a shortage of foreign currency reserves, the high investments by Egyptians overseas is likely to irk the government. Egypt has placed several measures to limit the accessibility to US dollars by Egyptians living in Egypt.
Egypt's foreign reserves reached $US 23 billion by the end of November, rising $US 4 billion from $US 19 billion in October.
Egypt's foreign exchange reserves prior to the 2011 revolution amounted to around USD 36 billion, before the country entered a period of political and economic turmoil that negatively impacted tourism and foreign investments.
---
Subscribe to our newsletter
---