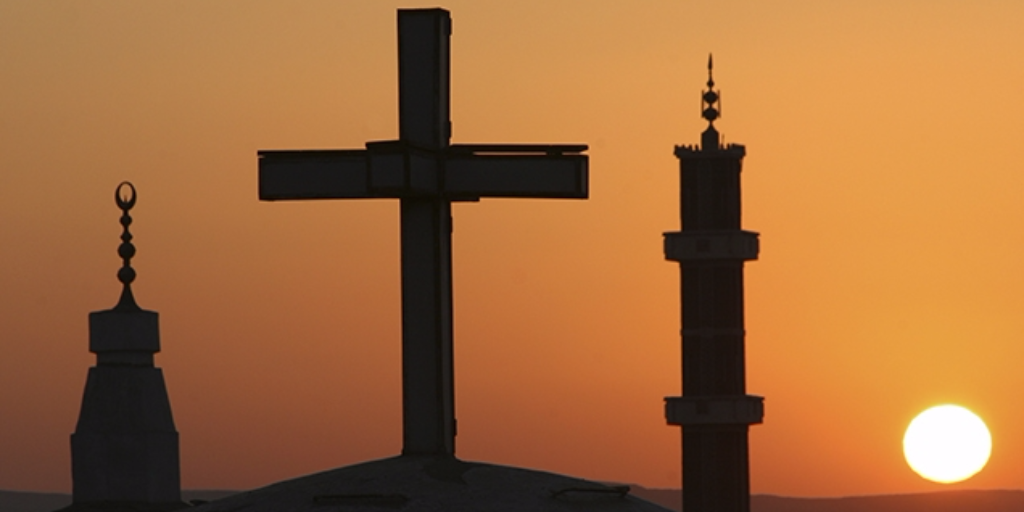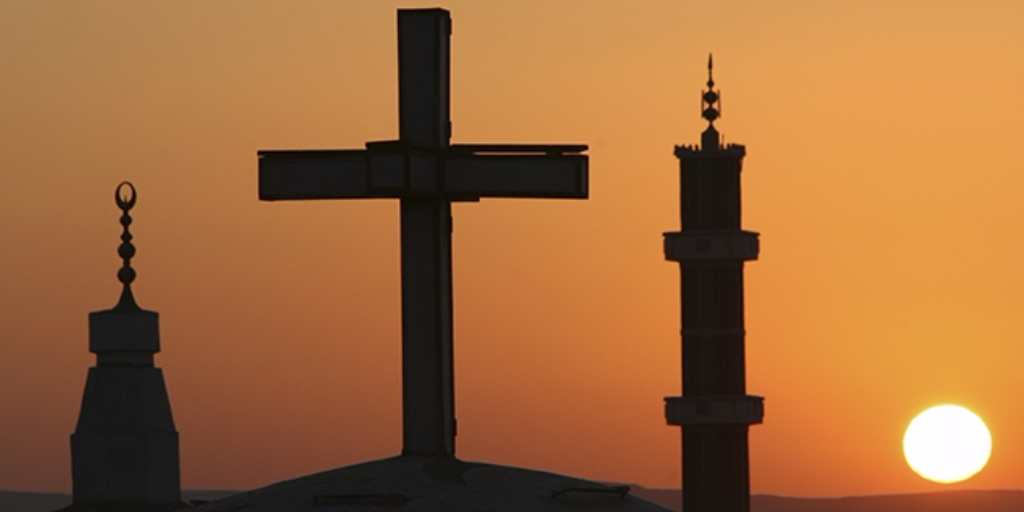 A committee has been formed by Egyptian Prime Minister Sherif Ismail to legalize all churches constructed in Egypt without the appropriate permits.
The committee, which will operated based on a law passed in 2016 that regulates the construction and renovation of churches, will study applications to legalize churches and any other buildings of worship that were previously built without permits.
According to a statement released by the Prime Minister's spokesperson, the committee will include government, military, intelligence, and church representatives.
The step is important as for many years, Coptic Christians were unable to obtain permits in order to build churches and houses of worship. As a result of this, many churches were erected without permits. These churches were sometimes subjected to legal action and even partial demolition as a result of their "illegal" status. Moreover, churches that required reconstruction or renovation often struggled to obtain approval from authorities due to the unlicensed status of the churches.
However, a law passed in 2016 by Egyptian President Abdel Fattah Al-Sisi aims to solve the issue. The law, welcomed by the Coptic Church, regulates the construction and renovation of churches and simplifies the process of obtaining permission.
While there are no official figures, Pope Tawadros II said earlier in 2016 that Coptic Christians make up approximately 16 percent of Egypt's population, with 15 million Copts in Egypt.
---
Subscribe to our newsletter
---