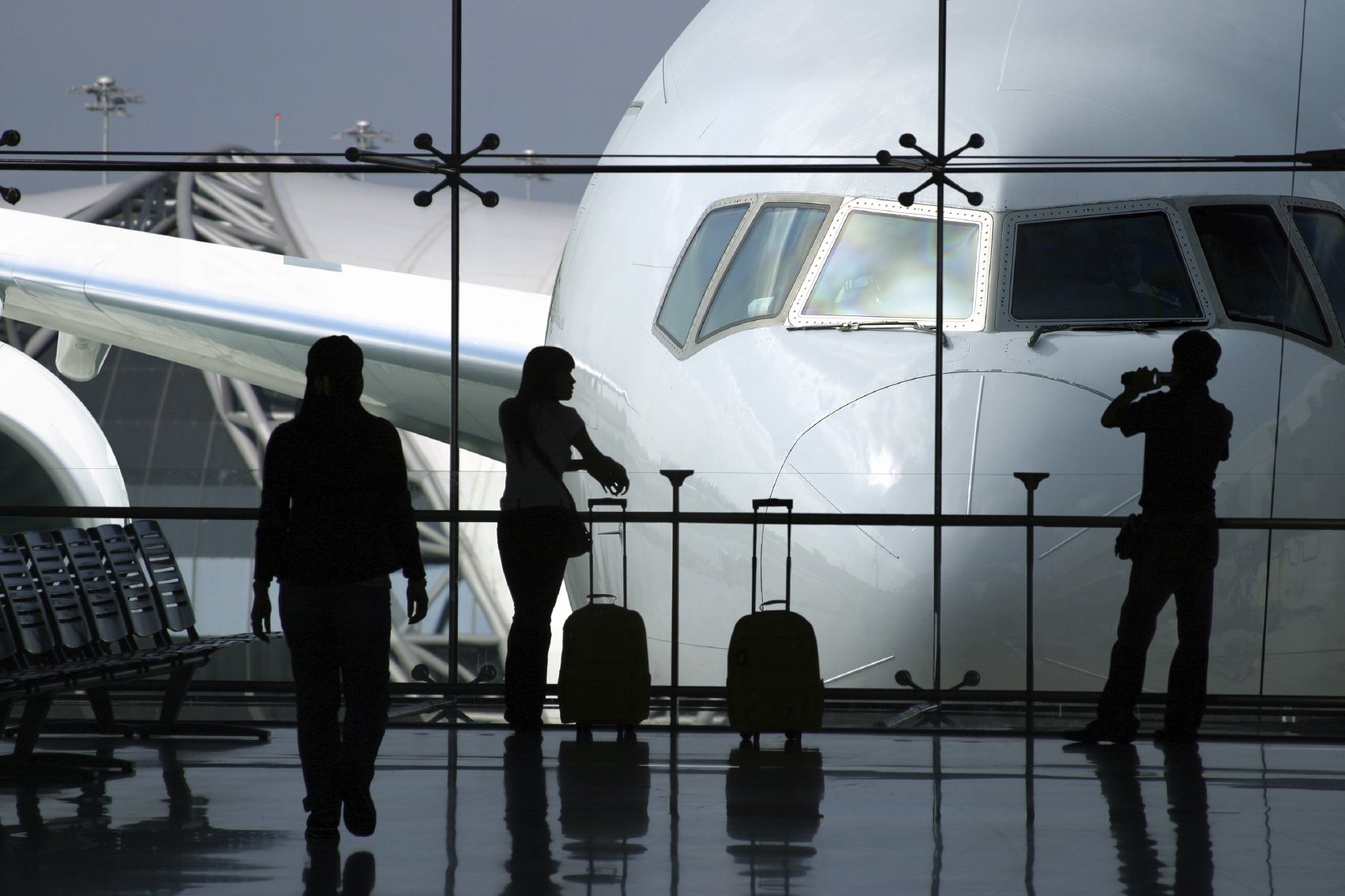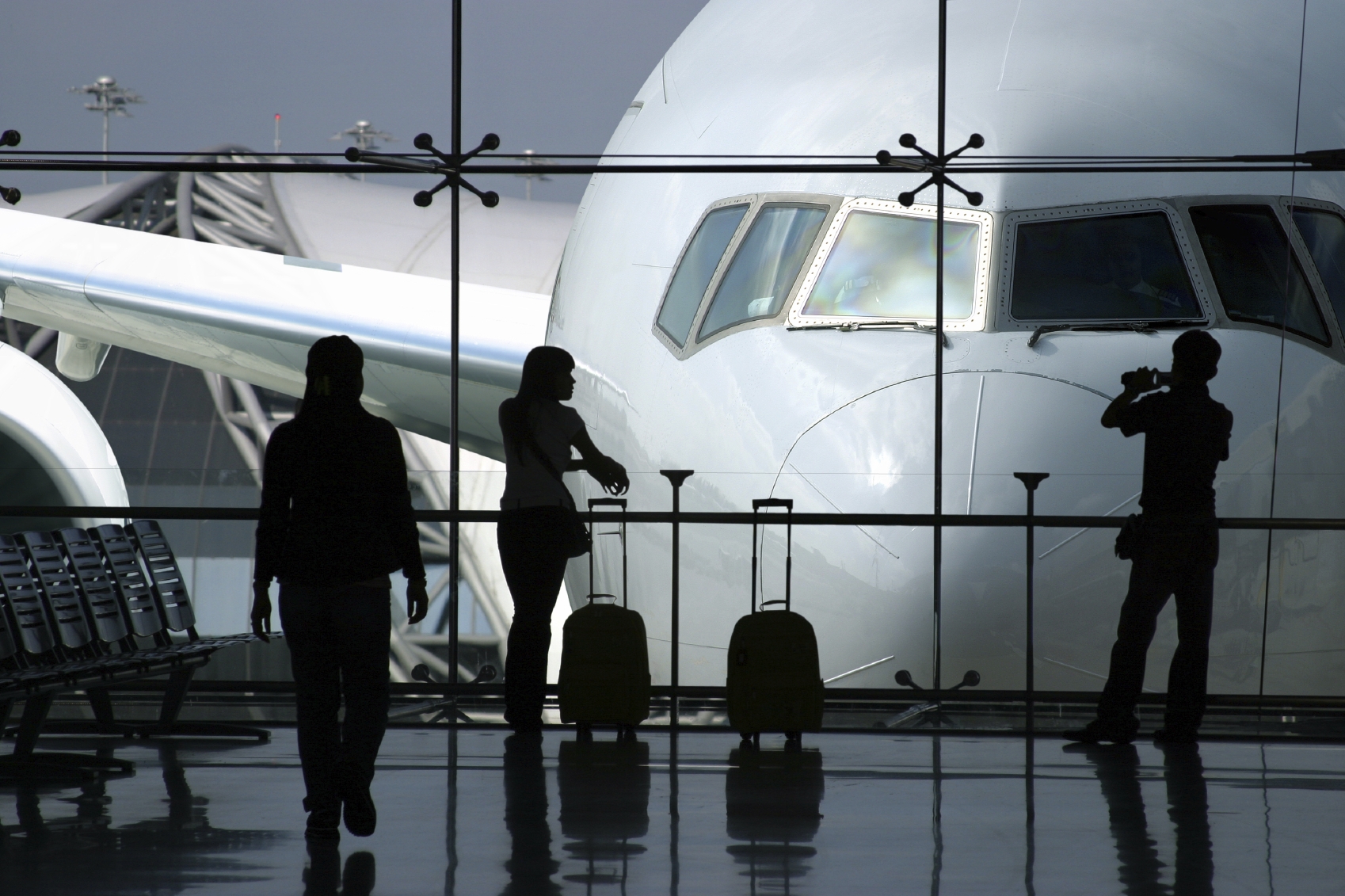 Cairo International Airport has received instructions to allow all travellers affected by US President Donald Trump's visa ban to fly to the United States.
According to state media Al-Ahram, Cairo International Airport authorities received advice from the United States Customs and Border Protection authority to reopen travel to the country for affected passengers.
However, according to airport officials in statements to Al-Ahram, passengers will have to ensure they have the proper papers and visas to visit the United States.
The decision comes after a US Federal Judge ordered a halt to Trump's visa ban, which has been described by many critics as a 'Muslim ban'.
The visa ban caused a frenzy across the world after it barred all citizens from Iraq, Iran, Somalia, Sudan, Syria, Libya, and Yemen from entering the United States.
It remains unclear how long the latest ruling by a federal judge will stand, as the White House is expected to appeal the ruling.
---
Subscribe to our newsletter
---