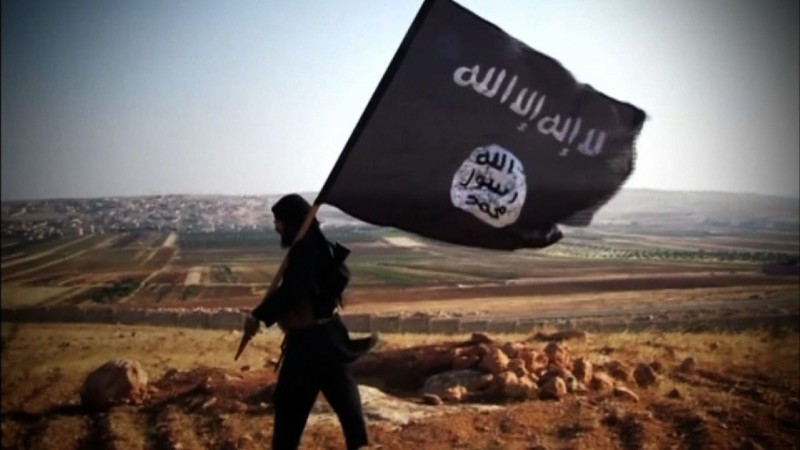 A Russian national was arrested on Thursday in Cairo over suspicion of being an affiliate of the Islamic State (IS), a group outlawed both in Egypt and Russia.
Cairo's prosecution ordered the suspect, known as Abdel Hameed Raslan, be arrested for 15 days pending investigations, on charges of being recruited by IS and planning to carry out terrorist activities in Cairo.
According to the prosecution's office, the suspect said that he is in regular contact with members from the terrorist group. The investigations further revealed that Raslan was corresponding and receiving funds from them.
The investigations also found that Raslan was recruited by IS in Syria, and traveled through Turkey to receive training in their camps. Then, he moved to Egypt to execute an attack.
Raslan rented a room in the first settlement district a few months ago. His neighbors contacted national security authorities when they suspected unusual activities. This led to him being monitored and arrested, according to the prosecution.
IS has executed several terrorist attacks in Egypt's North Sinai, however, Cairo wasn't safe from the attacks altogether. In December 2016, the terrorist group claimed responsibility for an attack that took place in Egypt's main Coptic Cathedral. The attack left at least 29 dead and dozens injured and has been deemed as the deadliest attack against civilians in recent years.
---
Subscribe to our newsletter
---