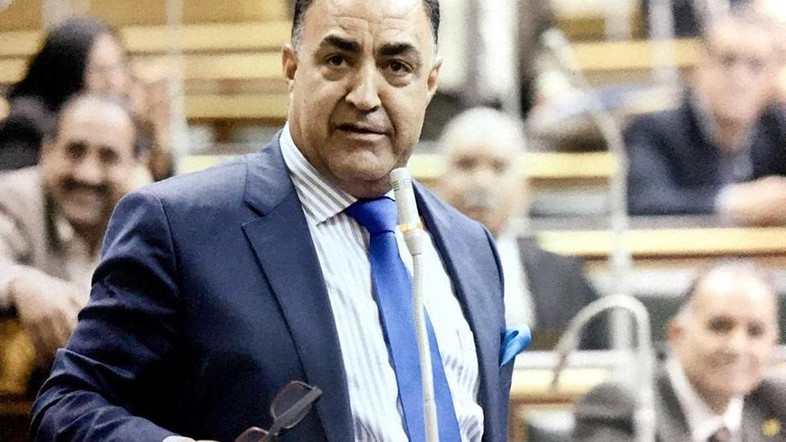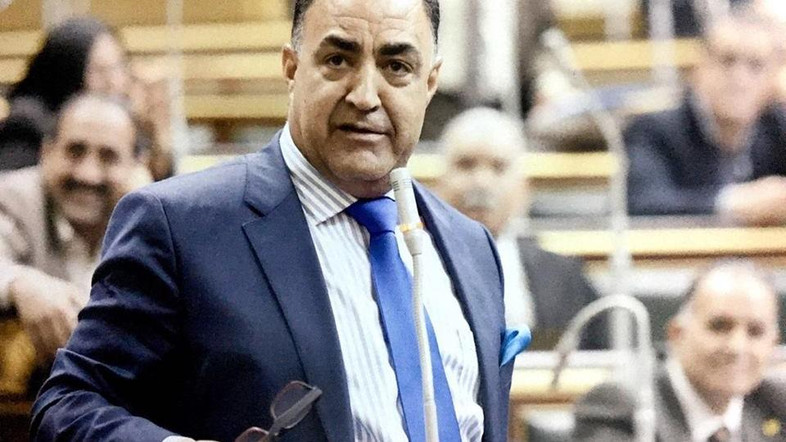 Egypt's National Council for Women has announced its intention to file a complaint with the prosecutor general and the parliamentary speaker against parliamentarian Elhamy Agina for his "offensive remarks against women in Egypt and abroad," state-owned Ahram Online reported.
The council is calling on parliamentary speaker Ali Abdel Aal to "undertake all the legal procedures against the MP according to the constitution and parliamentary bylaws to be investigated for his latest and previous remarks," Ahram Online quoted a member of the council as saying.
Agina has sparked outrage a number of times over the past several months for his controversial remarks, including encouraging women to undergo FGM to "reduce their sexual desires" in order to match that of Egypt's "sexually weak" men and claiming that the victims of the migrant boat that recently capsized off Egypt's shore "deserve no sympathy."
Agina, who is a member of the parliament's human rights committee, said that Egypt's youths attempt illegal migration in pursuit of an "unguaranteed fantasy."
Most recently, he called on the Ministry of Higher Education to impose virginity tests on incoming women university students, saying this measure would help to curb the practice of urfi marriages – customary marriages involving a marriage without the public approval of the bride's guardians.
"No one should be upset by this decision," Agina said in an interview with privately-owned Youm7, adding that the tests would help reduce the number or 'urfi marriages' in Egypt. "If you're upset then that means you're scared that your daughter is [or was] in an 'urfi' marriage behind your back."
Although hundreds of members of parliaments sent complaints to Abdel Aal following Agina's statements supporting FGM, leading to the MP's referral to an ethics committee, Agina has yet to face any disciplinary actions.
---
Subscribe to our newsletter
---