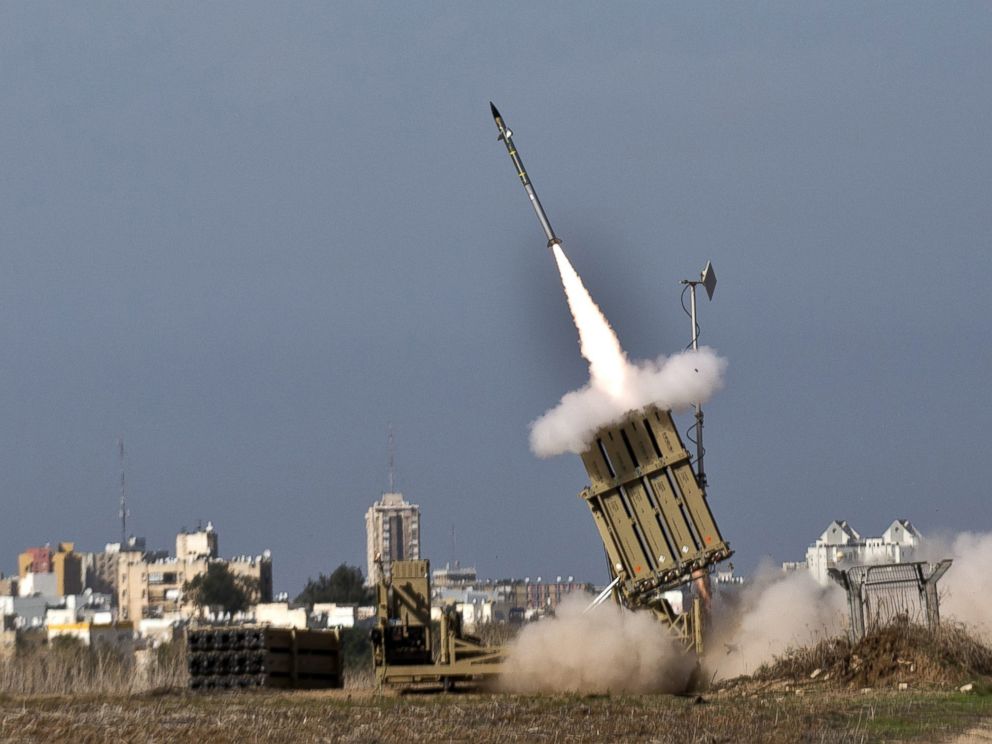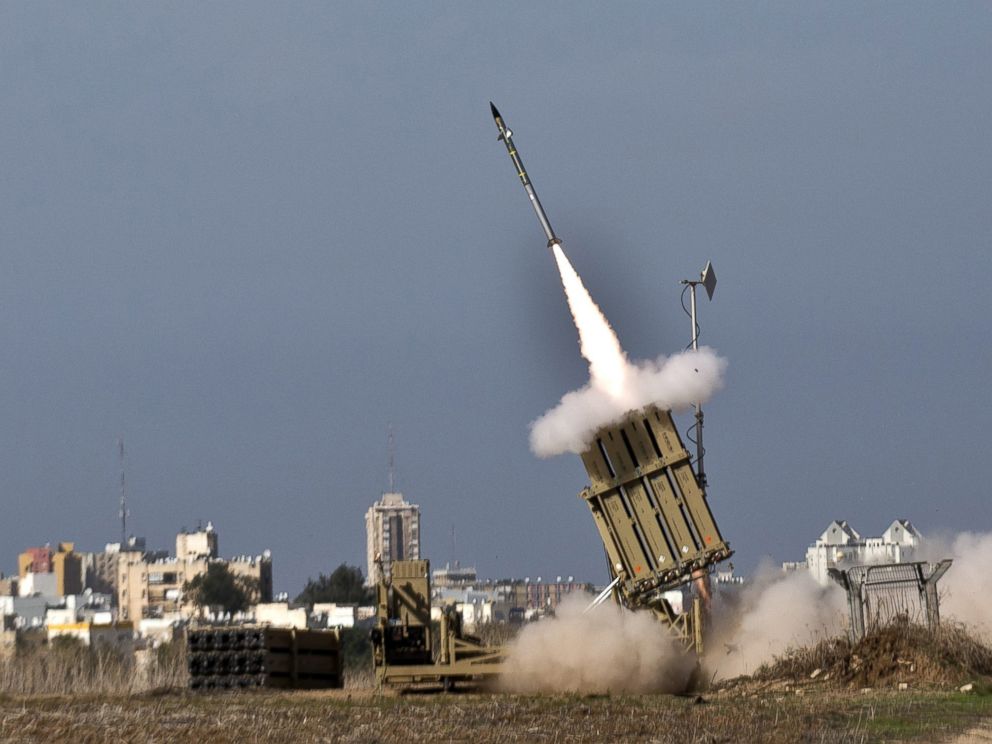 A "barrage of rockets" were fired from Egypt's Sinai at Israel's Red Sea resort town of Eilat on Wednesday night, reported Israeli media.
According to Haaretz, at least three rockets were intercepted by Israel's Iron Dome missile defense system. At least one other rocket that was not intercepted landed in an open area, causing no damage or injuries.
Several residents of Eilat, which borders Egypt's Taba, captured images of the rockets flying over the resort town. Despite the stray rocket landing far from any residential areas, the late night attack caused a stir on social media and among residents in the area who were awoken by rocket warning sirens.
It is likely the rocket was fired from North Sinai, where Egypt's military is in an ongoing conflict with militants affiliated with ISIS and other terrorist organizations.
The latest rocket attack on Israel comes just days after a rocket was fired at southern Israel from Gaza.
This is not the first time rockets have been fired towards Israel from Egypt. The last time this occurred was in 2012, when a rocket was fired towards Eilat.
In 2010, up to five rockets were fired from Egypt towards Eilat and Jordan's Aqaba. The 2010 attack killed a Jordanian pedestrian in Aqaba.
---
Subscribe to our newsletter
---