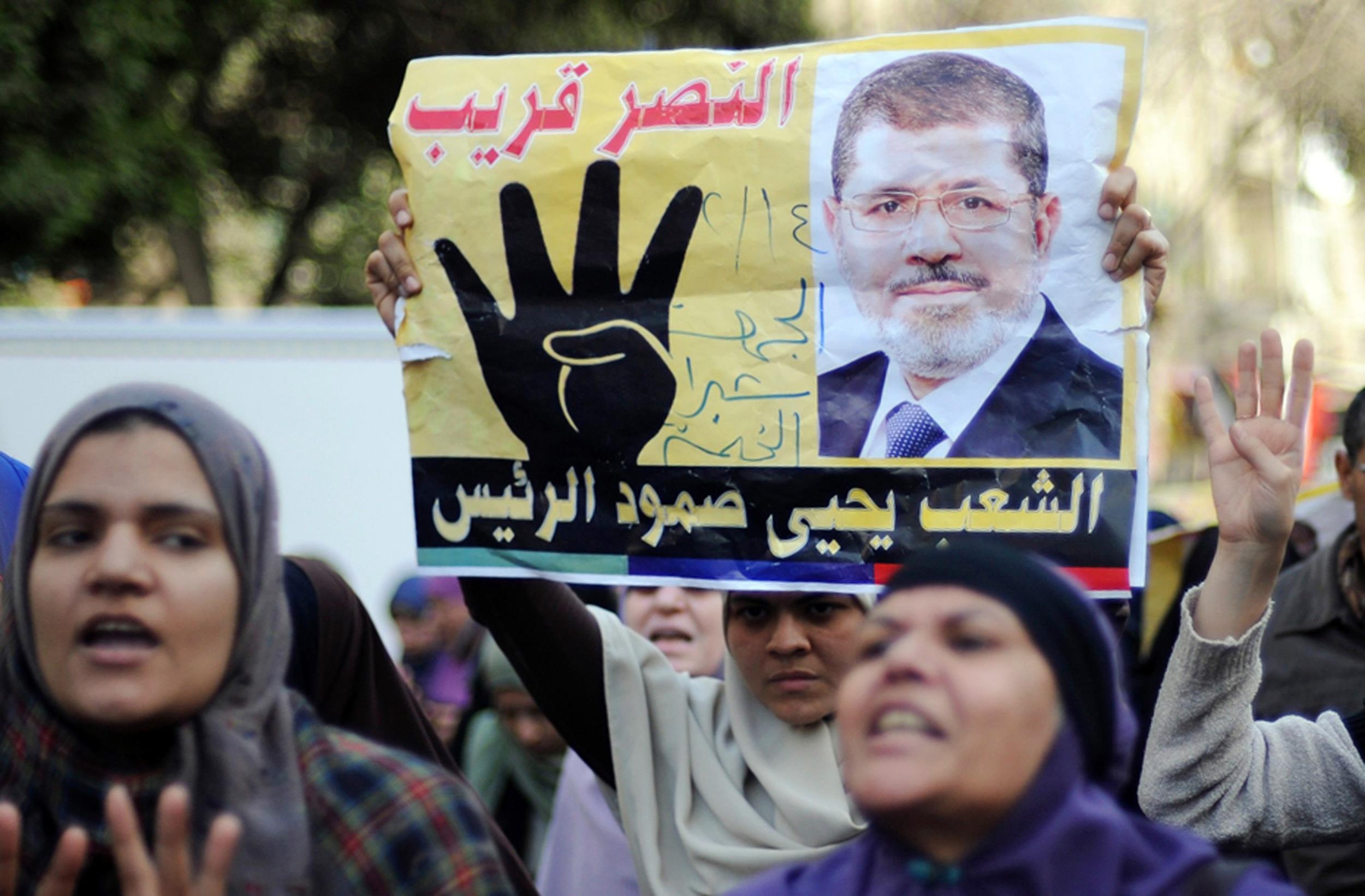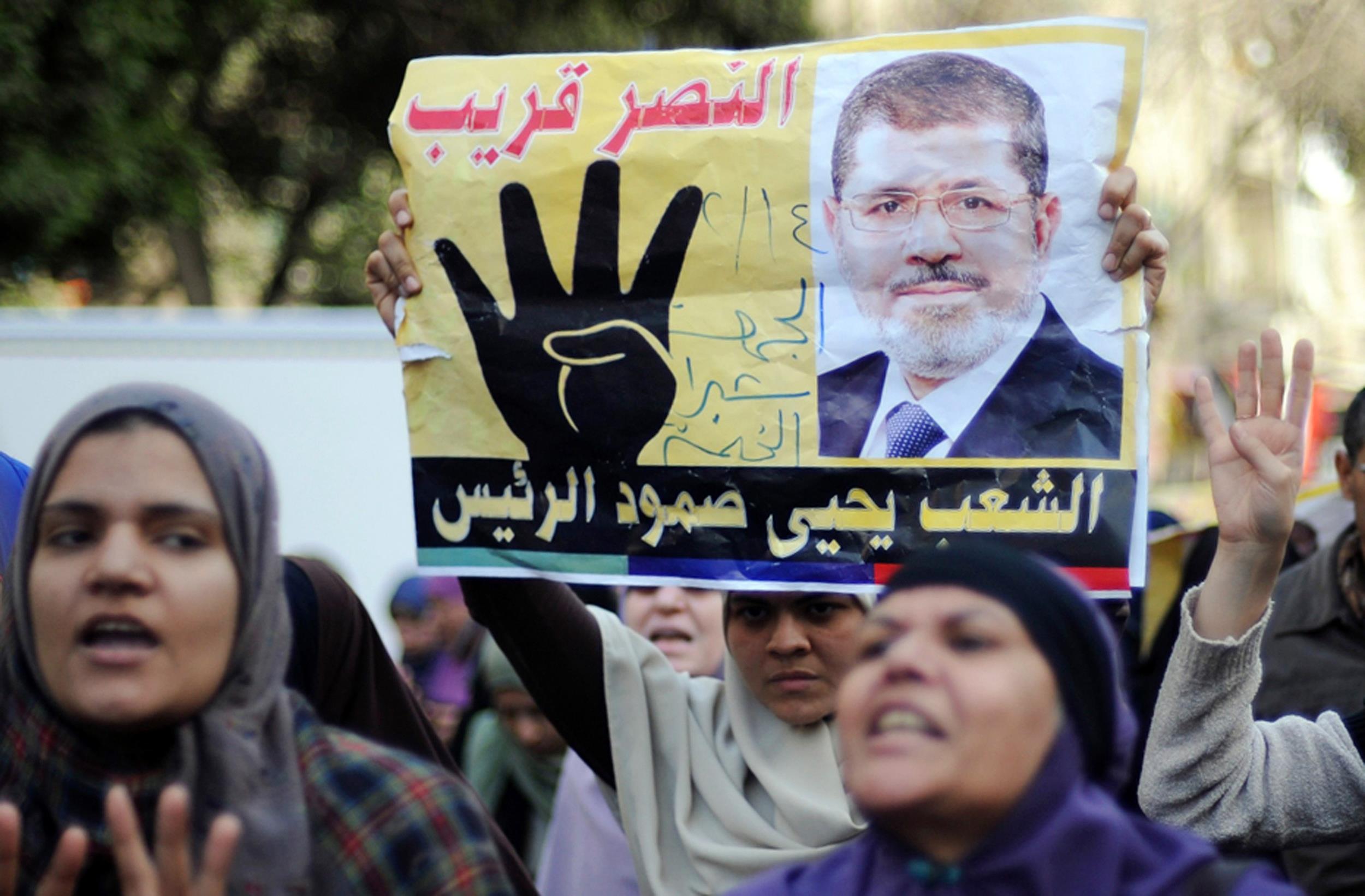 Human Rights Watch (HRW) has issued a report in which it called on the US government to not designate the Muslim Brotherhood (MB) group as a foreign terrorist organization.
United States President Donald Trump has voiced several times his explicit rejection of political Islam and the MB, often linking them to terrorist groups. The report said that the designation will erode the ability of the Islamic group's members to participate in political life.
The report further added that the designation of the MB as a terrorist group will equate it with the Islamic State (IS) and Al-Qaeda, which HRW believes would be inaccurate.
For example, HRW states that if the MB is considered a terrorist organization, then any non-US citizen living in the country who is found to have supported the group could face deportation. The consequences  of the designation would also apply to charities and civil rights groups.
According to HRW, several bills have been introduced in Congress to make the designation. HRW states that these bills are based on "unfounded arguments" that the MB is seeking to infiltrate US political institutions.
The report warned that the designation step will pressure US allies to take a similar step. Governments that are already hostile towards the MB will also be encouraged to take steps to further repress the group and its activities.
The proposed bill to designate the MB as a terrorist organization a good chance of being approved under the administration of Trump. The bill has the support of influential US politicians, such as Ted Cruz.
In December 2013, the Egyptian government designated the MB as a terrorist group, a move that was also severely criticized by HRW. A number of Middle Eastern countries, including Saudi Arabia and the United Arab Emirates, have also labelled the group a terrorist organization.
Egypt was unofficially criticized by the former US administration for its repression of the MB.
However, with former President Barack Obama's term having ended, Egypt and its close allies have been lobbying for the US and other countries to ban the MB.
In November 2016, the Foreign Affairs Committee in the UK Parliament criticized the British government for not being impartial towards the Islamic group. The British government had issued a review about the group which was led by Sir John Jenkins, former British ambassador to Saudi Arabia. Despite the review, the MB was not banned.
Prior to the review, the UK government issued an internal regulation that granted asylum for MB members who are persecuted in Egypt. This move was slammed by Egypt's foreign minister Sameh Shoukry who said that the UK is showing a "tolerant" attitude towards the group.
---
Subscribe to our newsletter
---