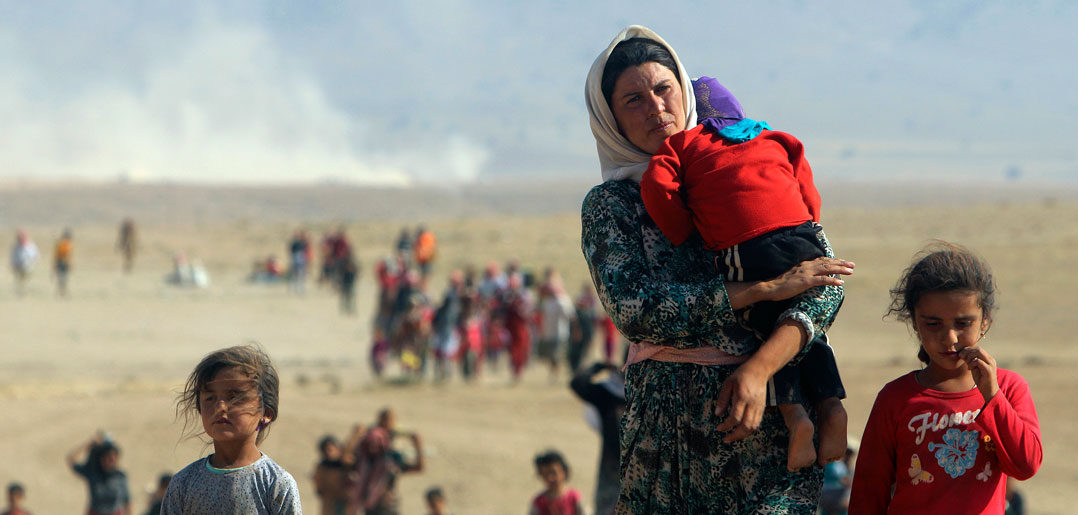 Careem, region's leading online transportation network and cab-booking app, announced collaboration with the United Nations High Commissioner for Refugees (UNHCR) to raise awareness and support programs that benefit refugees, asylum seekers and the stateless in the Middle East and North Africa (MENA) region.
By the end of February, Careem, which is now operating in about 50 cities in the region, will be launching a UNHCR car type that will allow users, during their daily rides, to raise awareness and donate money by simple means.
CEO and founder of Careem Mudassir Sheikha said that Careem means "Generous" in Arabic, and its key goal and simple purpose is to improve lives of people. "This initiative was introduced so people can help out each other. It wasn't suggested in response to the the ongoing debate on refugees and their crisis, but rather to 'contribute' to alleviate the crisis of more than 9 million who are internally displaced from Syria and Iraq, and about 5 million refugees in neighboring countries."
The contributions will be predetermined, according to each country, for every completed trip. The Service will be active until May 2017.
---
Subscribe to our newsletter
---