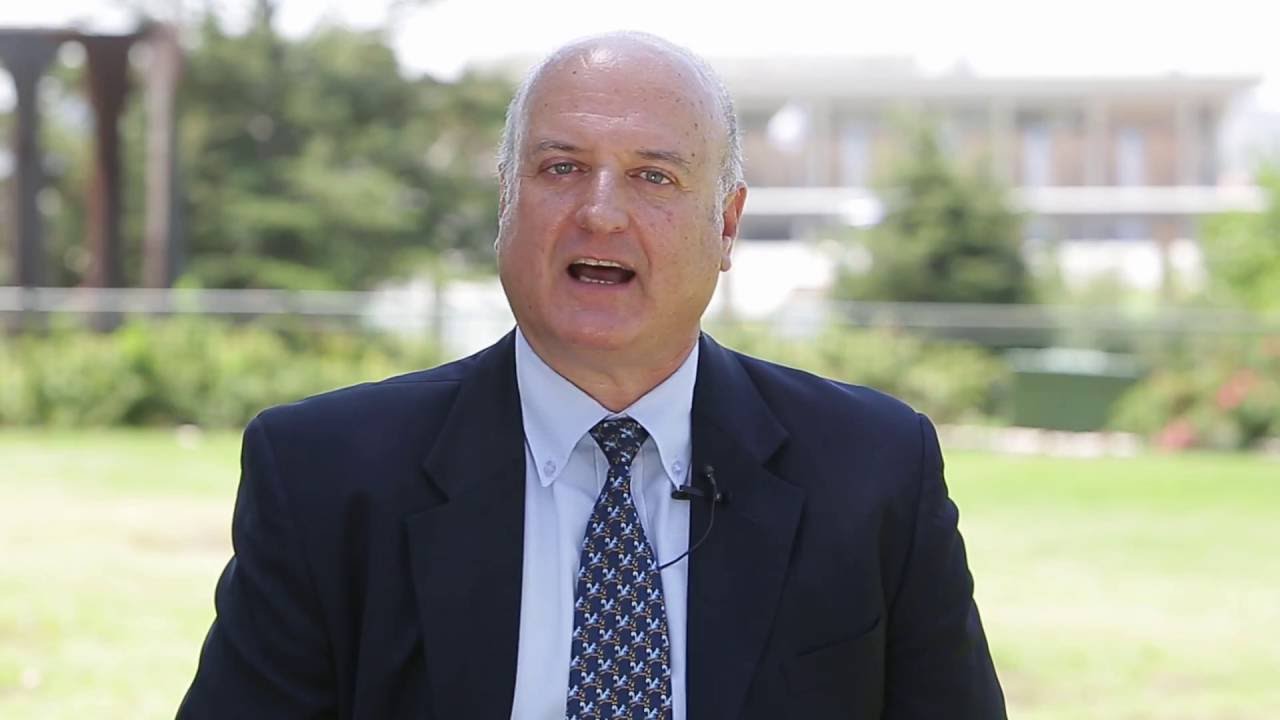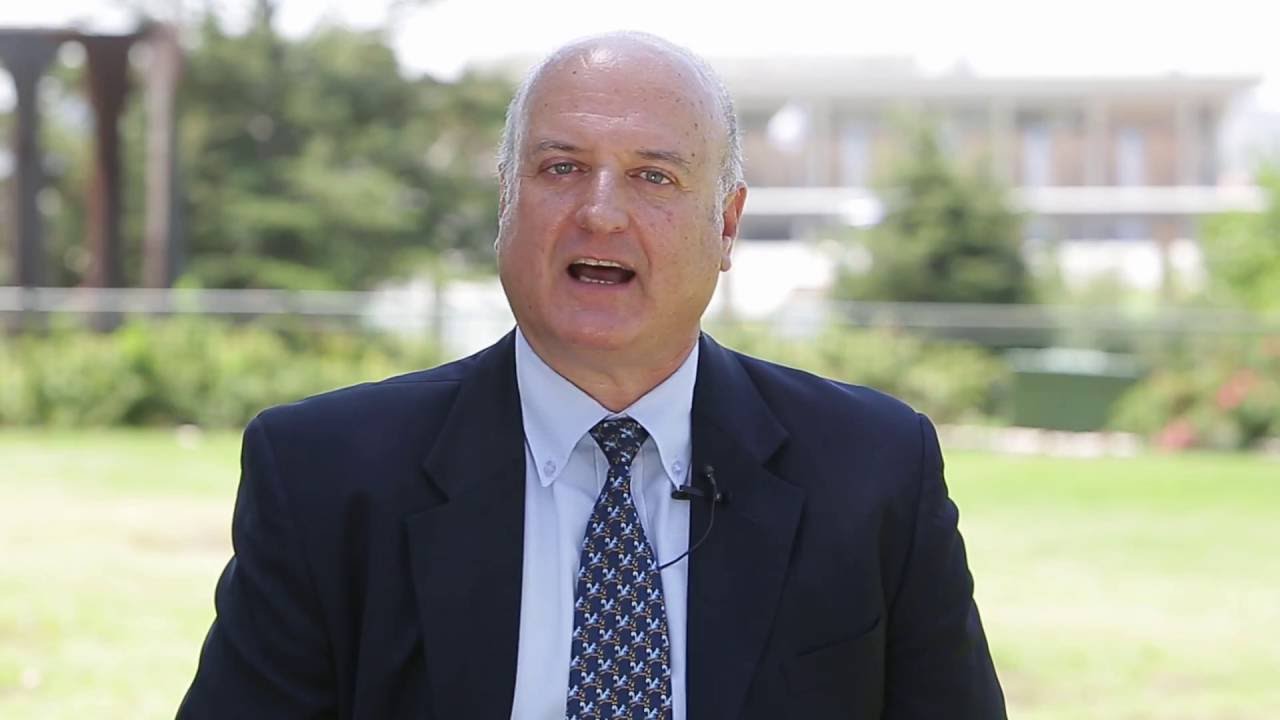 The staff of Israel's embassy to Egypt, including the ambassador, has been recalled over security concerns. The Shin Bet, Israel's security agency, said in a statement on Tuesday that Ambassador David Govrin is not returning anytime soon to Egypt.
Govrin has reportedly been working from Jerusalem over the past few weeks. "Due to security considerations, the return of the embassy staff to Cairo has been postponed," said Israel's security agency in a statement.
Although Govrin and the staff of the embassy have been reportedly recalled in December, the move wasn't announced until Tuesday when British media outlet "Telegraph" reported the news.
Unconfirmed reports suggested that the embassy's staff received threats from militants. However, the Shin Bet statement didn't specify the security concerns it mentioned.
While Egypt's government has not officially responded to the claims, government sources confirmed that the Ambassador has been working from overseas for several weeks.
Govrin was appointed as the ambassador of Israel to Egypt in August 2016. The Israeli embassy has resumed its work in Egypt in 2015, following four years of closure due to the severe protests on 9 September 2011, when protesters tried to enter the building where the embassy was located.
Bilateral relations between Egypt and Israel have thrived following the ouster of former president Mohamed Morsi in 2013, with increased cooperation between the two countries.
---
Subscribe to our newsletter
---