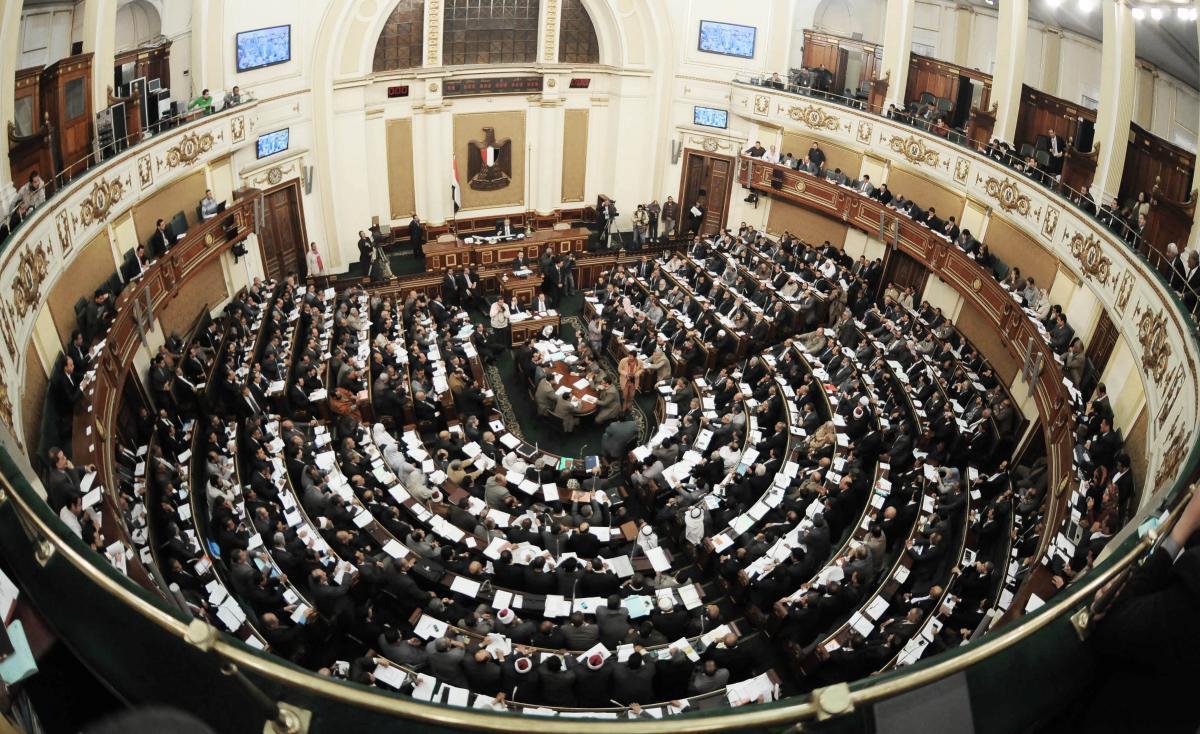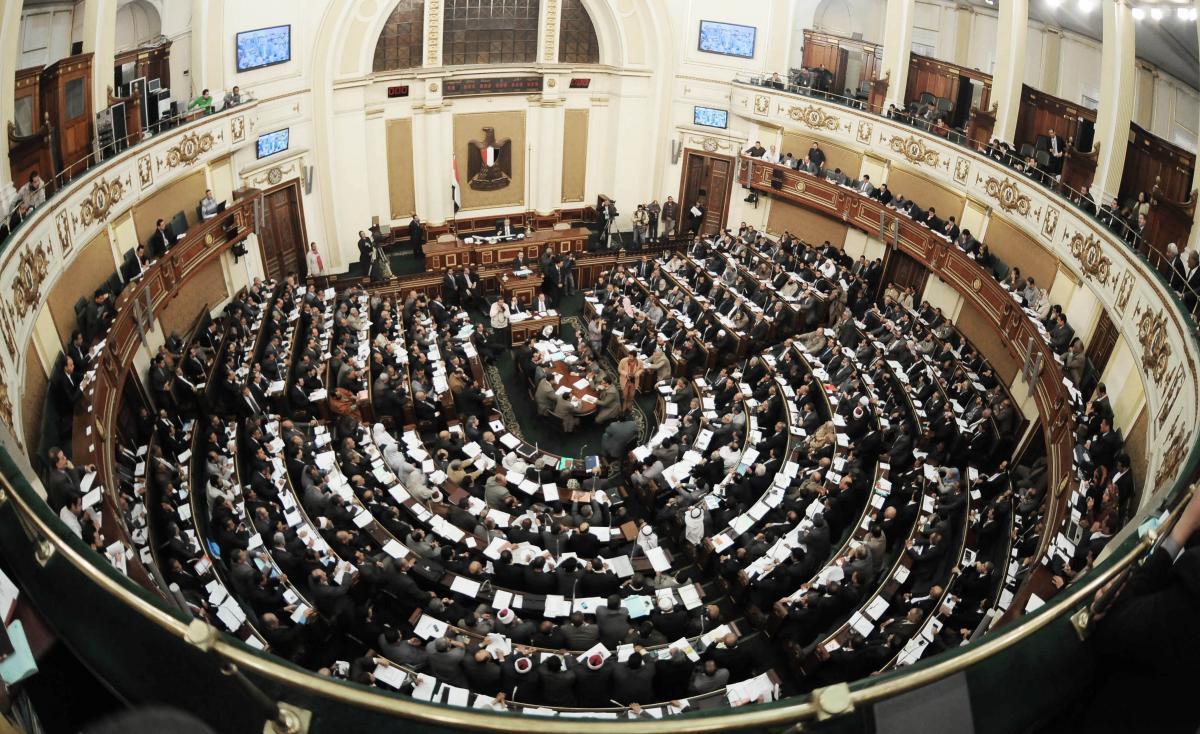 Egypt's House of representatives has voted in favor of a limited cabinet reshuffle that has been discussed for months, approving to appoint nine new cabinet ministers.
The ministries of Investment and International Cooperation were merged in one ministry and will be led by Minister Sahar Nasr. The ministries of Supply and of Trade and Industry were also merged.
Prime Minister Sherif Ismail said that four deputies will be appointed for each minister. Ismail added that the cabinet reshuffle is a part of the economic and social reform plan undertaken by the cabinet, and the new ministers were chosen based on their abilities to implement the goals of this phase.
During the voting session that was attended by Ismail, parliamentary speaker Ali Abdul-Aal said that he received a letter from President Abdel Fattah Al-Sisi informing him that there will be a limited cabinet reshuffle. Al-Sisi added in his letter that the reshuffle should be voted on in line with Article 147 of the constitution, which stipulated that in order for the reshuffle to be approved, at least 200 MPs should vote in its favor.
The cabinet reshuffle included several new faces:
Hala Al-Saeed: The new Minister of Planning and Administrative Reform. Al-Saeed announced that she will resign from her post as the Dean of Faculty of Economics and Political Science at Cairo University. 
Hesham Al-Sherif: The new Minister of Local Development. Al-Sherif is the former head of the Cabinet's Information and Decision Support Center (IDSC) thinktank.
Ali Al-Moselhy: The Mubarak-era minister of Social Solidarity is the new Minister of Supply and Trade in place of Mohamed Al-Moselhy (no relation).
Tarek Shawky: The new education minister is the Dean of the School of Sciences and Engineering at the American University in Cairo. Shawky previously stated that he opposes free education in Egypt.
Hesham Mahdy: The new Minister of Transport was the previous advisor of the former minister Alaa Fahmy six years ago. Mahdy replaces Galal Saeed.
Omar Marwan: A former judge, Marwan was appointed as the Minister Parliamentary Affairs.
Khaled Abdel Ghaffar: The new Minister of Higher Education. Abdel Ghaffar is the head of Al-Menoufiya University.
Abdel Moneim Al-Banna: The new Agriculture Minister was accused in several corruption cases, but no legal actions were ever taken against him for the lack of evidence.
---
Subscribe to our newsletter
---