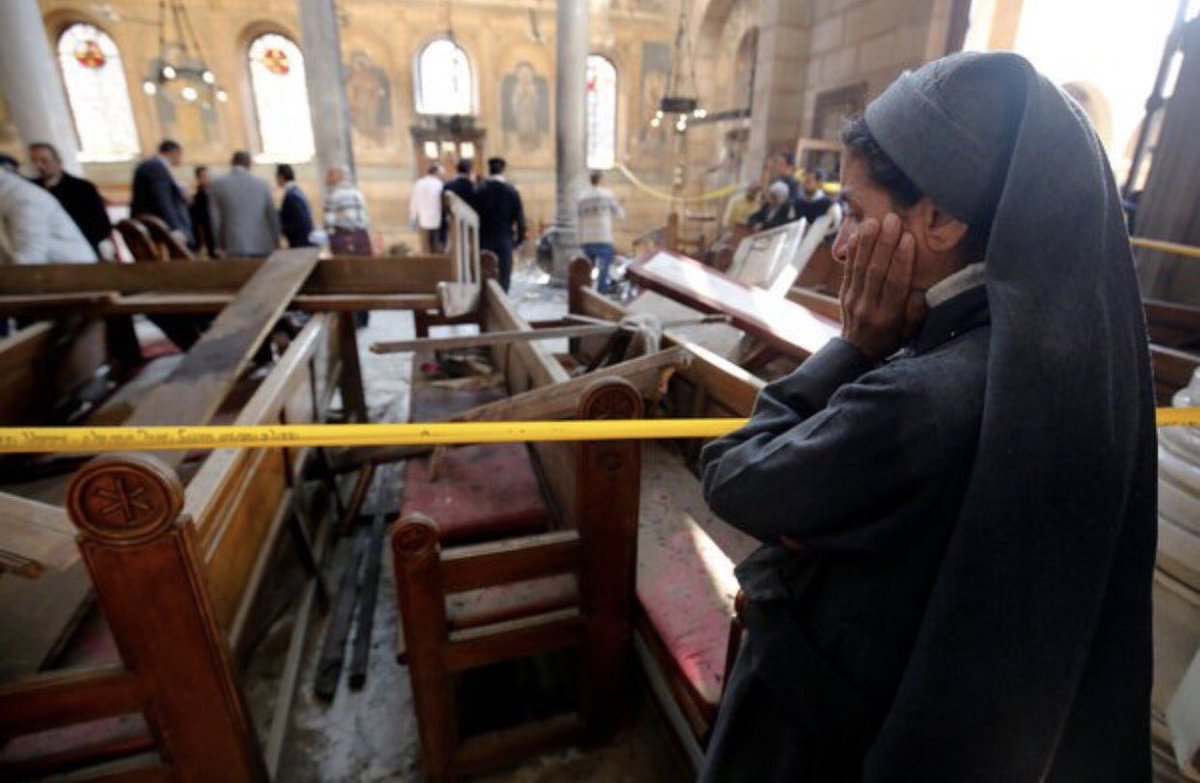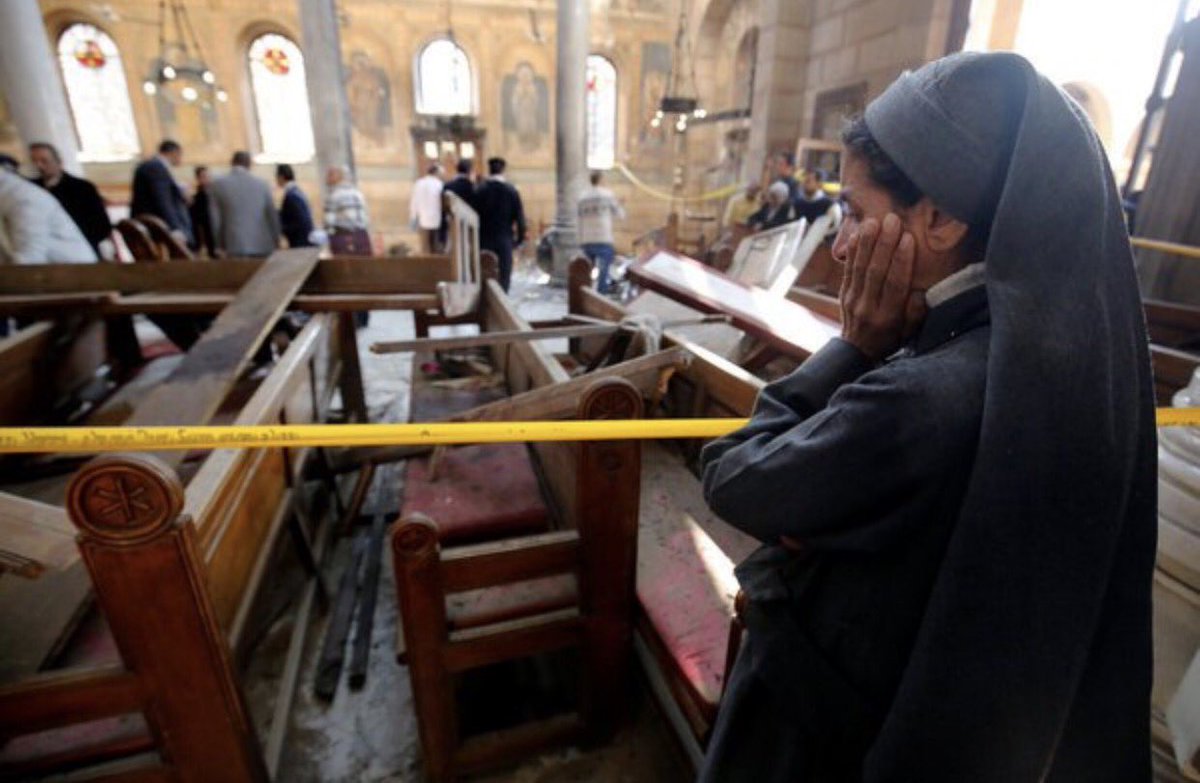 The Islamic State (IS) published a video on Sunday, threatening Copts in Egypt. The video showed Abu Abdullah Al-Masry, the man responsible for the deadly Coptic Cathedral bombing in Cairo, saying that jailed Islamists will be freed soon.
In the video, Al-Masry was addressing his "Fellow jihadists", particularly in Egypt's Sinai, in a final statement before the church bombing. He said that Cairo will soon be liberated as militants will be coming with explosives. The video included loaded statements against Egyptian Christians.
Al-Masry, the alleged bomber of the Coptic Cathedral Church, was identified by Egypt's president Abdel Fattah Al-Sisi one day following the attack in December.
Al-Sisi identified during the funeral of the victims the 22-year-old called Mahmoud Shafeek. He was allegedly arrested for two months in 2014 before joining IS and holds his assumed name Al-Masry.
IS claimed responsibility for the attack a few days after it happened. It was the deadliest attack to take place in Cairo against civilians. The bombing left at least 29 dead and dozens injured. IS had executed several attacks in Cairo against security forces, but their main activity is in Egypt's North Sinai where they are in nonstop crossfire with Egyptian security forces.
---
Subscribe to our newsletter
---